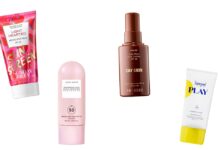 If you're shopping for a new sunscreen to add to your skincare routine (and summer tote!) you're in luck!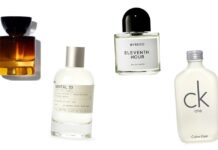 If you're primarily shopping for options that are a bit more inclusive, here are some unisex fragrances that have received rave reviews from across the board.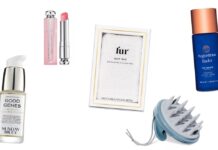 If you're experiencing dry or dull-looking skin, it could be a sign that you need to exfoliate!