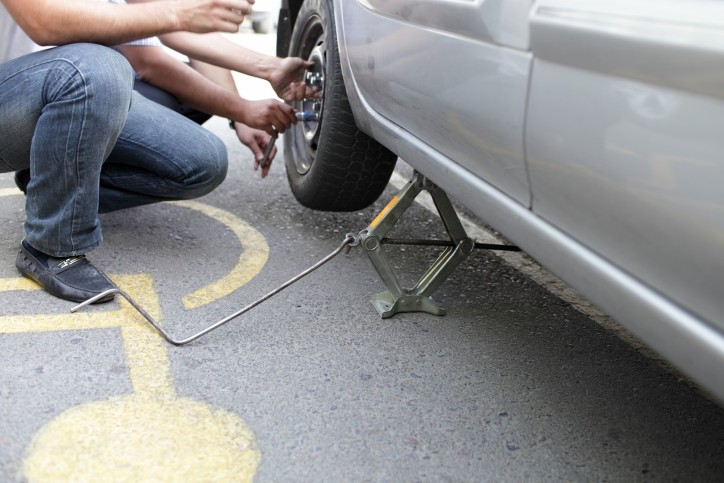 1. Secure the vehicle. so that it does not roll, have you spare tire close at hand so it is ready when you are. Use brick, wood...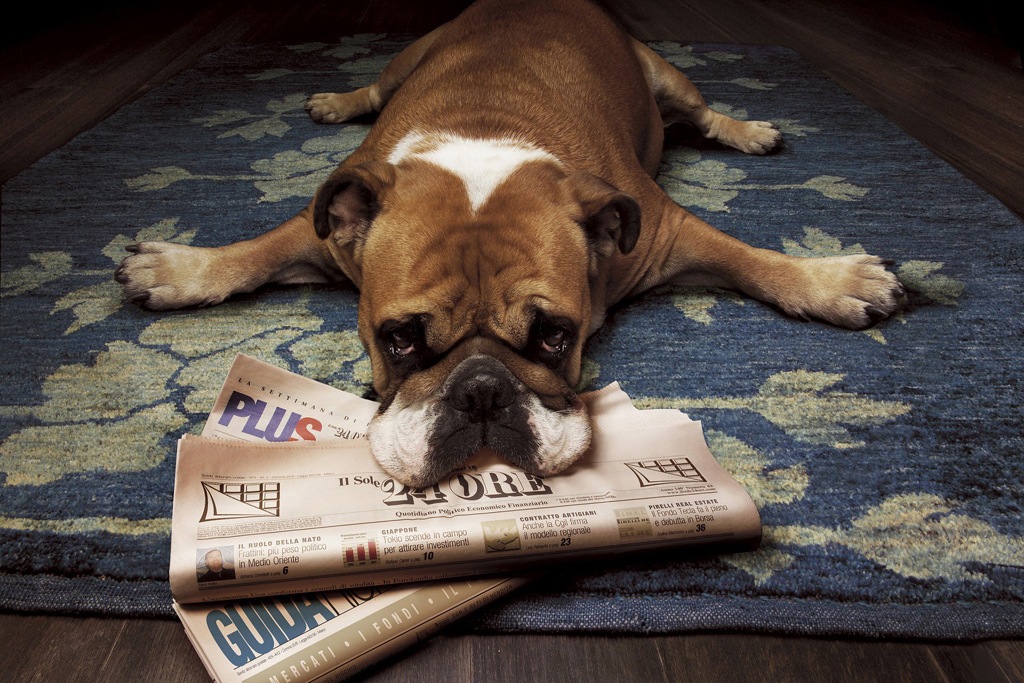 Corina Wilson aka Mrs. Clean writes that there are many benefits to owning a wool rug. Wool is long lasting, resilient and it is a renewable resource....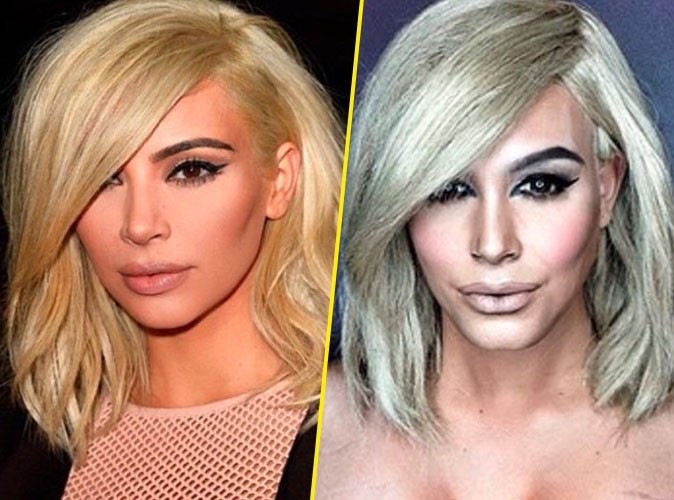 Paolo Ballesteros is renowned as the host of Filipino TV series Eat Bulaga!, but he has gained international fame due to his artful makeup skills. Through wigs,...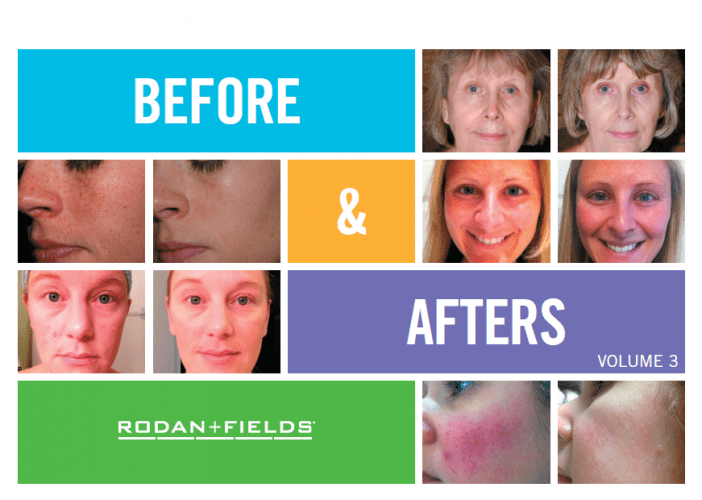 80% of how we age is within our control ... But most of us seem to forget that this applies to 100% of our skin. I am now...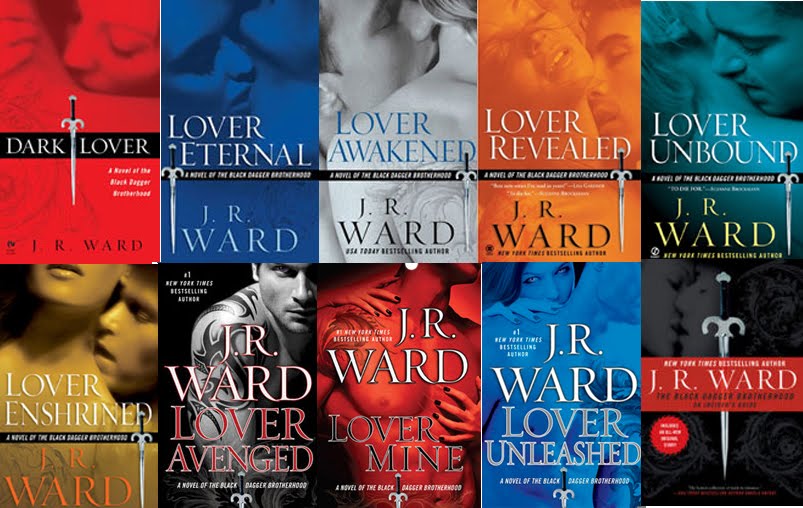 Ready for Another Bite? The Best Vampire Fiction Inject some new blood into your reading life with the five vampire series that you have to read that aren't...