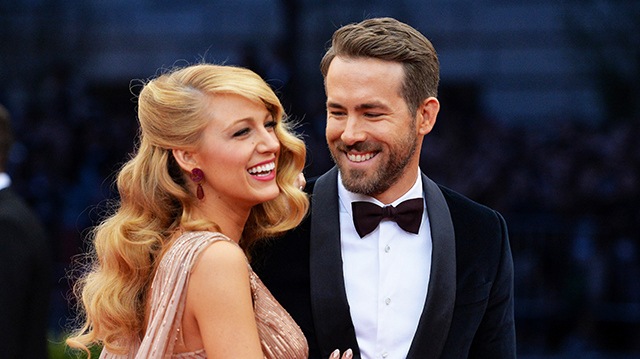 Talk about trust issues! Ryan Reynolds covers the October issue of GQ magazine, where he reveals how fatherhood has changed him. The sexy star and wife Blake Lively welcomed...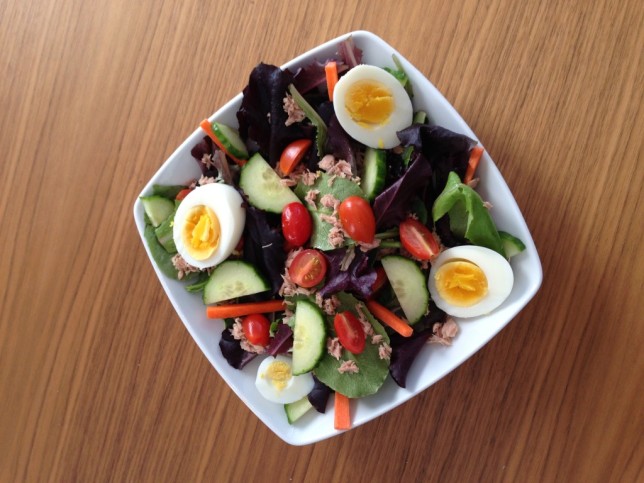 Chef Salad A delightful lunch with little to no effort needed. This salad takes all the guess work out of "what will I have for lunch today?" If you...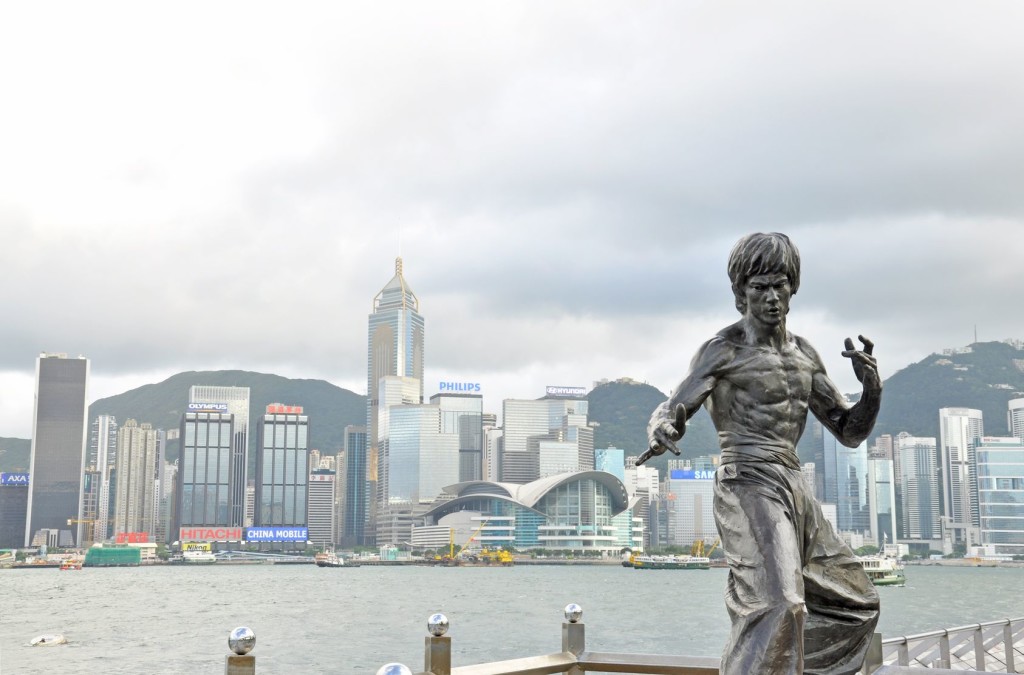 https://youtu.be/PsK8hZ_G9BA 1.Clock Tower A landmark from the age of steam and a reminder of Hong Kong's colonial heritage 2.Avenue of Stars Stunning views of the harbour tower above you, while the...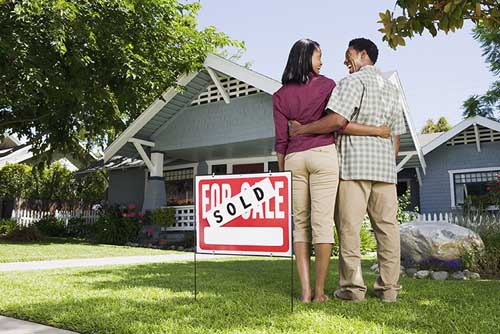 Factors to Consider Before Buying Your New Home Buying a new home is a major commitment. As such, there are certain aspects to mull over to ensure that...