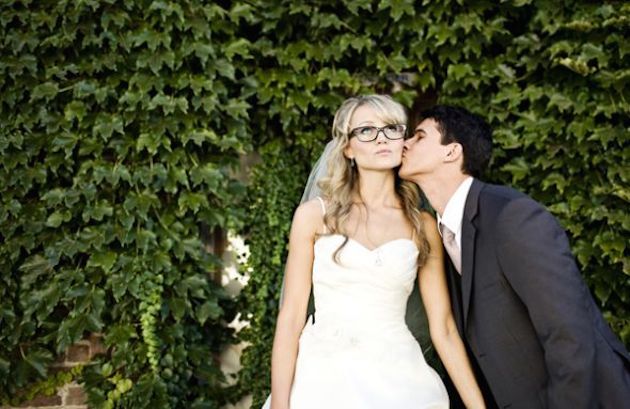 I happened to stumble across this awesome yet very helpful article on "How to Rock Glasses on Your Wedding Day."  www.Bridalmusing.com had posted this article in 2014...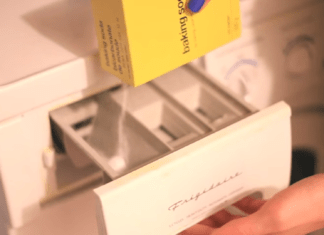 It's all natural, it's cheap, and you can do so much with it: Cleaning, Baking, Deodorizer! Check out this video by Clean My Space to learn about...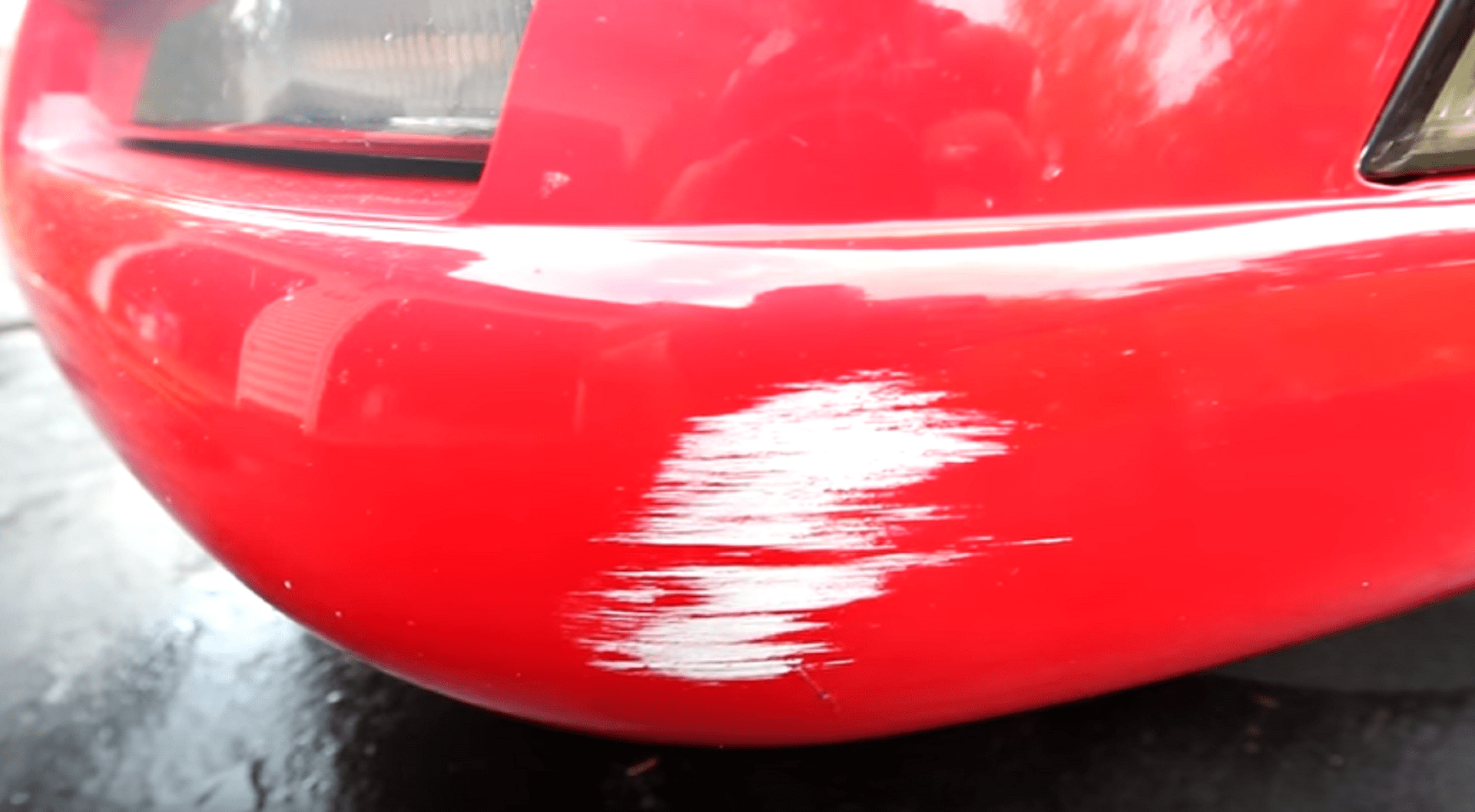 There's nothing worse than coming out of a store, only to find out that someone brushed by your car and left evidence of the fender bender that occurred via...