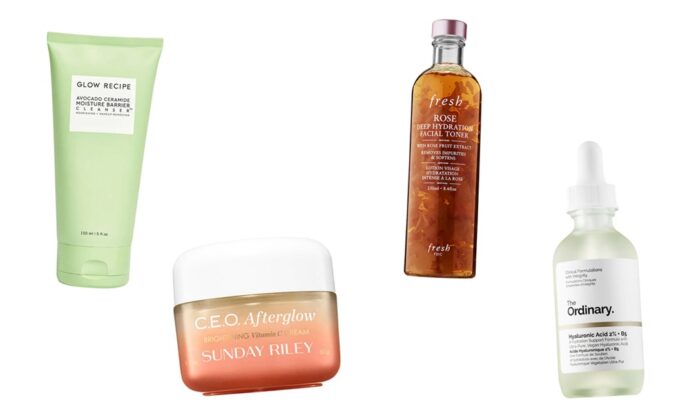 Disclosure: The winter skincare essentials below contain affiliate links, which means we'll receive a commission if you click on a link. We hope you like our picks — click or tap the titles to shop!
Whether you deal with dry, dull skin year-round or just in the wintertime, hydrating and brightening skincare products can make a world of difference. So besides making sure you're drinking enough water, you also need to make sure your routine includes ceramides, hyaluronic acid, peptides and other hydration heroes. Need to make some necessary swaps or implement something new altogether? Keep scrolling to shop the winter skincare essentials that are earning rave reviews left and right.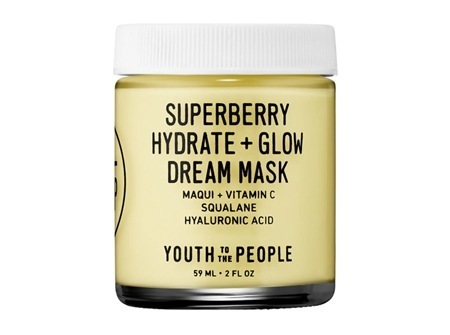 Wake up glowing with this overnight mask! It's formulated with vitamin C, squalane and hyaluronic acid to hydrate, plump and brighten.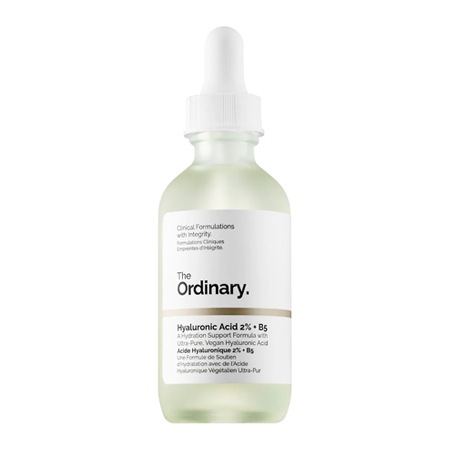 This Allure Best of Beauty award winner hydrates parched skin with ultra-pure, vegan hyaluronic acid. Light, budget-friendly and works like a charm.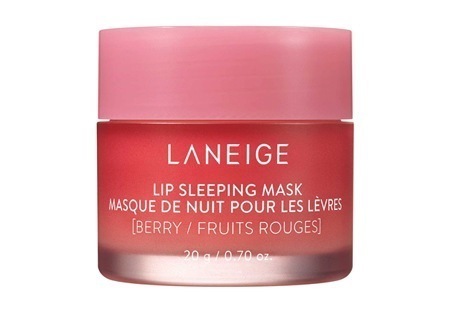 If you're dealing with dry skin, don't forget to include lip care in your morning and evening routine! This leave-on lip mask delivers intense moisture while you catch up on your zzz's, but you can also apply it throughout the day too.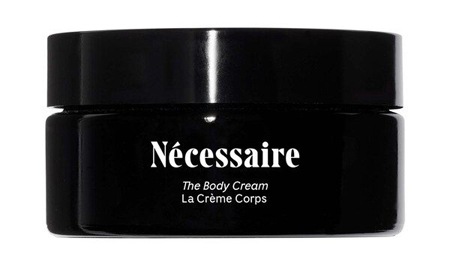 If your complexion is feeling dry, there's a strong chance the rest of your skin is feeling it too. Give dry, crepey skin a hydration boost with this ultra-rich barrier treatment — it's formulated with colloidal oatmeal, 5 essential ceramides and 5% niacinamide to protect, soothe and relieve.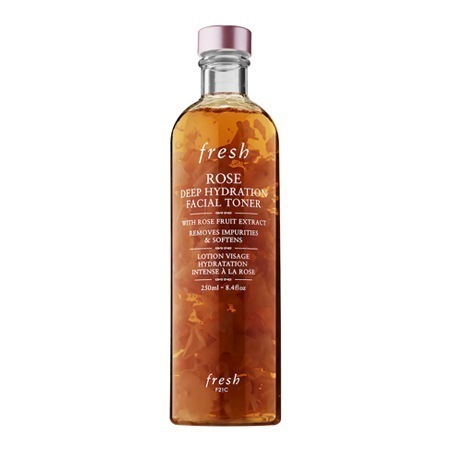 Just because you have dry skin doesn't mean you should skip out on your toner! This lightweight formula contains real rose petals and hyaluronic acid to increase hydration and blur the look of pores. Oh, and it'll look gorgeous on your vanity.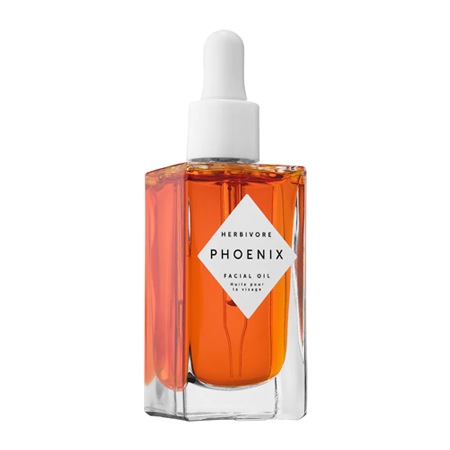 This luxe blend of botanical oils and CoQ10 works to defend dry skin and support skin lipids for a softer, smoother complexion. It also absorbs super quickly without a greasy residue.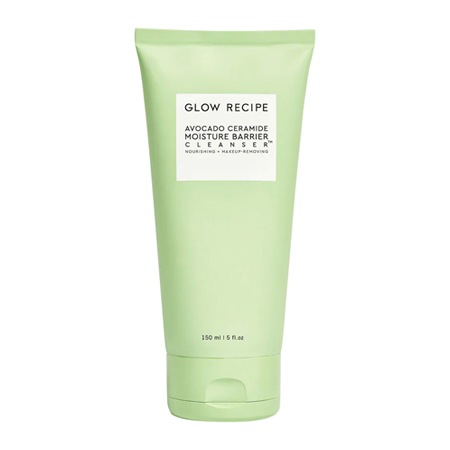 Those with dry skin know the struggle of finding a cleanser that doesn't leave that tight, stripped-down feeling. This cleanser is a total gamechanger — it's packed with ceramides and pre- and postbiotics to balance your skin's natural moisture barrier *and* remove the day's impurities simultaneously.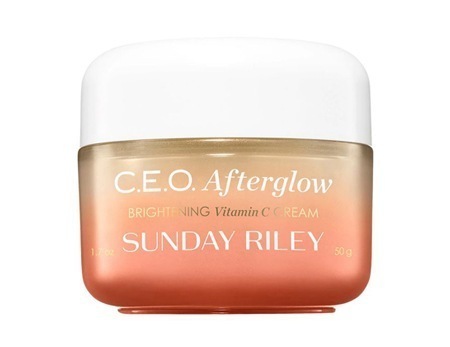 Some moisturizers will hydrate your skin, but leave behind a gross, greasy feeling. Not this one. It targets dryness and fine lines with advanced vitamin C, and the sodium hyaluronic acid helps skin stay hydrated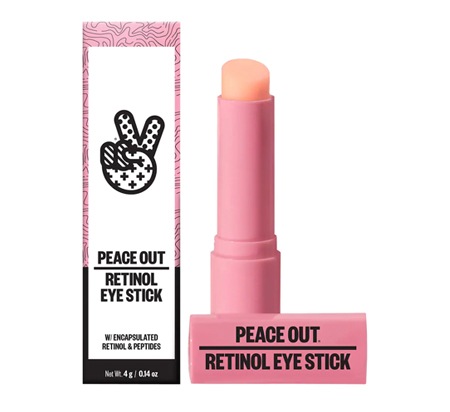 Is it just us or is skincare in stick form more fun to apply?! This serum balm contains encapsulated retinol to glide right on, with zero mess. See ya, fine lines and dark circles.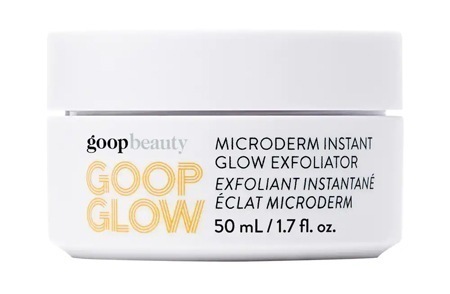 As you're getting your winter skincare essentials in order, be sure and secure a dual-action exfoliator — meaning a product that's both a physical and chemical exfoliant. This mask contains micro-exfoliating minerals and glycolic acid to remove dead skin and support natural turnover.
Psst — don't forget that sunscreen isn't just for summer! Here are the lightweight SPFs we wear all year long.
The post Winter Skincare Essentials to Help Fight Dry Skin appeared first on Cartageous.