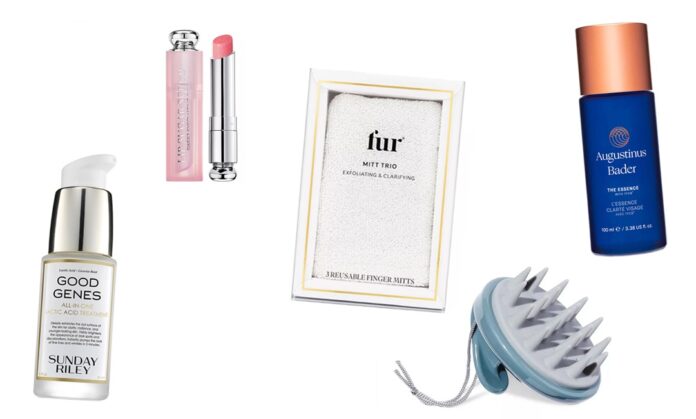 Disclosure: The best winter exfoliators we've curated below contain affiliate links, which means we'll receive a commission if you click on a link. We hope you like our picks – click or tap the titles to shop!
If you're experiencing dry or dull-looking skin, it could be a sign that you need to exfoliate! Not only is it an essential part of a perfect skincare routine (especially in the winter), but it also ensures that you're turning over dead cells so your skin stays smooth and healthy-looking. (And of course, the right facial tools can also help!) Keep reading for the best winter exfoliators we're using this season to stay radiant from head to toe.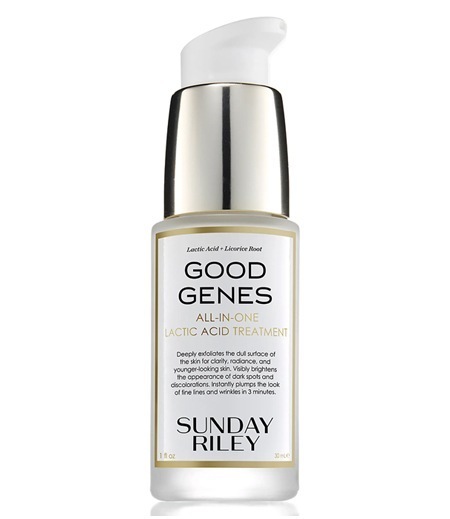 Good Genes is not only perfect for all skin types, but this leave-on treatment rapidly exfoliates and is even clinically proven to plump the look of fine lines and wrinkles in just three minutes.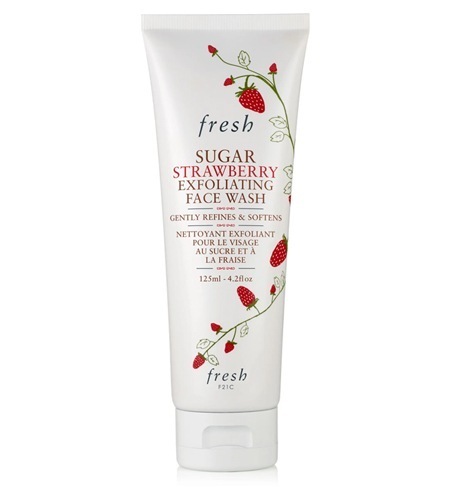 Start your skincare routine with a gentle exfoliating sesh. This face cleanser works to remove impurities and excess oil while refining pores for your softest skin yet.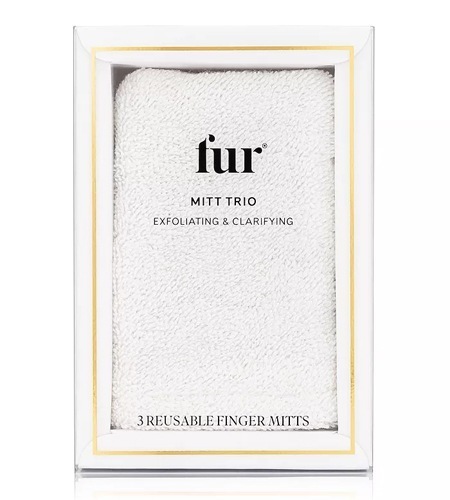 This three-pack of reusable, textured finger mitts work to buff away dirt and debris, prepping your skin for fewer ingrowns and glowier skin. Each mitt is also dual-sided, with a softer side for polishing sensitive skin and a more textured side for buffing rougher spots.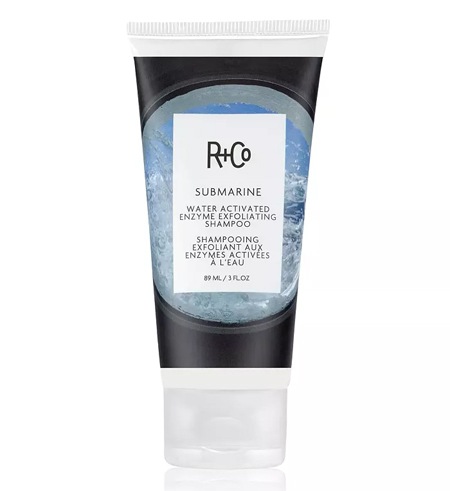 This silky, bead-less shampoo and scalp exfoliator uses naturally derived enzymes, glycolic acids and fruit AHAs to remove dead skin cells, flakes, excess oils and buildup while cleansing and nourishing strands. The result? A detoxified and revitalized scalp and clean, healthy-looking hair.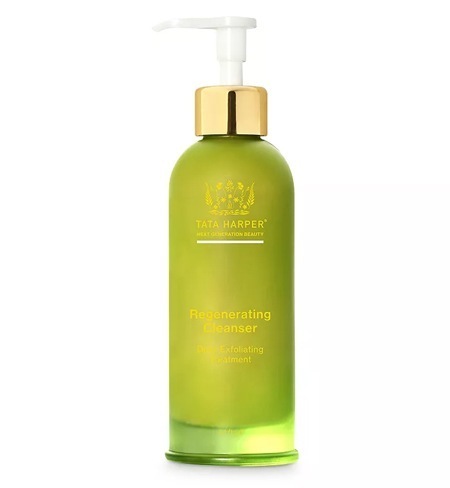 This gentle exfoliating cleansing treatment acts as a 4-in-1 product to thoroughly cleanse and improve glow while purifying, minimizing the appearance of pores and helping to protect the skin's natural hydration balance.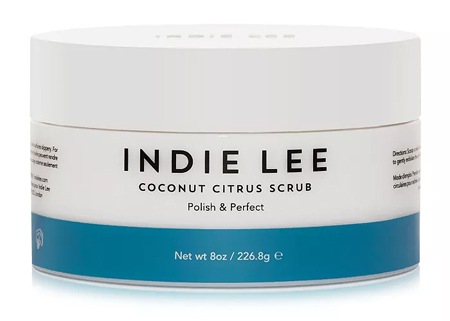 This uplifting sugar scrub uses raw cane sugar, coconut oil and jojoba oil for a moisture boost with gentle exfoliation. (We're also over the moon with the lemongrass, lemon balm and vanilla scent.)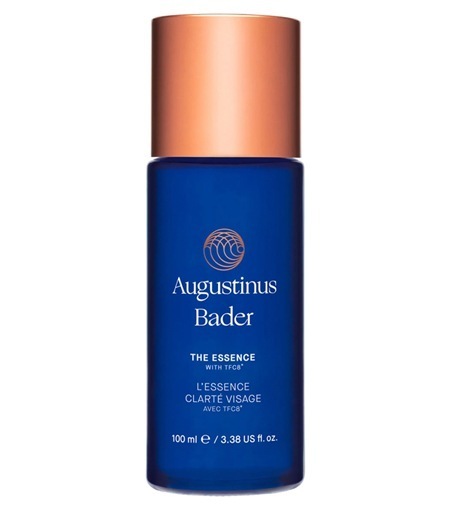 After cleansing, use this multitasking and fast-absorbing three-in-one formula to gently exfoliate, purify and hydrate. (Pro tip: essence also works to ensure the rest of your products in your skincare routine better absorb into your skin for maximum benefits!)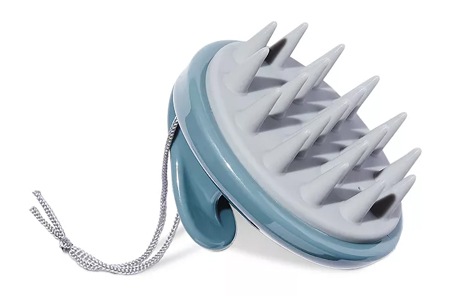 Not only does this hand-held massager feel *amazing* on your scalp, but it also ensures improved circulation and stimulation for healthier-looking hair! You can even use it alone on a dry scalp!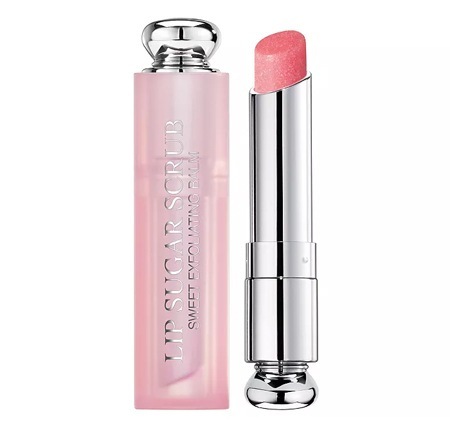 Healthy, moisturized lips are a must — especially in the wintertime. So add this exfoliating and nourishing stick to your get-ready routine, stat. It's formulated with grains of sugar that melt away for incredibly softer lips.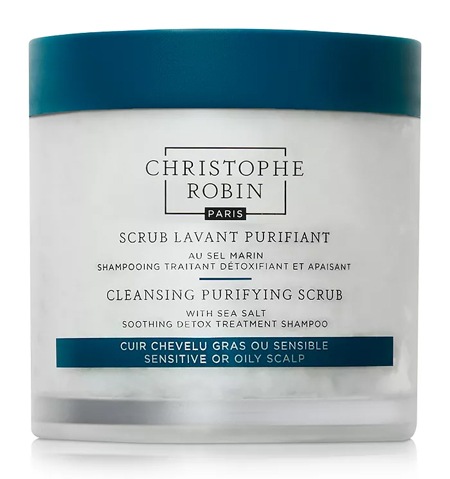 Show your scalp some TLC with this deep-cleansing scalp scrub — it's the ultimate detox treatment to invigorate hair and rebalance itchy/oily scalps.
Don't just stop with exfoliating this winter! Check out the other cold-weather skincare swaps we're making this season!
The post The Best Winter Exfoliators for Smoother Skin appeared first on Cartageous.