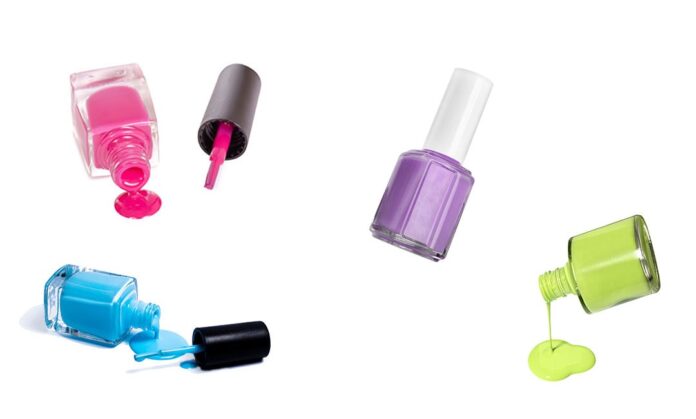 Summer is in full force and with all our favorite sandals dug out of from the back of our shoe closets, it's time to get our toes ready with a pedicure. A fabulous pedicure can instantly elevate your style and make you feel more confident. While classic colors like red and pink are always a go-to, why not step out of your comfort zone and experiment with some trendy pedi polish colors. To help you narrow down your options, we've we've put together a list of eight polish colors you'll want to rock all season long.
1. Barbie Pink
The new Barbie movie has taken us by storm and with pink popping up everywhere we look, we couldn't resist making this first on our list.

2. Soft Pink
A classic in the world of pedicures, a soft pink is always a go-to for a natural, put together look for any occasion.

3. Milky Blue
Otherwise known as a baby blue, the world of Tik Tok has claimed milky blue as one of THE must have nail colors for Summer 2023.

4. Pastel Green
While embracing the fresh green grass, plants and flowers, we love this pastel green on our toes!

5. Coral Pink
There is nothing quite like coral to make your summer tan pop more. It's also sure to brighten up any rainy day when you look down!

6. Classic White
A classic for any season, we had to make sure we added white to our list. This simple choice never seems to fail.

7. Neon Yellow
Looking to bring you nail color game up a level? Neon Yellow is sure to do the trick. This bright, eye-popping color is the perfect way to brighten up your toes!

8. Lavender
This soothing and elegant color is a must-try for those who want a subtle yet stylish change. Lavender complements both casual and formal outfits, making it a versatile choice for any occasion.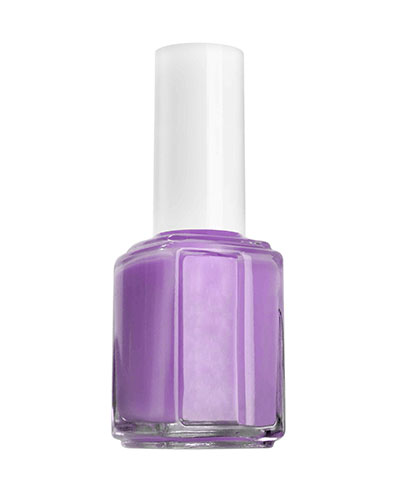 Not a fan of going to the nail salon? Check out our Pedicure Tips & Tricks for an at-home pedi!
The post Trendy Pedi Polish Colors to Rock This Season appeared first on Shoelistic.