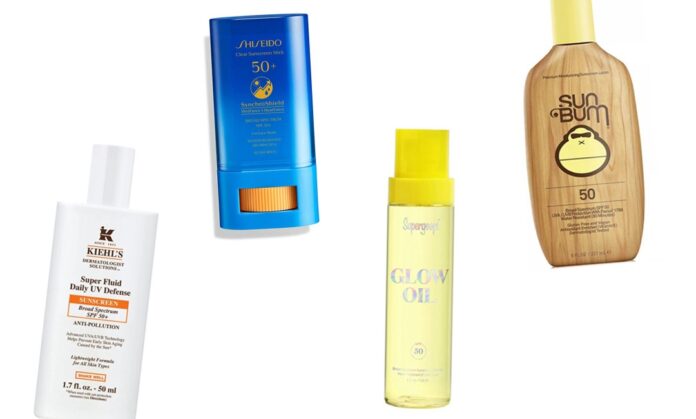 Disclosure: The sunscreens below contain affiliate links, which means we'll receive a commission if you click on a link. We think these are the best sunscreens out there and hope you love these picks as much as we do — click the titles to shop!
ICYMI — wearing SPF every day is a must… whether you're lounging on your cute patio furniture or inside! Not only to minimize the risk of premature aging, but to keep our skin shielded from damaging UV rays! So in honor of Skin Cancer Awareness Month, if you haven't been the best at applying your daily SPF (be honest), now's the time to make a positive change for your skin *and* your health! Keep reading for the best sunscreens to wear this month (and every month).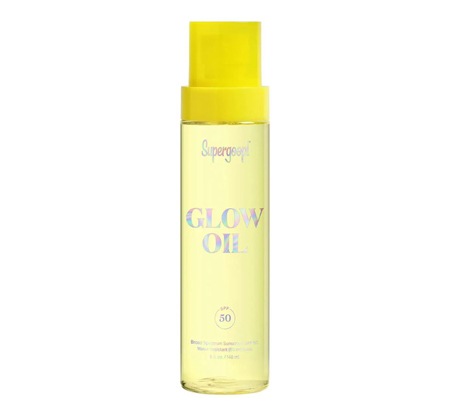 Not into the heavy sunscreen feel on your skin? We get it — this ultra-hydrating sunscreen body oil manages to leave your skin hydrated without that dreaded greasy feeling.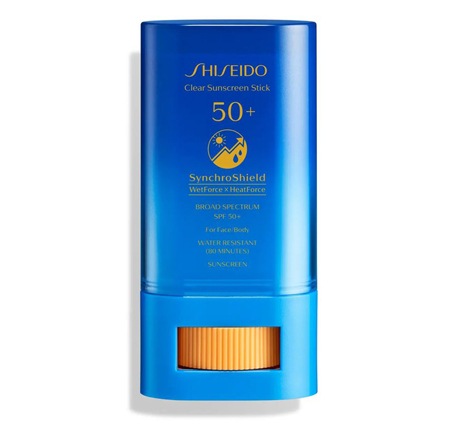 This fast-absorbing sunscreen combines WetForce and HeatForce technologies to create an invisible, lightweight, protective veil on your skin that becomes more effective in water and heat. It's also water-resistant for up to 80 minutes!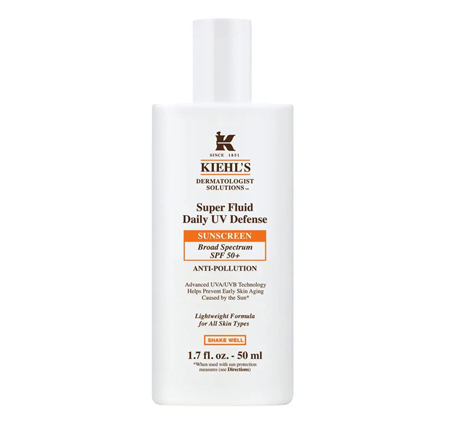 Searching for a good daily facial sunscreen? This lightweight formula absorbs quickly into skin and leaves a matte finish — and it's perfect for all skin types.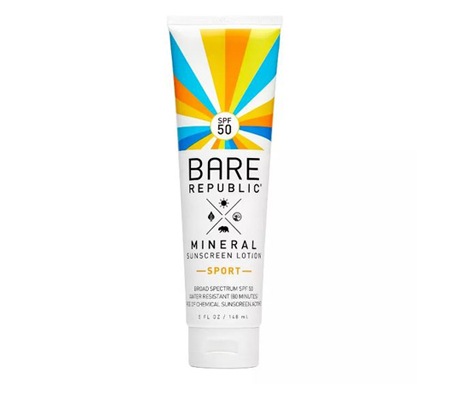 If you need a great body sunscreen in your rotation, reach for this broad-spectrum SPF 50! It offers UVA/UVB protection,
80-minute water resistance, and non-nano mineral protection. We also LOVE the vanilla/coconut scent!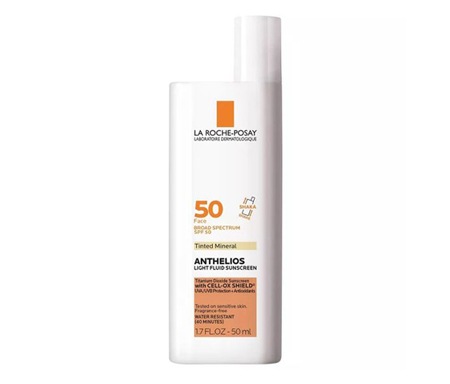 Want a subtle glow with your sunscreen? This is the winner! It's also water-resistant for up to 40 minutes and even suitable for use under makeup!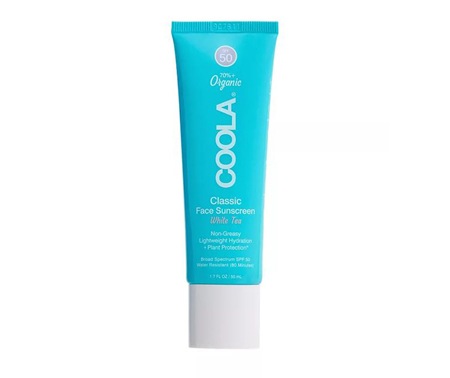 This organic Face SPF 50 Moisturizer is your daytime lotion and SPF in one. It also features Plant Protection

, a proprietary blend of naturally effective and antioxidant-rich nutrients.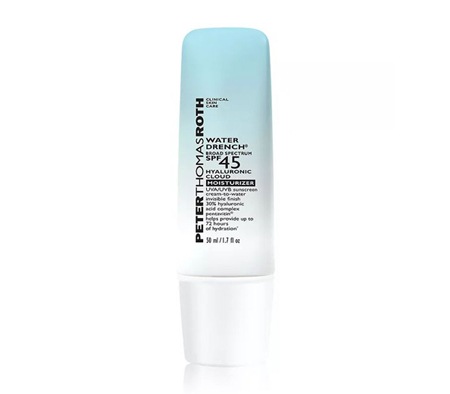 Dry, sun-stressed skin is just the worst! So drench your skin with a liquid cloud of hyaluronic acid and UVA/UVB ray protection with this cream-to-water formula!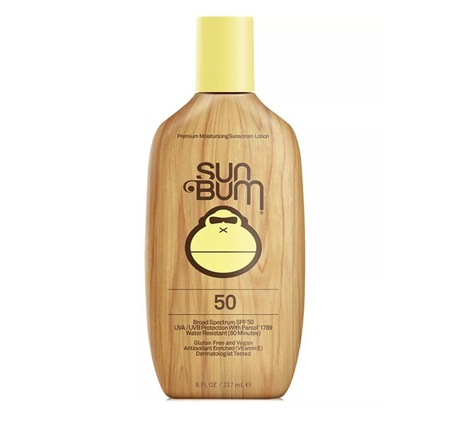 Not only does this best-selling brand offer sun protection — it also enriches the skin with Vitamin E, an antioxidant that helps to neutralize free radicals, which are the main cause of premature skin aging.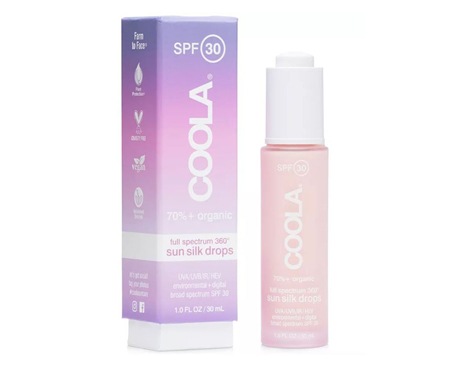 Protect your complexion both outdoors and indoors with these organic drops! They're vegan, reef-friendly, and even contain hyaluronic acid to nourish the skin.
Now that we've covered suncare, it's important to make sure you're drinking enough water, too! Shop these water-drinking accessories to ensure you're staying hydrated 24/7!
The post The Best Face & Body Sunscreens for Skin Cancer Awareness Month and Beyond appeared first on Cartageous.