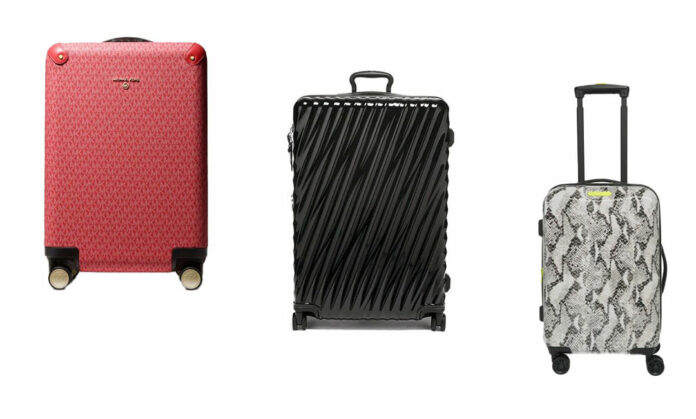 Disclosure: The suitcases we've wishlisted for our summer getaways below contain affiliate links, which means we'll receive a commission if you click on a link. We hope you like our picks – click or tap the titles to shop!
This summer, we're back in action with our travel plans! With the world finally opening up, people all over the place are springing into action and hopping on the next plane outta here! So, the next time you're packing up for your next spontaneous adventure or road trip with your BFFs, make sure you're traveling in style with one of these 6 suitcases we've wishlisted for our summer getaways.
Travel with ease with the Chatelet Air Underseater Suitcase by Delsey. This bag weighs only 6 lbs and is the perfect compromise between luxury and functionality while traveling. Slide it under your seat & you're good to go!

Covered in MK's signature-print canvas, this suitcase it the definition of traveling in style. Complete with gold hardware, this suitcase features 360-spinning wheels to make those long walks in the airport a breeze.

This hard-shell suitcase is ready to help you tackle your next adventure. With its stylish retro look, this suitcase features an expandable interior that offers two packing compartments.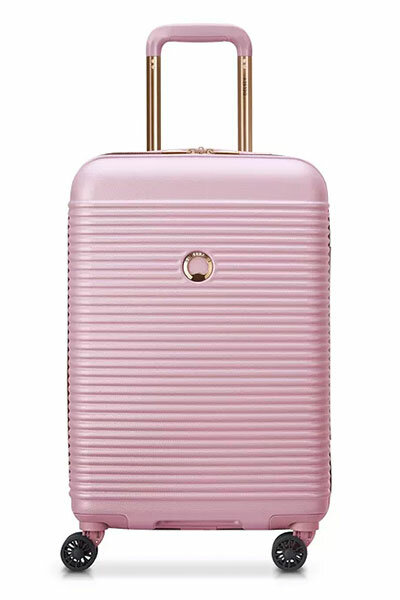 This chic snakeskin print completes this chic and durable suitcase. It's sure to elevate your style while traveling this summer.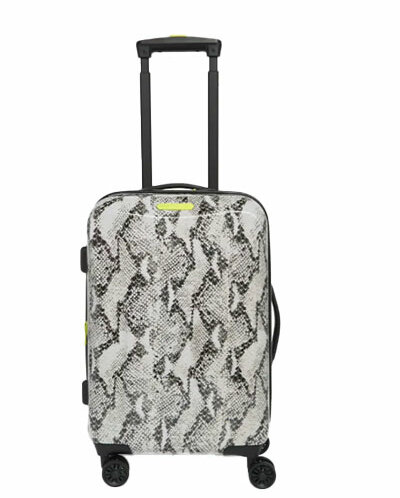 Upgrade your luggage to this DKNY suitcase, fully equipped with eight spinner wheels, bottom grab handle, and a fully lined interior. This sophisticated piece will surely make you feel like you're traveling in style.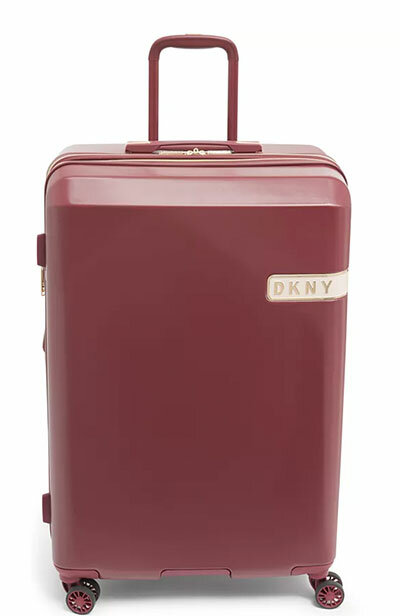 Looking for something a little less flashy but equally fashionable? This Tumi suitcase was designed to deliver first-class performance that proves to be exceptionally lightweight and incredibly durable.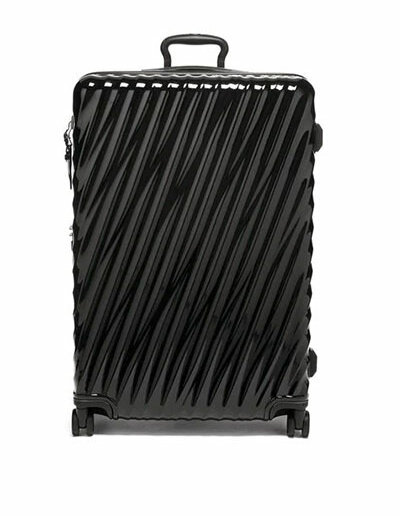 Looking for some travel tools that are sure to make your next airport visit seamless? Check these out.
The post Suitcases We've Wishlisted for Our Summer Getaways appeared first on Cartageous.