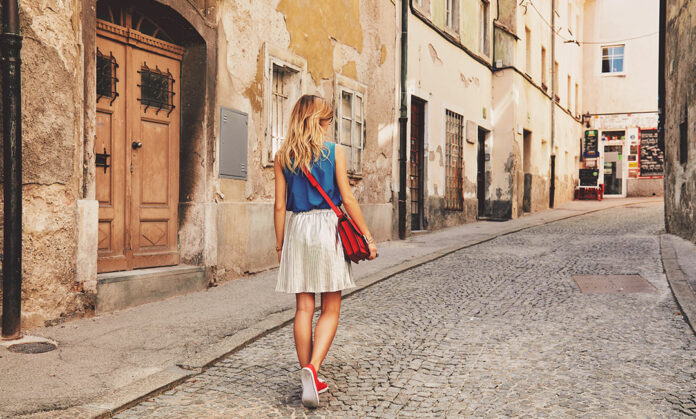 Disclosure: These stylish shoes you'll want to travel in below contains affiliate links, which means we'll receive a commission if you click on a link. We hope you like our picks – click or tap the titles to shop!
Whether you're wandering down cobblestone streets or hiking rocky cliffs or running through airports trying to catch your next flight – most trips are definitely going to have you racking up your step count, but no one enjoys plain old running sneakers, especially on vacay! That's why we're not compromising any trendiness with these options! Check out some stylish shoes that you'll actually want to travel in on your next adventure.
These slip-on sneakers are bound to provide you with all day comfort with its flexible cushion, all while looking super chic!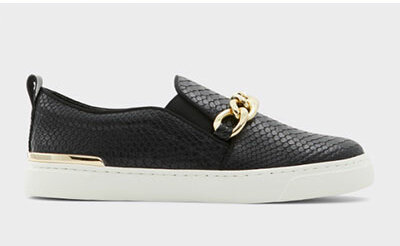 Look dapper on your next vacay with these bad boys! This versatile shoe is great for those long travel days, but equally able to support you when you're wandering around new cities.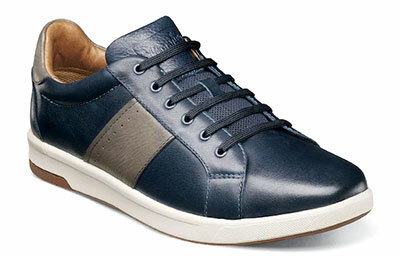 We couldn't forget a good pair of Chucks! These low sneakers are a great option for running to catch your gate or strolling along cobblestone streets.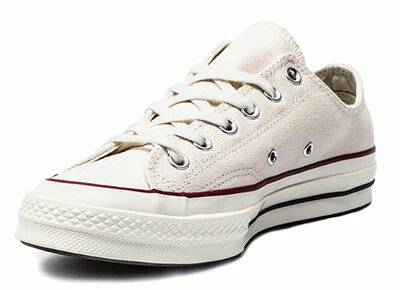 Ah Toms – we can never get enough of these! Great for their airport, these slip-ons are perfect for if you need to get through security asap.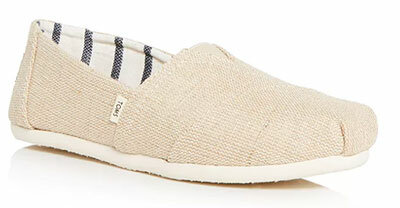 These Y2K-inspired sandals are a great option for traveling to those hot, sunny destinations! Even cooler? The straps are actually made with recycled P.E.T. plastic bottles!

Looking for something that's a little more upscale but can still provide you with optimal comfort for those travel days? These loafers by Alexander Wang are an excellent option! The eye-catching details on this classic silhouette makes these the perfect versatile, upscale travel shoe.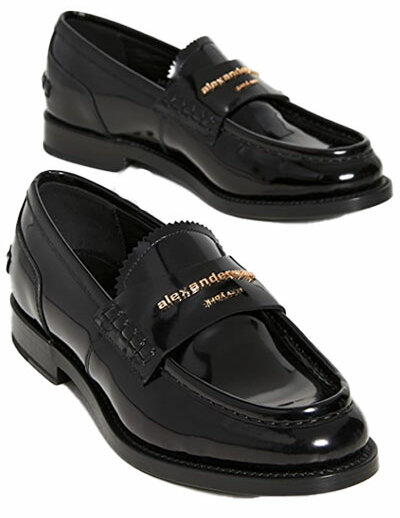 These boots are a great way to combine fashion and function. This iconic style was reinvented with new comfort credentials for all-day support.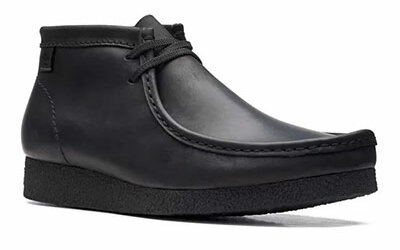 Perhaps more ideal for travel when it gets a bit cooler, these gorgeous quilted combat boots are will help you elevate your style while on vacay!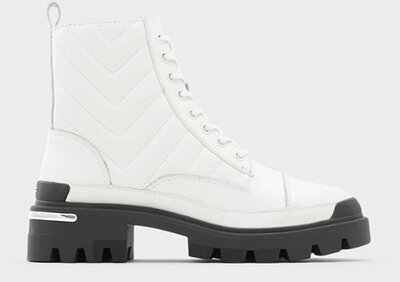 Loafers are an excellent choice for any kind of travel because of their versatility. Elevate your airport wardrobe with these chunky-heeled loafers from Aldo.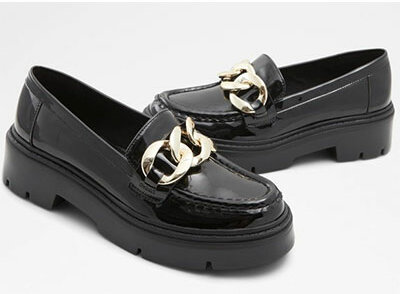 These must-have loafers are an excellent choice to spruce up any outfit while jet-setting across the world. Lose your luggage in the process? No sweat, at least your shoes will be on point with these!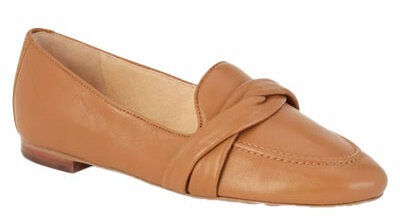 Looking to be comfy on your next trip but don't want to compromise style while you're out exploring? Try these statement sneakers to wear all season long.
The post Stylish Shoes You'll Want to Travel In appeared first on Shoelistic.