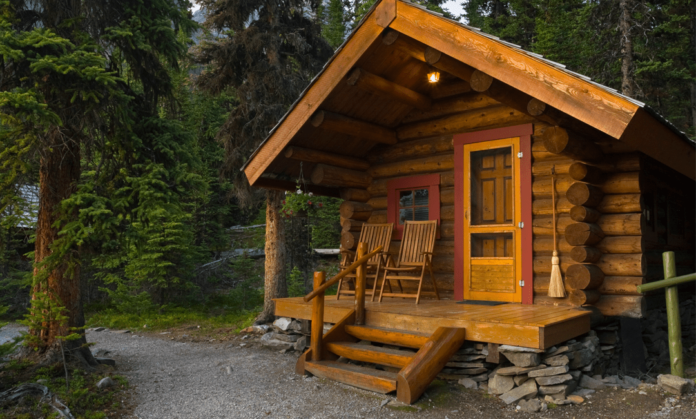 Summer may be fading away, but if you're still in vacay mode we certainly don't blame you! (After all, you don't have to be on Spring Break to get outta town!) That's why we've compiled our favorite remote Airbnb spots, all perfect for autumn's arrival and just socially distanced enough! Scroll on for our very favorites.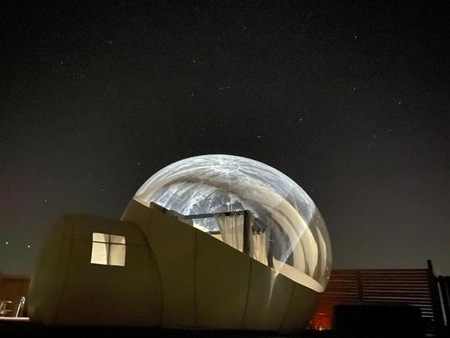 Sleep under the stars in your very own private oasis! This fully air-conditioned bubble even includes a freestanding bathtub and mini-movie projector, so you can clock some serious self-care time. There's also a detached structure with a full bathroom, minifridge, microwave, and Keurig, so you won't be roughing it too much. (Around $250/night, Accommodates up to 2 guests)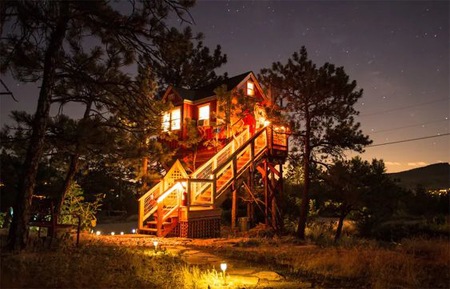 Now when we think of remote Airbnb spots, this is what we're envisioning. The Little Red Treehouse is located on the way to Rocky Mountain National Park, so you can expect some pretty epic views. (Around $250/night, Accommodates up to 2 guests)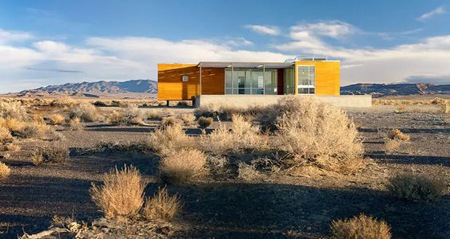 Ready to spend some time in the desert? Treat yourself and someone special to a gorgeous stay in the middle of nowhere. Located about 20 miles off the Death Valley National Park boundaries, you'll enjoy totally unobstructed views of both the desert and mountains. (Around $629/night, Accommodates up to 6 guests)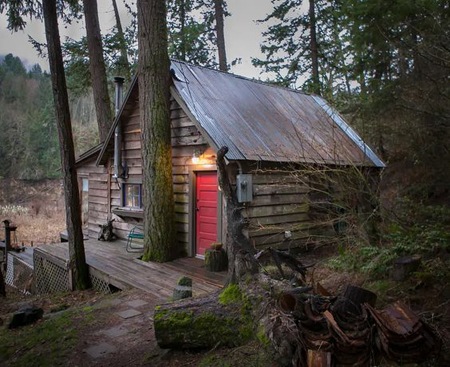 This charming 100-year-old cabin is tucked into the edge of the woods near the banks of the White Salmon River, with a perfect balance of modern and cozy. (Around $150/night, Accommodates up to 4 guests)
5. Skyhouse, Canyon Lake, Texas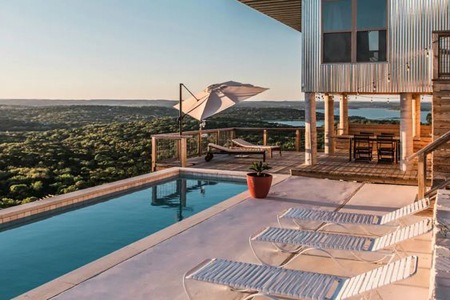 Set on a steep slope in the beautiful Texas Hill Country, this gorgeous spot offers sweeping views of Canyon Lake and the surrounding landscape. Shopping, dining, and outdoor recreation are still within easy reach, so you can still join the general population if you need to. (Around $893/night, Accommodates up to 10 guests)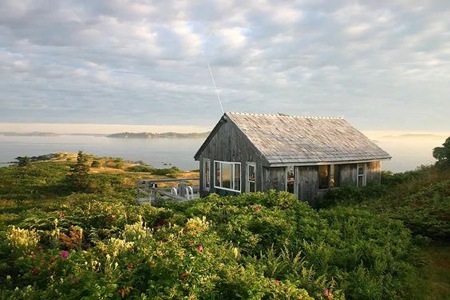 You'll definitely want to bring a camera to this Airbnb — the lighting changes constantly due to atmospheric conditions as well as the time of day. Get ready to make your friends extra jealous. (Around $362/night, Accommodates up to 6 guests)
7. The Sassafras, Johnson City, Tennessee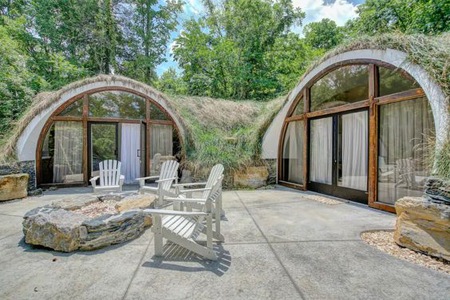 Ready to channel your inner hobbit? Set at the top of a rock cliff overlooking a pond, this is definitely a unique pick. Be sure and click through the interior shots for a glimpse into this surprisingly posh setup! (Around $199/night, Accommodates up to 2 guests)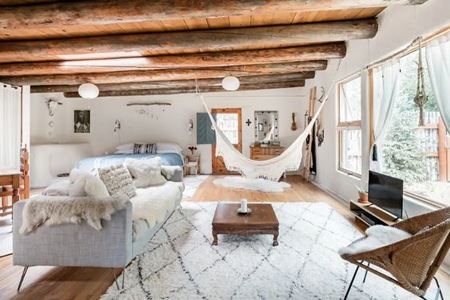 Book a trip to stay in this period adobe ASAP! Originally the dance studio of renowned flamenco artist, Maria Benitez, this is the perfect semi-rustic southwestern getaway. (Around $136/night, Accommodates up to 4 guests)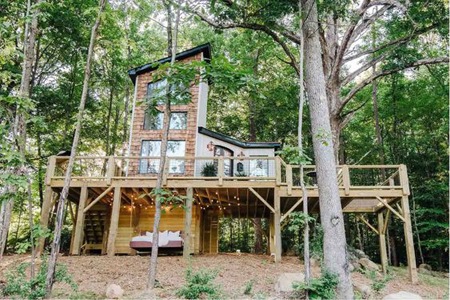 Reset, reflect, and create in this lodge-chic treehouse! Whether you're out there to get some rest and relaxation or to recharge in nature, we have a feeling this is just what you'll need. (Around $305/night, Accommodates up to 2 guests)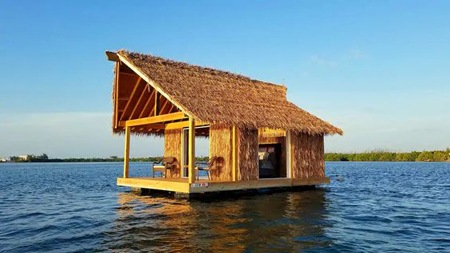 If you're feeling a more coastal vibe, the Tiki Suite is definitely for you! It's been thoughtfully designed to promote maximum cooling efficiency from the hot Florida sun as well as protection from those passing rain showers without the need to be all closed up, so you don't have to worry about unpredictable weather! (Around $510/night, Accommodates up to 2 guests)
Taking a break from travel? Turn your house into a cozy staycation instead! Check out this Dreamy Home Fall Decor Inspiration.
The post Remote Airbnb Spots to Scratch That Fall Vacay Itch appeared first on InStyleRooms.