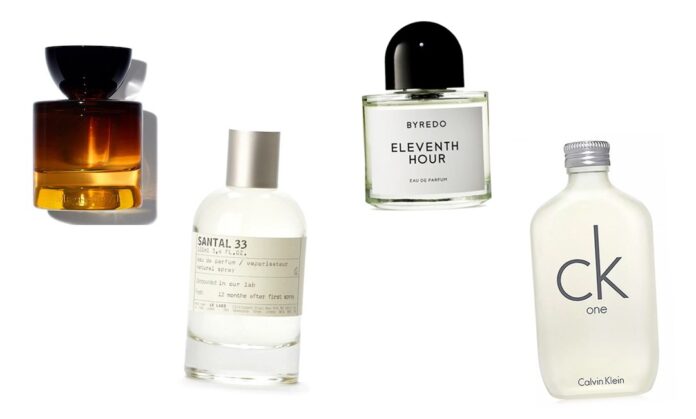 Disclosure: The unisex fragrances we've curated below contain affiliate links, which means we'll receive a commission if you click on a link. We hope you like our picks – click or tap the titles to shop!
Getting your skincare routine squared away for the new season is vital, but it could also be the perfect time to switch up your signature scent! However, shopping for the right fragrance can be an overwhelming experience — there are just so many options out there! If you're primarily shopping for options that are a bit more inclusive, here are some unisex fragrances that have received rave reviews from across the board.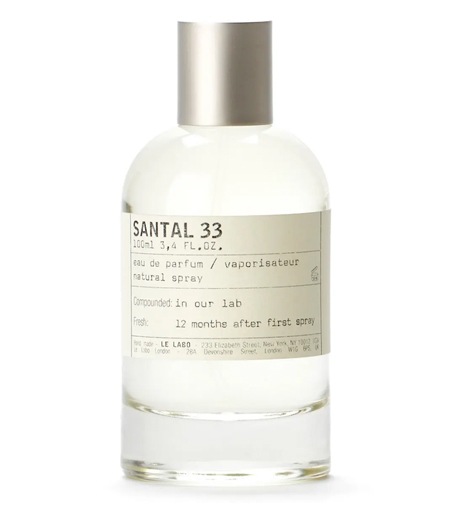 This iconic (and fire-inspired) fragrance contains notes of cardamom, iris, violet and ambrox, along with Australian sandalwood and spicy, leathery, musky notes for an addictive, comforting scent.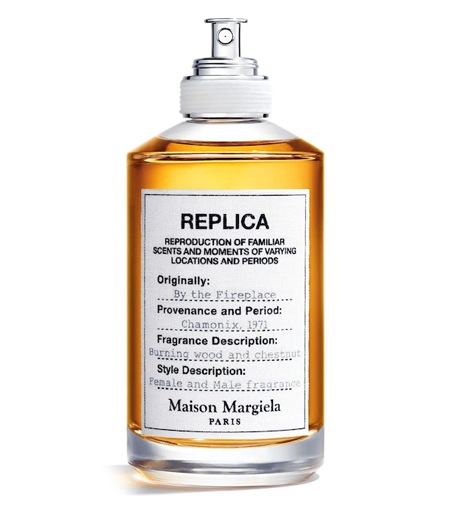 Warning: this is one fragrance you'll keep buying again and again! Formulated to recreate the comfort of sitting by the fireplace, this cozy scent features notes of burning wood and chestnut.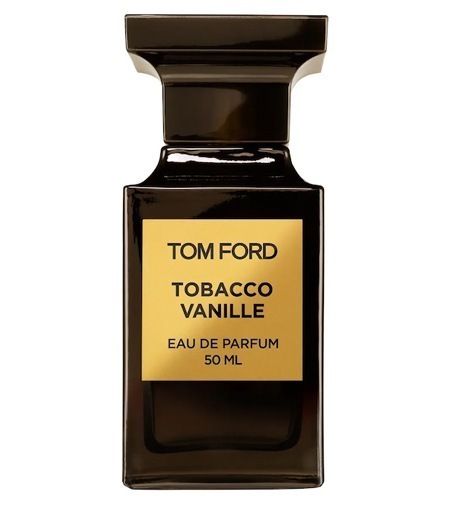 Searching for something a little spicier? This eau de parfum includes creamy tonka bean, vanilla, cocoa, dry fruit accords and sweet wood sap for a comfortable-yet-confident scent.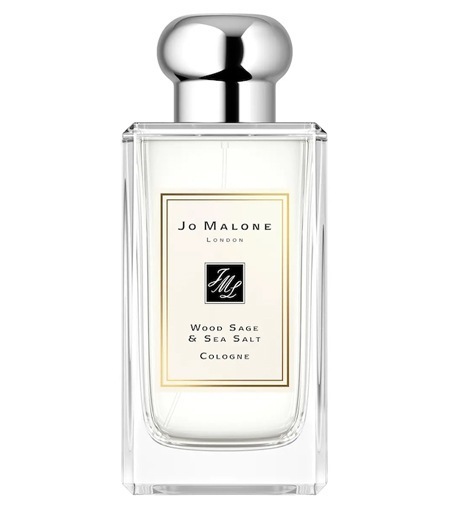 For a fresher fragrance that's still a bit earthy, you can't go wrong with Jo Malone! It contains a woody earthiness of sage, along with fresh sea salt for all the coastal vibes.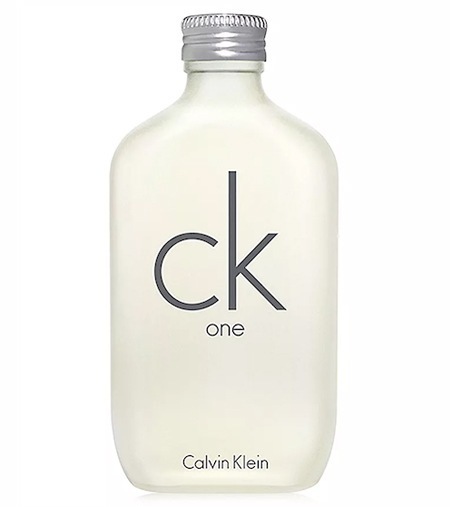 We can't round up our favorite unisex fragrances and *not* include the iconic Calvin Klein CK One! This cult classic green citrus perfume is an uplifting blend of notes like bergamot, nutmeg and amber.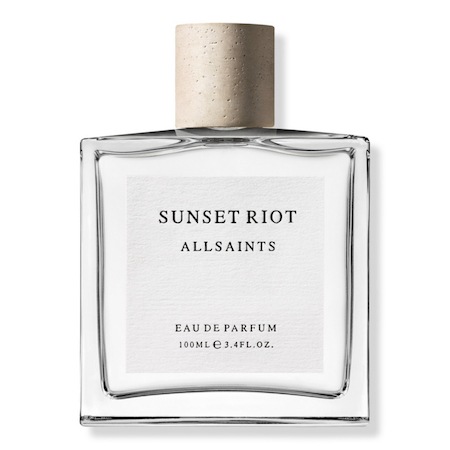 Inspired by the setting of the sun, this woody and floral unisex fragrance exemplifies upheaval and defiance with a totally addictive scent.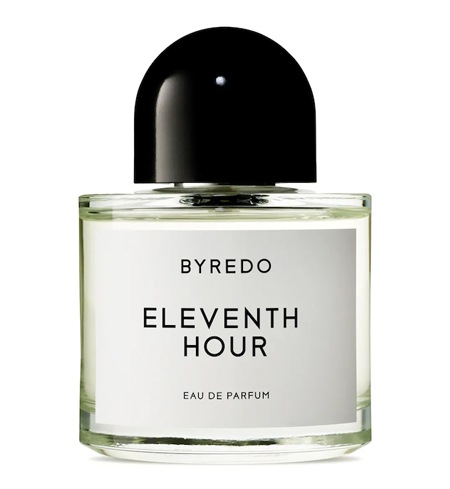 You can't go wrong with Byredo's fragrance collection. One of our favorites? Eleventh Hour! It opens up with a spicy note of ban timmur from Nepal, with wild fig at the heart adding a sweet and soft feeling. At the base, Tonka beans combined with cashmere woods bring warmth and depth.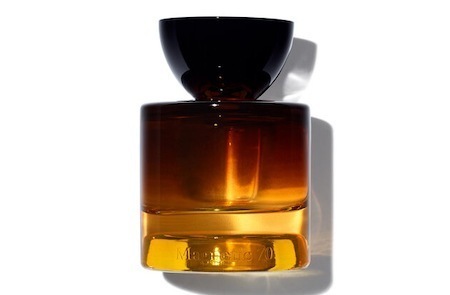 When a fragrance is so well designed that it could double as decor, we're totally in. This woodsy, stirring scent with vetiver and frankincense is designed to channel the energies of attraction and protection (and look fab on your vanity, of course.)
While you're shopping for new fragrances, why not revamp your skincare routine too?! Check out our fave facial tools to help our products work even harder!
The post The Best Unisex Fragrances to Add to Your Vanity ASAP appeared first on Cartageous.