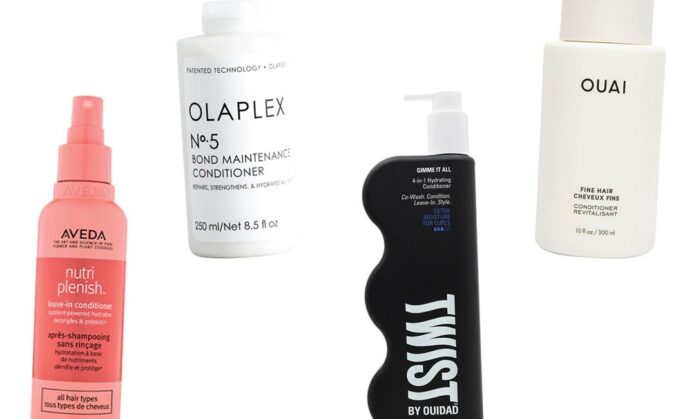 Disclosure: The hair picks below contain affiliate links, which means we'll receive a commission if you click on a link. We think these are the best hair conditioners out there, so we hope you like our picks!
We're all about that subtle shift from summer to fall — but our hair? Not so much. Between the awkward temperature shifts, drier air, and possible return-to-office scenarios, our hair needs all the TLC it can get as it adjusts to the upcoming season. Thankfully, we're already shopping for the best hair conditioners to get the job done. Keep reading for some options to add to your hair routine ASAP.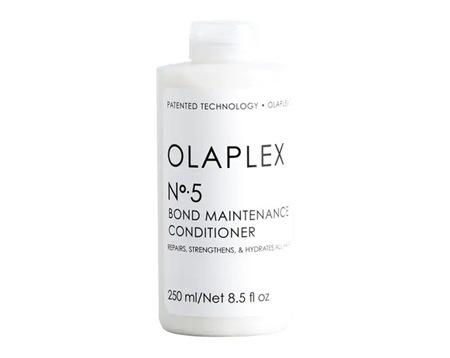 PSA: once your hair experiences Olaplex products, it's kind of impossible to use anything else ever again. This conditioner is formulated with a special bond-strengthening treatment, which restores internal strength and moisture levels to add incredible shine and manageability.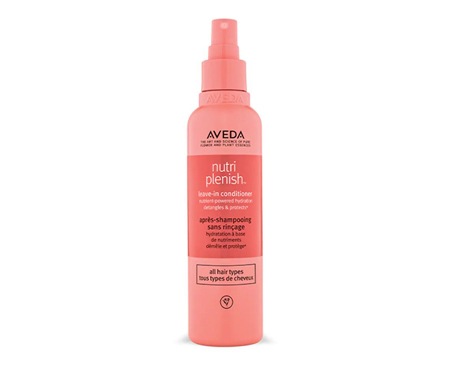 If you're heat treating your hair, you need something with protection! This lightweight leave-in conditioning spray hydrates and replenishes hair for 72 hours while detangling and protecting from thermal styling up to 450° F. It also includes a naturally-derived UV filter that helps protect hair from the drying effects of the sun.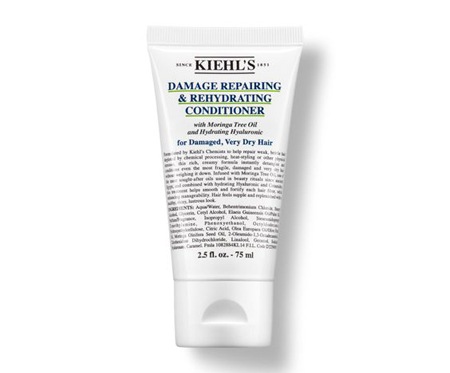 We love us some Kiehl's! This hair conditioner is infused with Moringa Tree Oil and hydrating Hyaluronic Acid. It's perfect for all hair types, but those with particularly dry and fragile hair may wanna reach for this one first.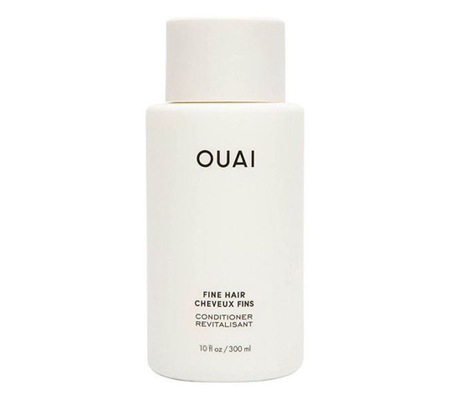 Fine hair? You'll love this volume-boosting conditioner! OUAI's formula includes strengthening Biotin, thickening Chia Seed Oil, and Hydrolyzed Keratin to soften, smooth frizz, and add shine.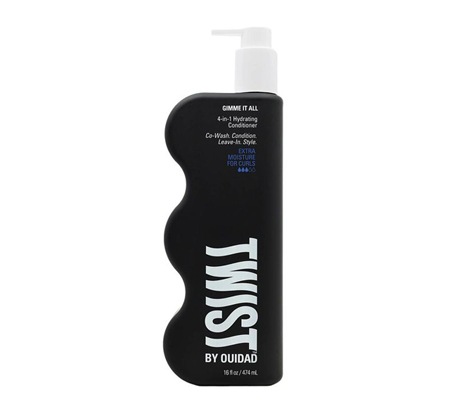 A 4-in-1 hydrating conditioner? Yes, please! This super cool bottle is designed to moisturize dry curls and remove product build-up, and it can also be used as a co-wash, primer, and styling cream.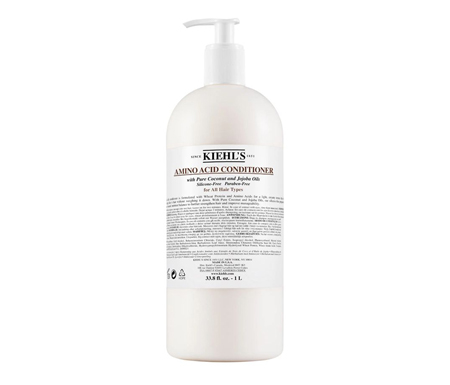 No one likes that heavy conditioner feeling. Thankfully, this light, creamy formula can be used every day without weighing the hair down! Also, it's infused with pure coconut oil, jojoba oil, and wheat protein to effectively maintains hair's moisture and increase shine and manageability.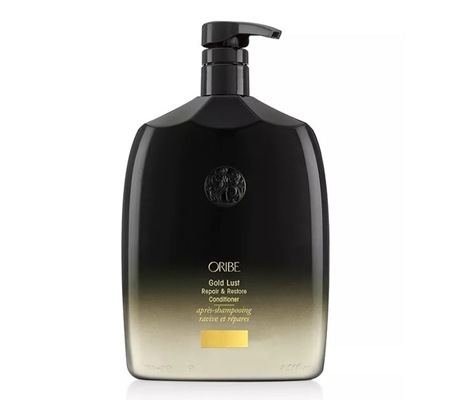 Oribe is practically the Cadillac of hair care. With the best oils and extracts (cypress, argan, and maracuja), this ultra-hydrating conditioner softens and revitalizes, smoothing each cuticle and protecting against future damage.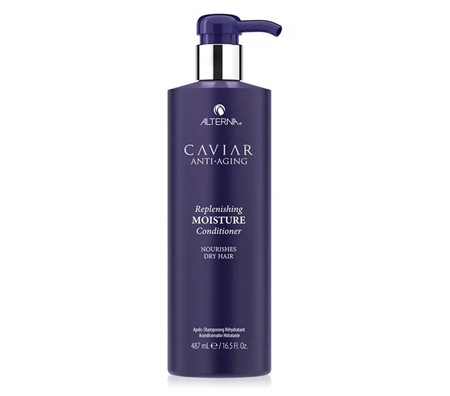 Experience stronger, healthier-looking hair with a lipid-rich conditioner that helps nourish and hydrate with caviar extract, sea silk, Age Control Complex and hydrolyzed vegetable protein PG-propyl silanetriol. (Yeah, pretty much the gold standard of hair care ingredients!)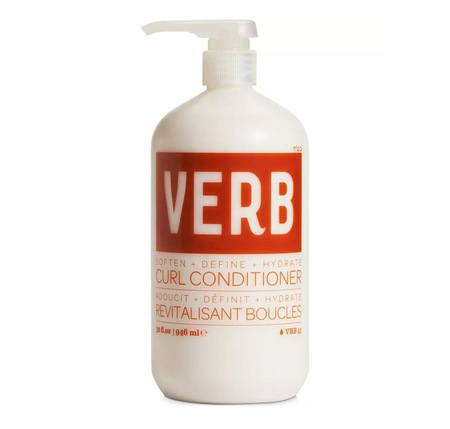 Maintain healthy-looking curls 24/7 with this deeply nourishing, curl-defining conditioner. No flat-looking hair here — just shiny, frizz-free curls!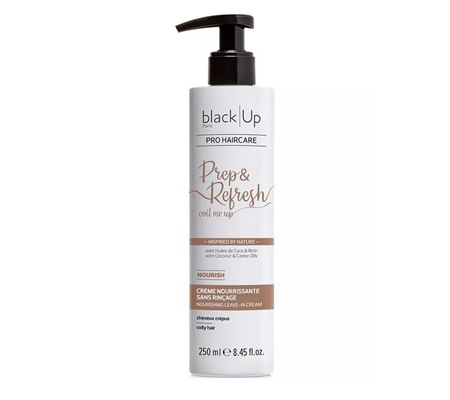 Enriched with rice extract and coconut and castor oils, this creamy conditioner will leave your hair nourished, moisturized, and free of tangles.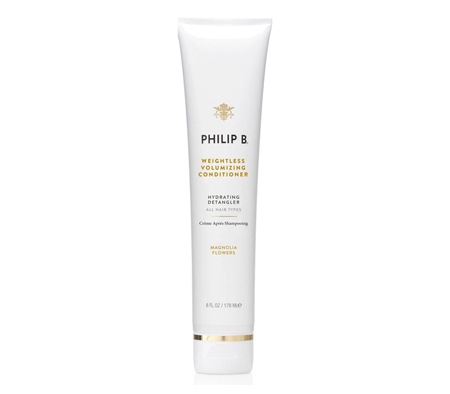 We love detanglers, but sometimes they can really weigh down hair. Not this one — this ultra-light formula zeroes in on damaged areas with featherweight moisture to keep hair in tip-top shape.
This clean and naturally-derived conditioner is clinically proven to decrease hair breakage after just two uses. Use between your regular deep conditioning mask routine for enhanced results, aka your best hair ever.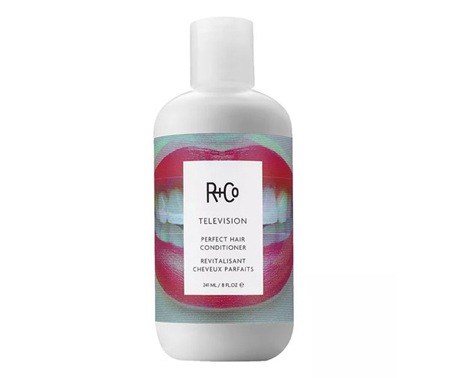 We're a sucker for good packaging, but thankfully it's also the conditioner itself that has us repurchasing again and again. With big body, shine, strengthening, softening, and smoothing powers, this bottle can help you experience some seriously dazzling hair.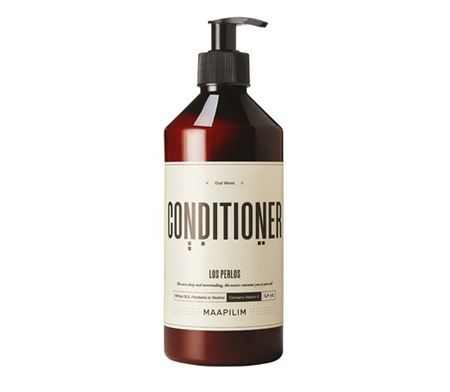 Between the ultra-hydrating feel (never greasy!) and the woodsy fragrance, this is one of our fall favorites.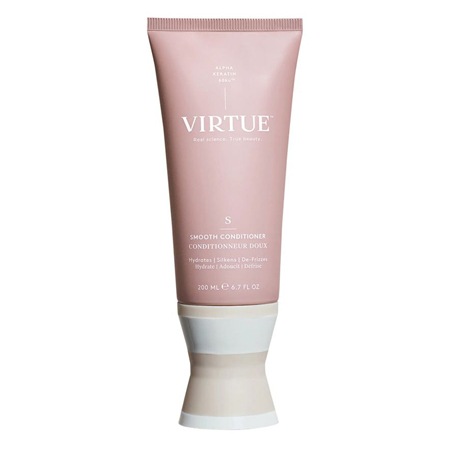 If you're dealing with next-level humidity, your routine needs this smoothing conditioner! Formulated with Alpha Keratin 60ku®, this conditioner works to re-pave rough cuticles and tackle frizz at the source.
Thinking of adding some more must-haves to your beauty routine? Check out our favorite clean and cruelty-free products!
The post The Best Hair Conditioners to Pamper Your Hair Before Fall Arrives appeared first on Cartageous.