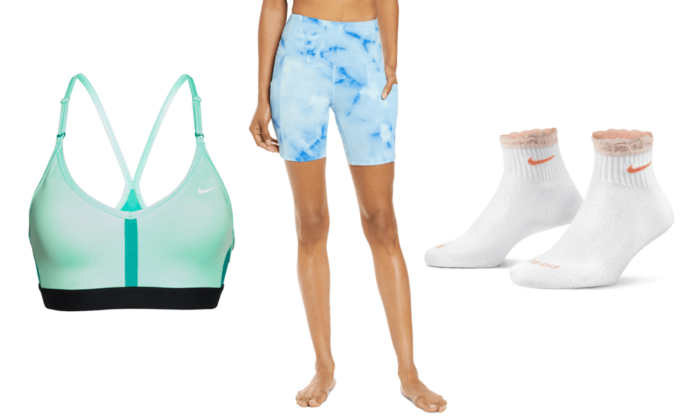 Disclosure: The fitness picks on sale below contain affiliate links, which means we'll receive a commission if you click on a link. We think these are the best running shoes out there — we hope you agree!
If we find one more hole in a sock or sports bra, we're going to scream. Ahem, whether your go-to outfits are looking a little worn or it's time to update your workout wardrobe with some new fall picks, we are here to help. And so is Nordstrom. One of our very favorite retailers has a ton of cute fitness picks on sale right now. We're talking cute bike shorts (with pockets!!), supportive, comfortable and cute sports bras, joggers and more. Read on for our favorites, then go pick your own!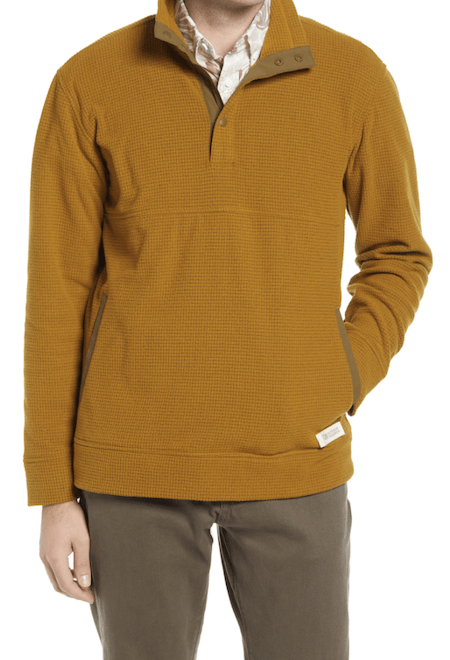 This fleece is just screaming for you to take it on a fall hike. It's made with a magical thermo-regulation material that both wicks sweat away and keeps you protected from cold weather.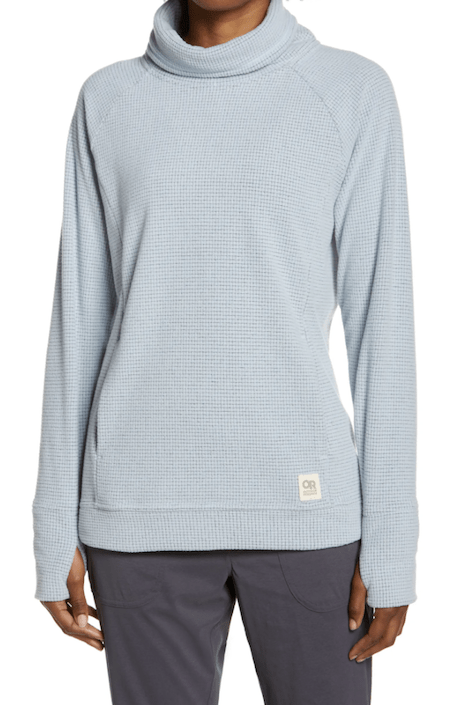 And yep, thankfully it comes in women's sizes too! Throw it on over a tank on the way to yoga class or just wear it around the house when you feel like being cozy.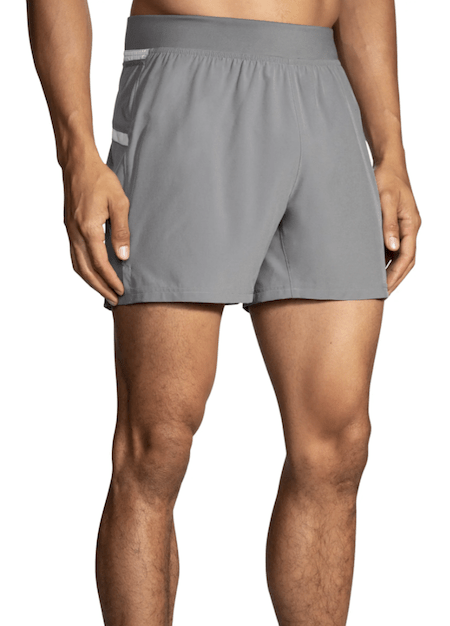 If you're not quite ready to say goodbye to summer (or to stop showing off your quads) opt for these moisture-wicking shorts that are super lightweight and have a hidden pocket for your keys.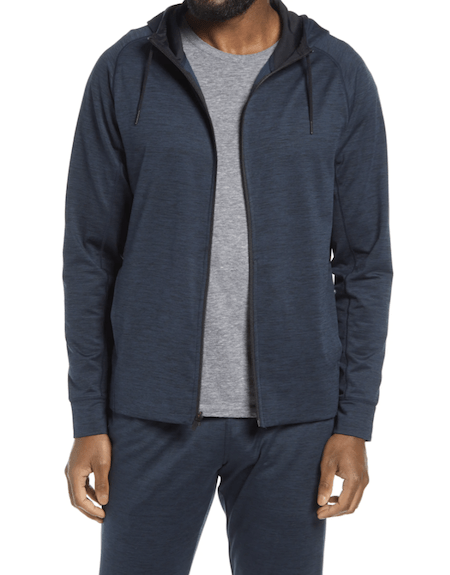 It's about to be hoodie season, friends. Do yourself a favor and pick this one up while it's on sale. It's made with a stretchy, flexible fabric to keep you comfortable while being active.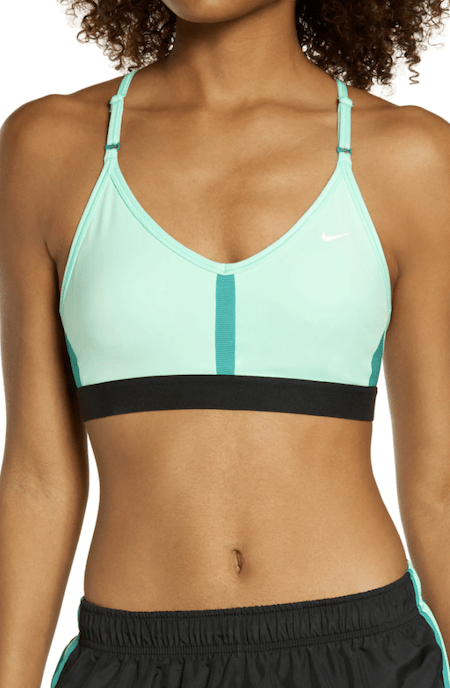 Who doesn't need a new sports bra in their workout wardrobe? We love this one for its moisture-wicking mesh and breathable (and removable) inserts. Plus, it comes in a zillion colors.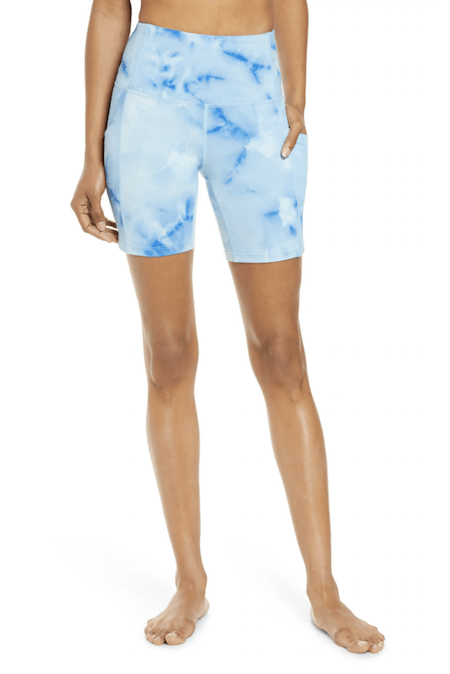 We're in love with these lightweight bike shorts! Not only are they super comfortable but they also have a nifty little pocket to hold your phone while you're out and about. And the blue tie-dye print? Obsessed!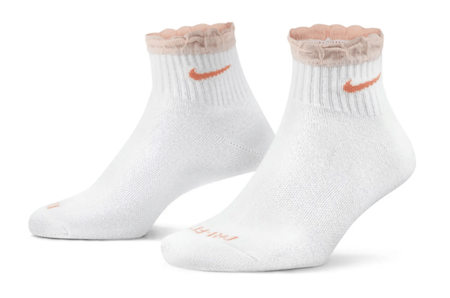 These workout socks aren't just freaking adorable, they're also useful. They are designed to keep your feet dry during the sweatiest of workouts. And honestly, there's a huge chance we won't just be wearing these adorable socks to work out.
Ready to break a sweat in your new outfits? Check out these 7 Quick Cardio Workouts.
The post We're in Love With These Fitness Picks on Sale at Nordstrom appeared first on FitMinutes.