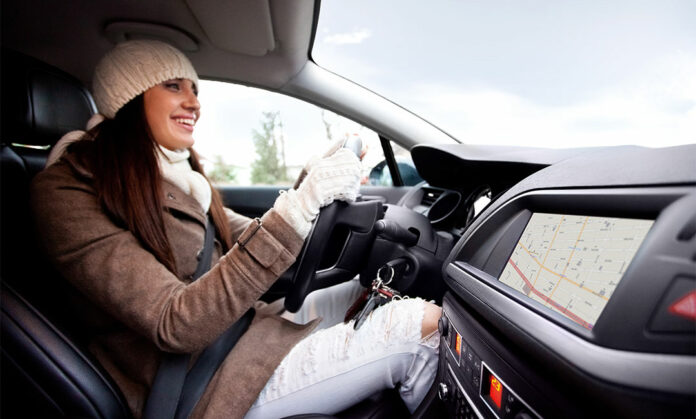 As the colder months are looming towards us, it's super important you take the time to prepare your car for the upcoming winter. Winter weather can be really hard on your car, but it doesn't have to be! With these few simple tips and tricks, you'll be prepared for whatever Jack Frost has to throw at you over the next few months.
1. Prepare a Winter Emergency Kit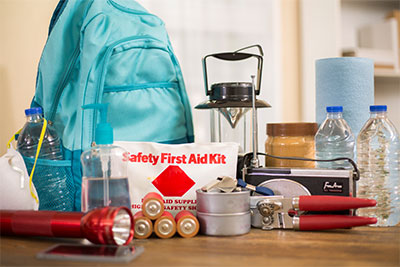 You can never be too prepared when winter hits. Stashing a winter emergency kit in your car can offer some piece of mind when you're driving in bad weather. Here are a list of some essentials you may want to consider packing away, just in case!
Portable jumper cables/ pack
Handheld shovel
First-aid kit
Blankets
Ice scraper/snow brush
Hats & gloves
2. Install Winter Tires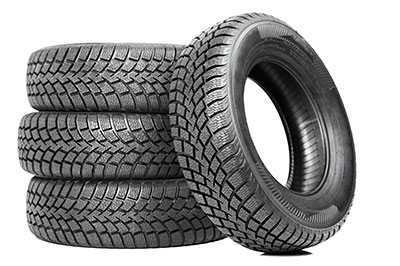 Winter tires can greatly improve driving safety by providing better traction in snow, slush, and/or icy conditions. What's super important here is that you're monitoring your tire pressure regularly as the weather gets colder, as fluctuating temperatures can cause the air in your tires to expand and contract!
3. Keep Your Gas Tank Topped Up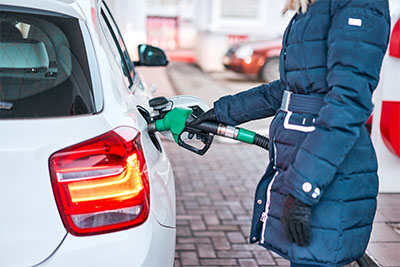 While it may be tempting to keep pushing your car on 'E', during the winter that's really not the best idea for two main reasons. One, should you get stuck anywhere, you don't want to run out of gas. Two, keeping it topped up will help avoid condensation and moist air inside the tank, which can cause fuel lines to freeze.
4. Replace Your Wiper Blades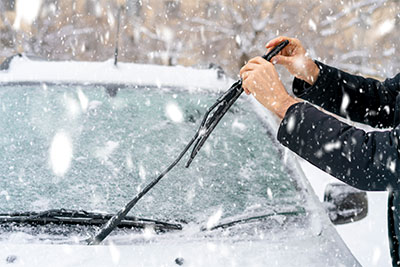 Visibility in the winter can be crucial, especially during white-out conditions. Unfortunately, wiper blades lose their effectiveness faster than most people may think. Once you start noticing streaks on the windshield, it's usually time to replace your blades with new ones. If you're looking to prolong the life of your wiper blades, try using an ice-scraper or a de-icer to remove the ice from your windshield while you're waiting for the engine to heat up.
5. Check All Your Fluids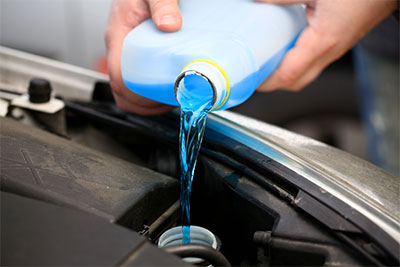 Once we start hitting those colder months, it's critical that you stay on top of your fluid levels. You'll want to add oil, coolant, brake fluid, and window washer fluid to your winter to-do list!
6. Check on Your Battery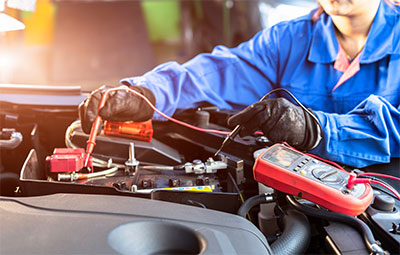 In case no one has told you, aged car batteries do not fare well in cold temperatures! In fact, when temps start to dip, you may want to invest in a quick battery inspection. You can check your battery health with a load test, which is completed with a multimeter (or voltmeter). Don't feel comfortable doing this yourself? No biggie, take it to your local garage and they'll be able to help you out.
Looking to change up your car prior to the winter months but unsure if you should buy or lease? We've got you covered with the pros and cons!