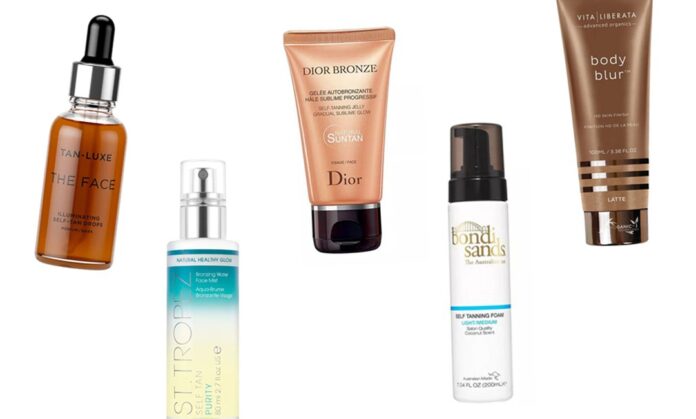 Disclosure: The sunless tanning products below contain affiliate links, which means we'll receive a commission if you click on a link. We think these are the best sunless tanning products out there and hope you love these picks as much as we do — click the titles to shop!
The sunnier seasons are upon us! Looking for a little summer glow? Get it the healthy way! While you're loading up on sunscreen, sunless tanning options can help you safely ramp up the radiance. Check out the best sunless tanning products below to help you fake it 'til you make it.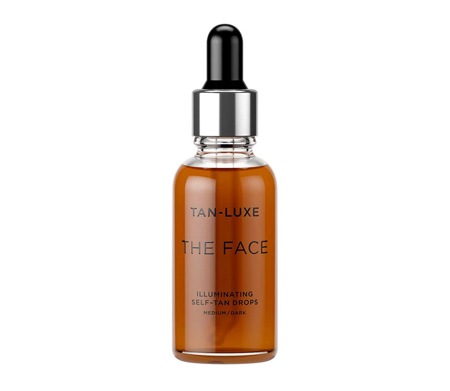 There are tons of sunless options out there, but if you pick just one product, let it be this one! Apply a few drops of this nourishing oil to transform your favorite moisturizer, serum or face oil into the best sunless face potion out there.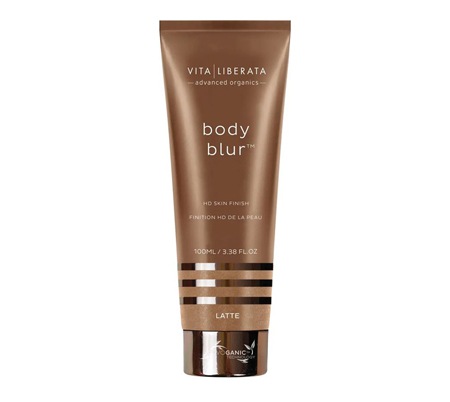 Available in four different shades, this wash-off body makeup provides the perfect natural-looking, light-reflecting tint. You can even use it as a glowy makeup primer!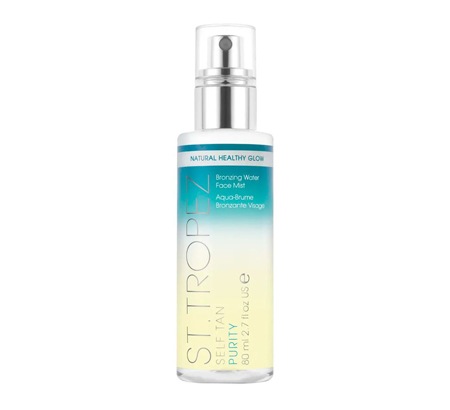 If other sunless tanning products feel heavy or greasy on your skin, you'll love this tropical-scented mist! It's infused with refreshing green mandarin water and 100% naturally derived DHA for a beautiful, natural-looking tan. This option is also clinically proven to hydrate for up to 12 hours — so you're getting a skincare benefit, too!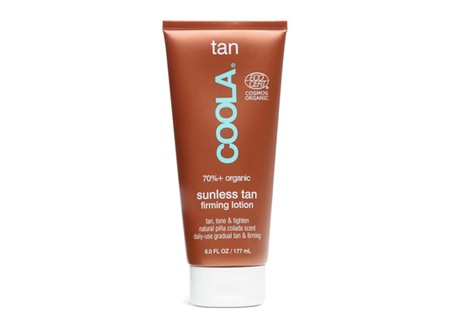 Can't spend an entire day by the pool? No worries — this sunless body lotion is the next best thing. It's also formulated with caffeine, alaria esculenta seaweed and pea extract for an added firming benefit.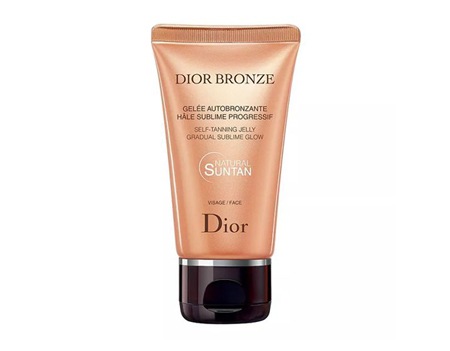 Some of the best sunless tanning products have suncare *and* skincare benefits, like this best-selling facial jelly lotion. In addition to the luminous boost it provides, it also melts into the skin to keep the complexion hydrated and healthy-looking.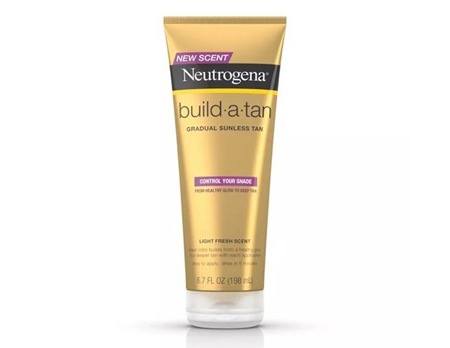 Some self-tanners make skin look orange after just the first application — yikes. Thankfully, this build-a-tan lotion is different. Apply as little or as much as you want for a shade that suits your taste!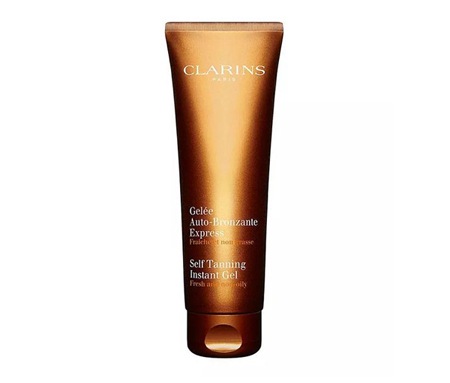 Whether you want a year-round tan or just some summer color, this award-winning sunless bronzer is a top contender. It also dries super quickly, so there's no sticky skin or wait time before getting dressed!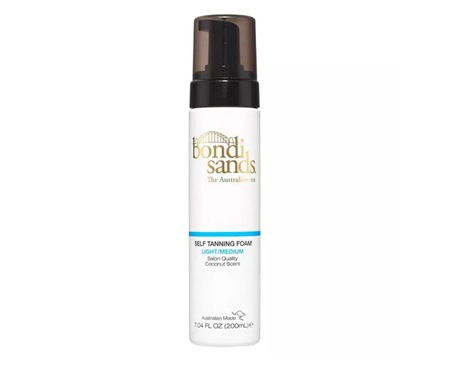 No orange, streaky tans with this one! Between the fresh coconut scent and aloe vera addition, all you get is a long-lasting tan and supersoft skin. (Check out the darker option, too!)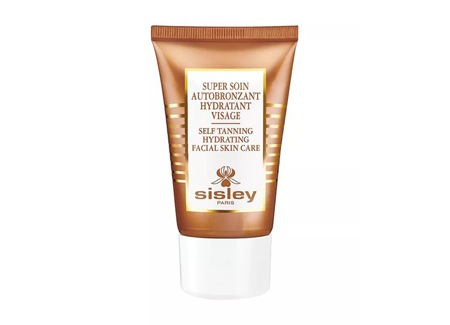 If you're ready to splurge on your skin, we've got the pick for you! Suitable for all skin types, this facial self-tanner is formulated with ingredients like Alpine rose extract and other antioxidants to keep skin looking (and feeling) extra good.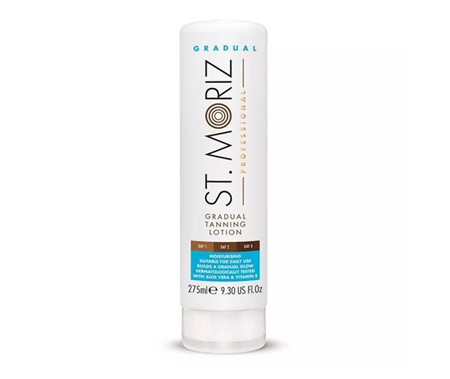 See ya, streaks. This fast-absorbing lotion is infused with olive milk and vitamin e (AKA dry skin's BFFs) to keep your tan even and your skin feeling extra hydrated.
Looking for the perfect spot to show off your tan? How about your own patio?! Check out the cute outdoor decor from Target we're loving at the moment!
The post Fake It 'Til You Make It With the Best Sunless Tanning Products appeared first on Cartageous.