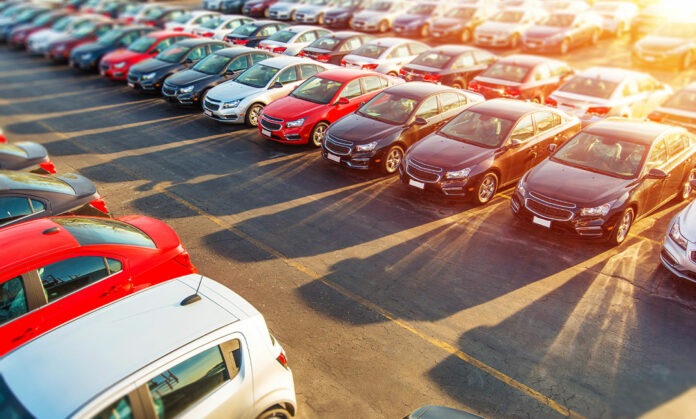 With 2022 slowly coming to a close, we're excited to see what 2023 has in store, particularly in the auto department. Without question, the world is moving towards getting more electric vehicles on the road, with several manufacturers pledging to halt or drastically reduce their gas and diesel-powered cars. Whatever you fancy, 2023 is bound to bring in loads of options on the vehicle front. With new updates to older models, and some brand new models heading our way, check out 10 of the best new cars for 2023.
1. 2023 Mazda CX-70 & CX-90
Expected to launch in the first half of 2023, the new SUVs will feature a widebody design and will be replacing the aging CX-7 and CX-9 SUVs.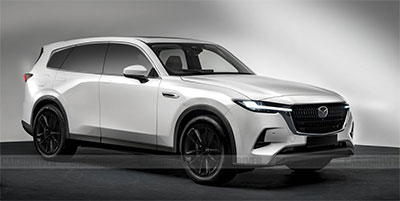 2. 2023 Toyota GR Corolla
A hot hatchback from Toyota is a rarity these days, but it seems that they're actually churning out an exciting model. It's powered by an amped up version of the 1.6 liter, inline-three that debuted with the GR Yaris.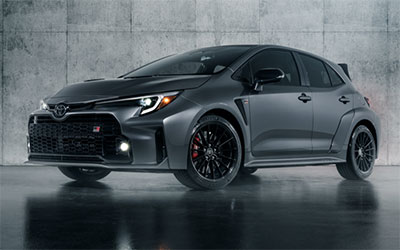 3. 2023 Audi A6 E-Tron
This major entrant for the Audi lineup is a gamechanger in the EV space. This all-new electric version of the A6 is based on the VW's group's latest skateboard architecture similar to the ones that underpin vehicles like the E-Tron SUV.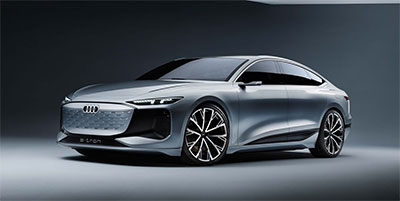 4. 2023 BMW XM
The all-new BMW XM is bringing an exceptionally futuristic look and feel for the new year. With sharply defined lines, this robust SUV was designed to be the most powerful production from BMW.
5. 2023 Mercedes-Benz EQE
2023 is going to be an exciting chapter in Mercedes' design identity. This futuristic and daring sedan sits on the same platform as the EQS, but a slightly more compact variant.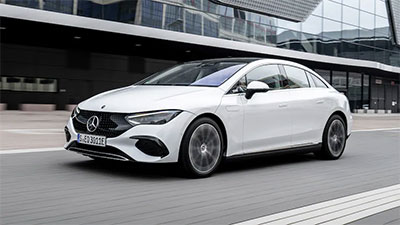 6. 2023 Dodge Hornet
Dodge finally has its own compact crossover SUV! With a turbocharged 2.0-liter four-cylinder engine, the Dodge Hornet has a hybrid plug-in option and produces up to 285 horsepower with a 0-60 sprint of 6.1 seconds!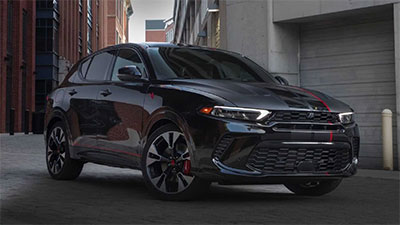 7. 2023 Honda CR-V
Honda's beloved compact sedan has gotten a much needed and anticipated makeover for 2023. This includes significant updates to the exterior, cabin, and engine.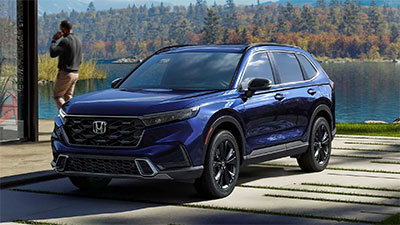 8. 2023 Honda HR-V
Debuting back in 2016, this subcompact model has gotten a major overhaul which now includes a sharp exterior design and a new 2.0-liter engine that produces 158 horsepower.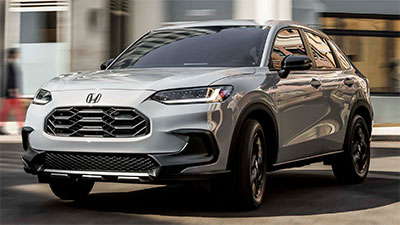 9. 2023 Kia Niro
With a bold new look, the 2023 Kia Niro is definitely upping the eco-friendly game. The base hybrid model comes with a 139-horsepower four-cylinder, while the plug-in hybrid model adds a powerful electric motor that bumps power to 180 ponies.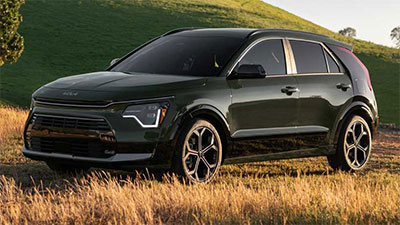 10. 2023 Toyota Crown
A unique addition to the Toyota lineup for 2023, this vehicle is not quite a sedan, but not overly a crossover. It comes with two hybrid options – a 2.5-liter engine and turbocharged 2.4-liter unit – with the most powerful version producing 340 horsepower.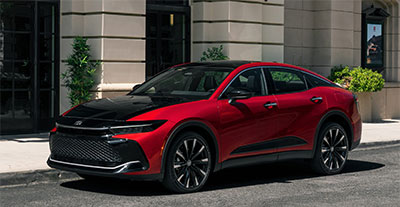 Trying to decide whether you want to lease or buy a new car in 2023? Here are some pros and cons to help you make the call!