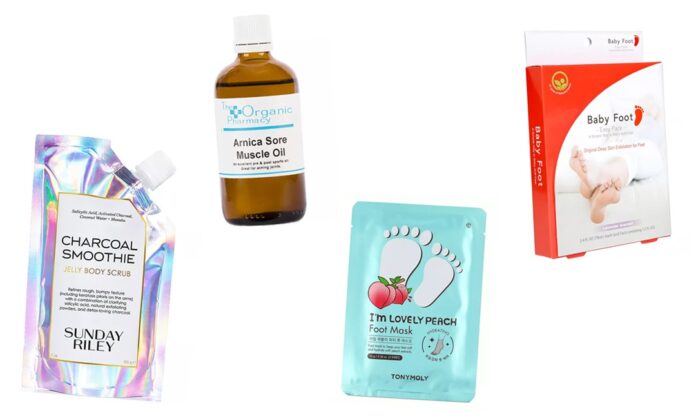 Disclosure: The healing foot products below contain affiliate links, which means we'll receive a commission if you click on a link. We hope you like our picks – click or tap the titles to shop!
While we're sad to retire our summer sandals for the season, we're just as excited to resurrect our boots and chunky heels! But before you make the swap to your favorite fall footwear, show your toes a little TLC. Keep reading for the best healing foot products to prepare your skin for the drier season.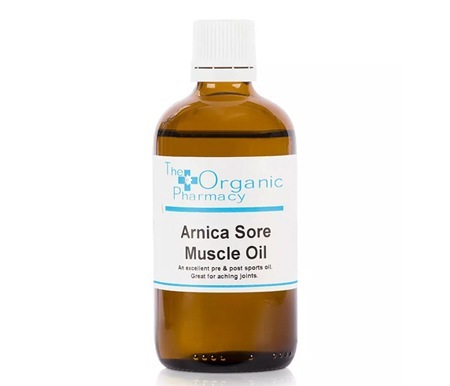 If you're breaking in new boots, you're gonna need this. This warming oil works like a charm to relieve tired feet and aching joints with arnica and ginger.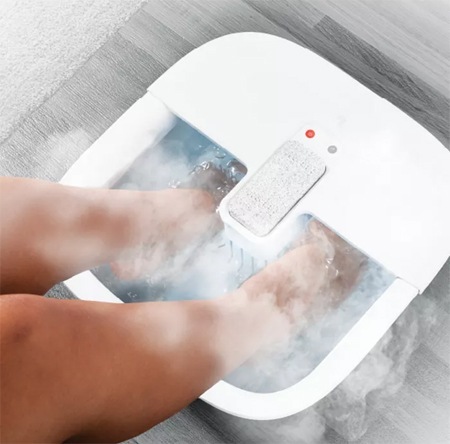 Our recipe for a perfect night in: our favorite Halloween movies, a cozy blanket, and this amazing foot bath.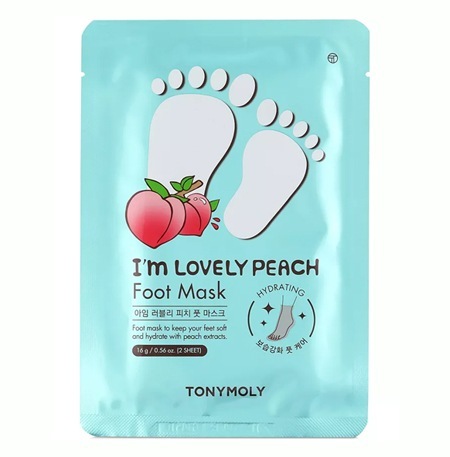 Hydrate, soothe and rejuvenate your feet in just 20 minutes with this peachy keen foot mask!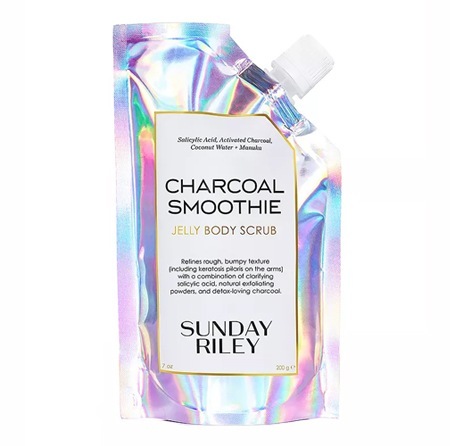 This skin-polishing body scrub targets bumpy, textured skin with salicylic acid and lactic acid. Massage it all over and focus on your feet for some much-needed hydration.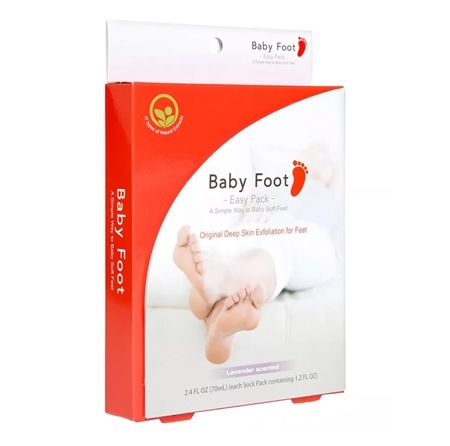 We can't list our favorite healing foot products and not include Babyfoot! This one-time treatment will completely transform your feet with zero filing or scrubbing — just be patient and give it time! You'll see full results in about a week.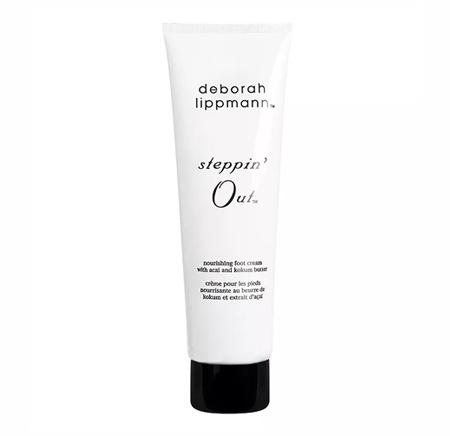 Blending Shea and Kokum butter, Aloe Vera and Acai oil, this softening (and non-greasy) formula instantly nourishes stiff, tired feet. (We also recommend pairing it with a pedicure!)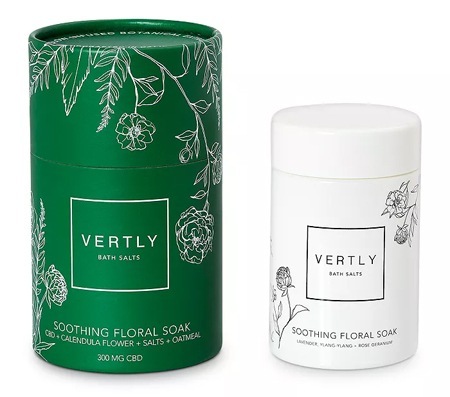 If your feet are sore, there's a strong chance the rest of your body is feeling it too. This soothing floral soak contains a combination of natural healing salts, minerals, botanical infusions and CBD to soothe muscles and stimulate circulation.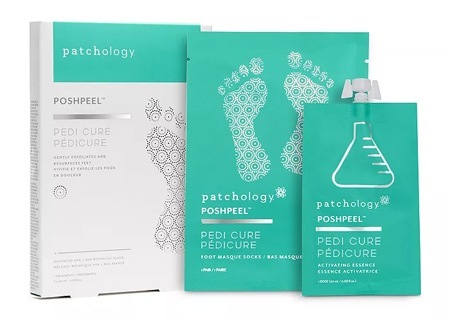 Sit back and spend some time with your Netflix queue for an hour — this advanced treatment sends calluses packing with zero work required on your end.
It's not too late to shop for that new semester wardrobe! Check out the shoes we're shopping for back-to-school season!
The post 8 Healing Foot Products for Fall appeared first on Shoelistic.