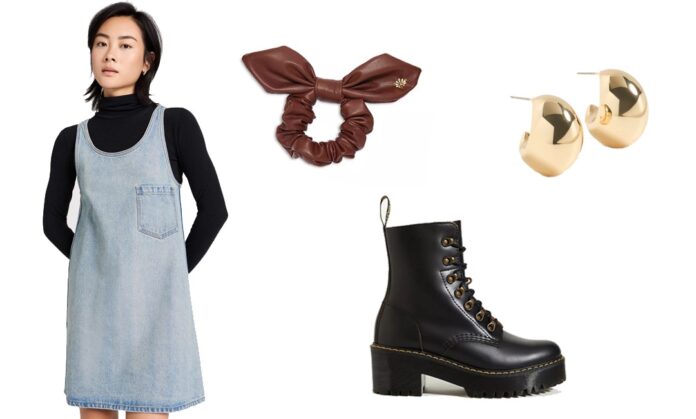 Disclosure: The retro-inspired fall fashions below contain affiliate links, which means we'll receive a commission if you click on a link. We hope you like our picks — click or tap the titles to shop!
From ultra-structured shoulder bags to chunky lug-sole loafers, vintage mania has been ticking up for some time now and we cannot get enough. If you're wondering how to translate your favorite vintage looks to your cold-weather wardrobe, you're in luck — it's way easier than you may think. Keep scrolling to see how you can tap into vintage trends and the retro-inspired fall fashions you can wear right now.
1. Layer, layer, layer.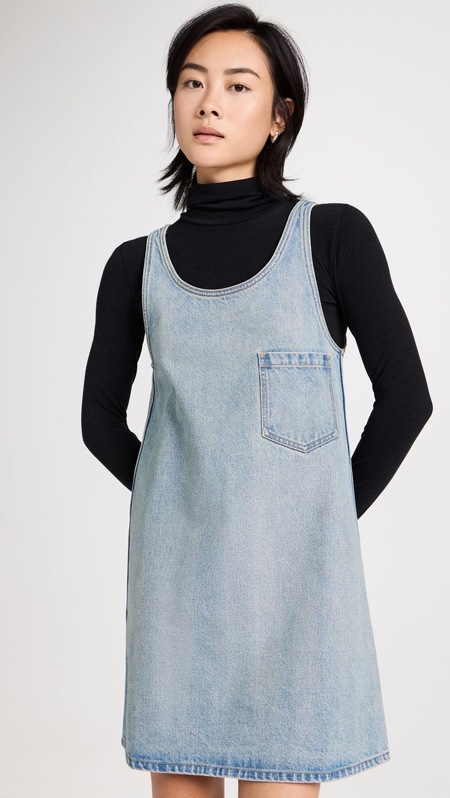 One of our favorite key elements of '90s fashion? Layering! Pair a turtleneck or sweater with a sleeveless dress to add some dimension and stay warm. And don't be afraid to mix and match different textures and patterns!
2. Keep it cozy and oversized.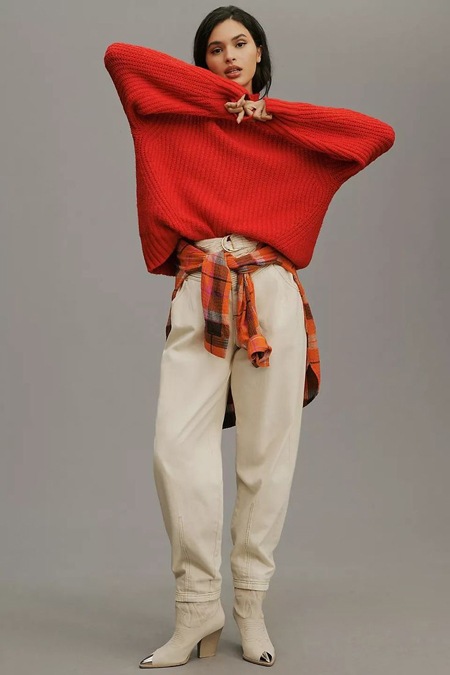 Another one of our retro-inspired fall fashion faves: anything baggy. Add a touch of grunge to your ensemble with some oversized outerwear. This soft turtleneck knit comes in a handful of colors and would look equally cool with jeans or a skirt/dress.
3. Skip skinny jeans this season.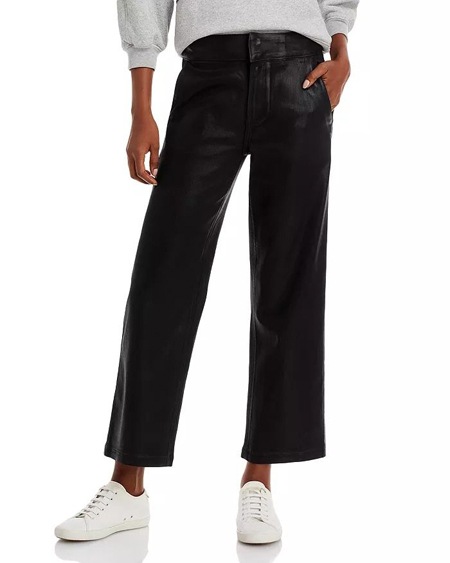 Millennials, hear us out here. Relaxed jeans have been trending for a while, and they're way more flattering than you may think. The key is making sure they're hemmed just-right for whatever fall footwear you'll be rocking.
4. Opt for punchy statement purses.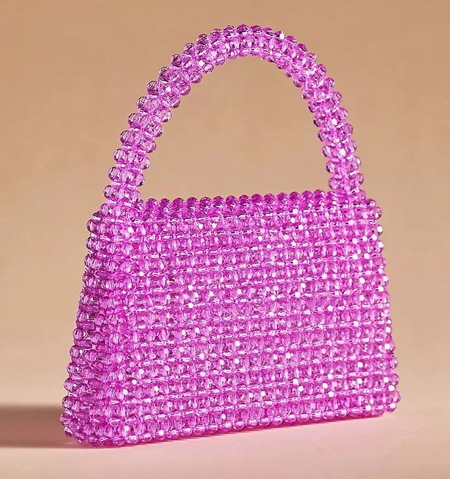 Small structured bags are everywhere at the moment, and we're here for it! When in doubt, reach for a statement bag, like this bright beaded option. It's colorful, fun and guaranteed to be a compliment magnet.
5. Go with chunky gold earrings.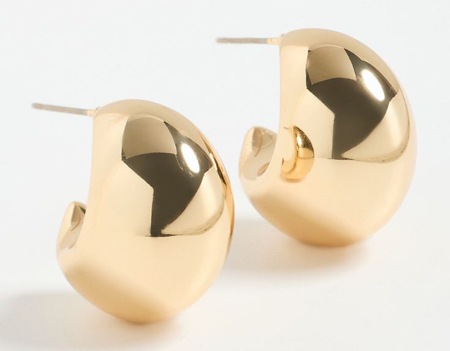 Textured gold earrings have been popping up everywhere lately and for good reason: they can be worn with anything and everything! We've also been noticing they're selling out left and right, so stock up now!
6. Put a bow on it.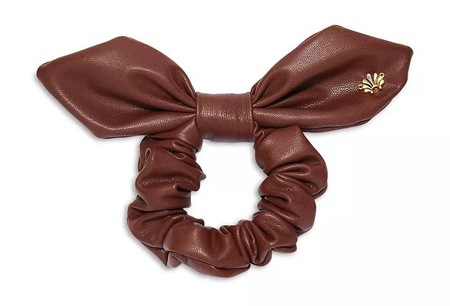 We've been seeing bows pop up on everything from cardigans and bag straps to scrunchies and flats. This grownup take on the classic bow is definitely one we'll be wearing all season.
7. Slip on some combat boots.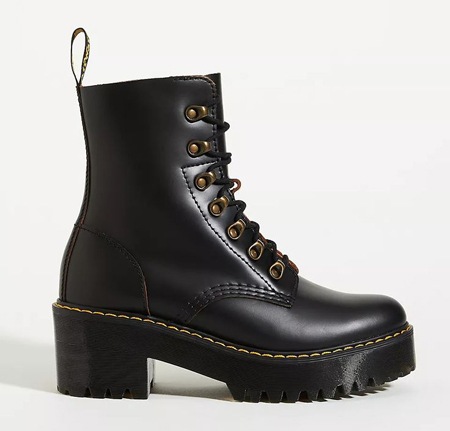 One of the retro-inspired fall fashions we've been reaching for every year has to be combat boots. They add an edge to soft, floral patterns and provide just enough of a lift without killing our feet.
Shopping for more fall fashions? Check out our favorite fall pieces under $200!
The post Retro-Inspired Fall Fashions to Wear Now appeared first on The-E-Tailer.