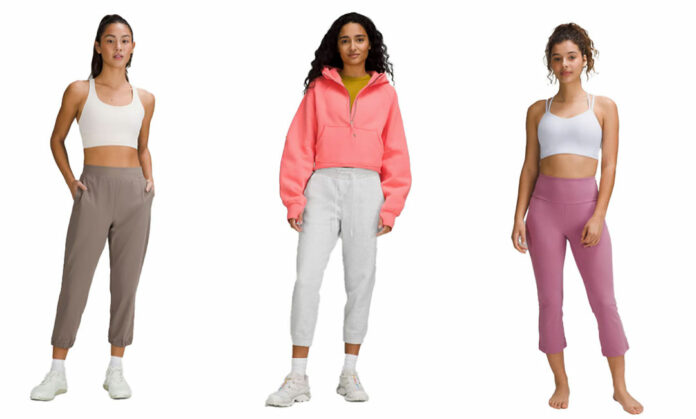 Disclosure: The stylish capris from lululemon below contain affiliate links, which means we'll receive a commission if you click on a link. We hope you like our picks — click or tap the titles to shop!
As the weather warms up, it's time to ditch your full-length leggings and embrace capris that offer the same comfort and style. For all your on-the-go needs, these capris will keep you cool and comfortable while also making a fashion statement. With their high-quality materials and stylish designs, lululemon's capris are a must-have for anyone looking to update their athleisure wardrobe. Whether you prefer bold prints or classic solids, adding a pop of color to your wardrobe this spring is a surefire way to embrace the warmer weather and all that it has to offer! With functional features and fashionable designs, you'll be adding these 8 stylish capris from lululemon to your cart ASAP – we promise!
These crops are a versatile piece that will be your new go-to capri this season. Dress them up or down, you'll be able to stay comfortable and stylish thanks to its peach-fuzz soft texture.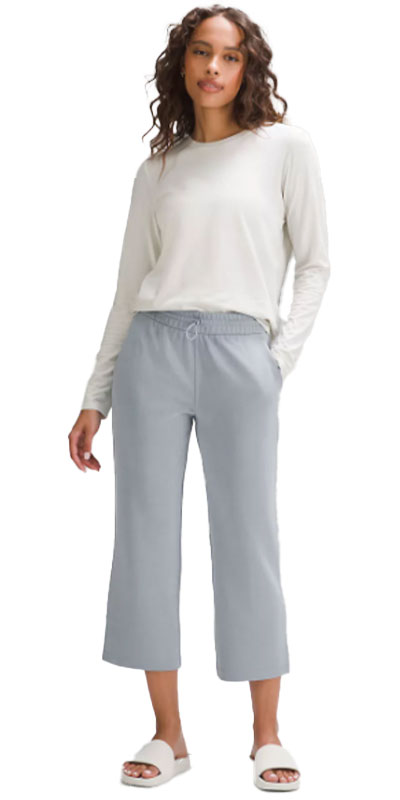 There's a reason these Groove Super-High-Rise Crops are a coveted classic! Perfect for your pre-and post-workout look, these super-high rise, flared crops are buttery soft and cute to boot!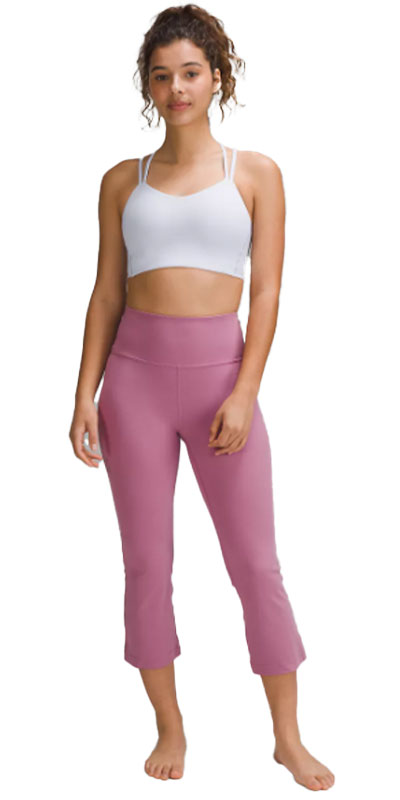 If you're a fan of the regular AlignTM crops, you'll absolutely adore this wide leg option! Perfect for busy gals and pals alike, these will have you feeling like a million bucks!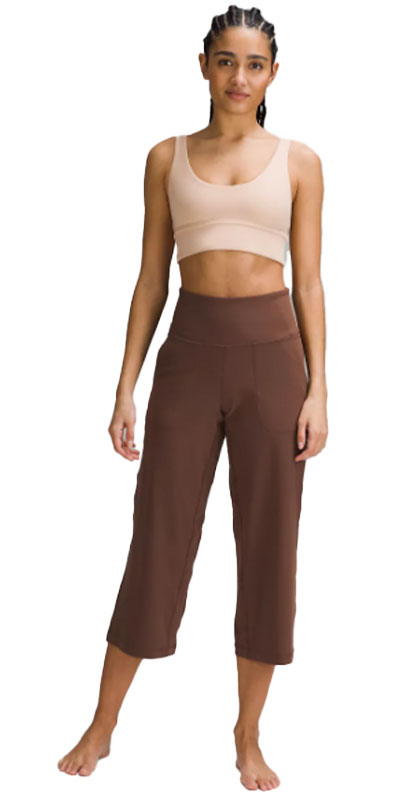 Opt for a more casual and comfortable style without sacrificing style with the Loungeful High-Rise Cropped Joggers. Made from premium fleece fabrics, these joggers create a laid-back silhouette for a classic, yet versatile look.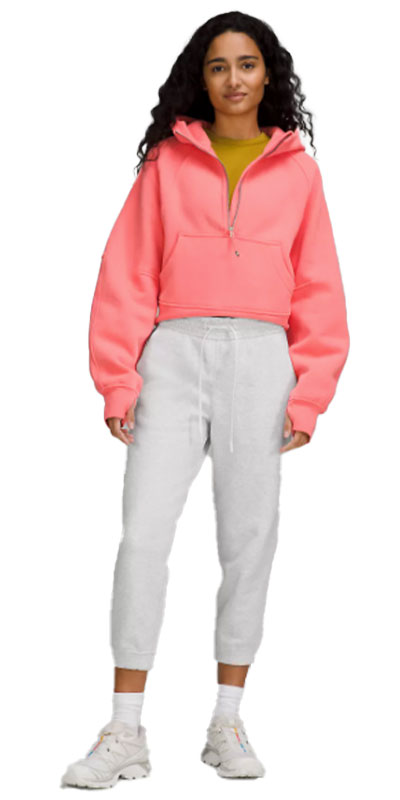 Powered by NuluTM fabric, this version of lululemon's AlignTM pant feels buttery-soft and is completed with pockets (!!) to keep all your essentials nearby.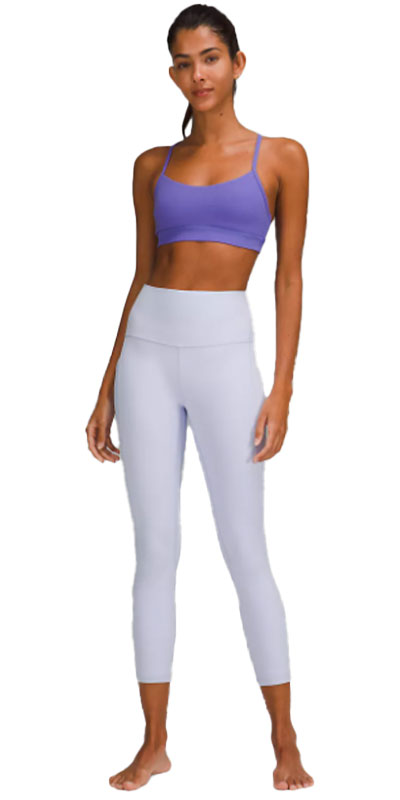 Look cool and feel confident in the Adapted State High-Rise Cropped Jogger. Designed to keep up with whatever your day has to throw at you, these joggers are versatile, must-have piece this season. Too warm? No Sweat, zips at the cuff let you de-layer faster for a new look.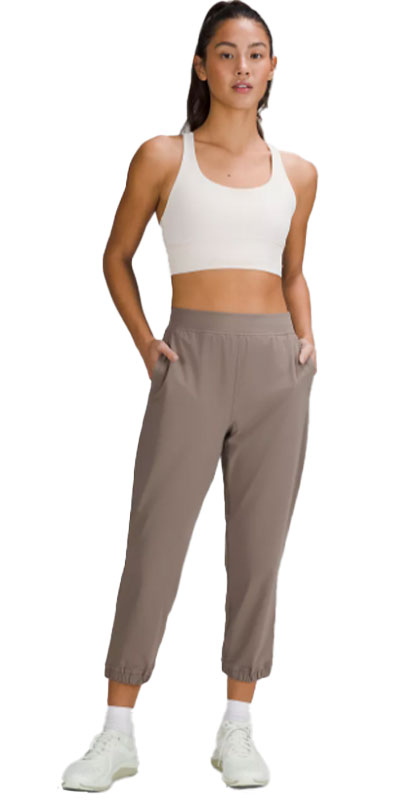 We get it – life can get a bit hectic and that's why you need a reliable pair of capris to help keep up. Enter the Stretch High-Rise Cropped Pant. When you get busy, these versatile, relaxed-fitting crops keep up with ease. Made from LuxtremeTM Fabric, these sweat-wicking crops will help you stay cool all summer long.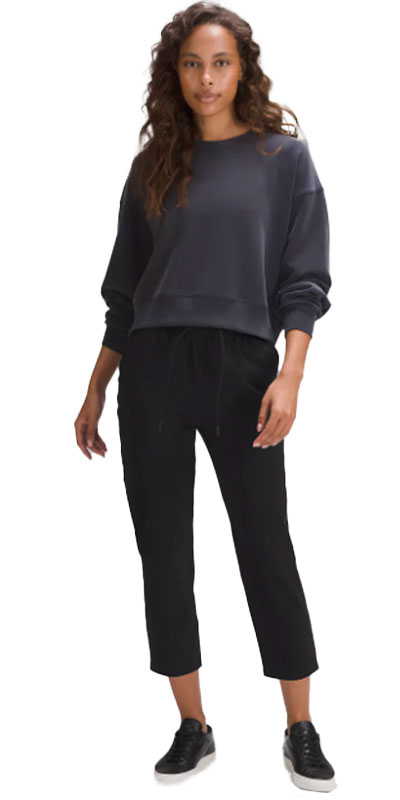 Hands down, these are definitely one of our fav capri options from lululemon. Easy, comfortable, and never clingy, these crops deserve a gold medal. With a classic fit, these crops are designed to move with you. They even have a cinchable hem to give a bit of an edgier '90s vibe.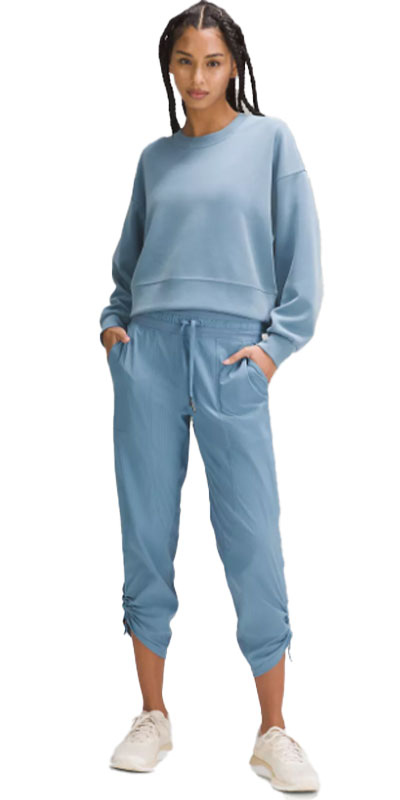 Looking for a new pair of shades to help complete your outfits this season? Check out these 10 stylish sunglasses that will absolutely do the trick!
The post Embrace the Warmer Weather with these Stylish Capris from lululemon appeared first on The-E-Tailer.