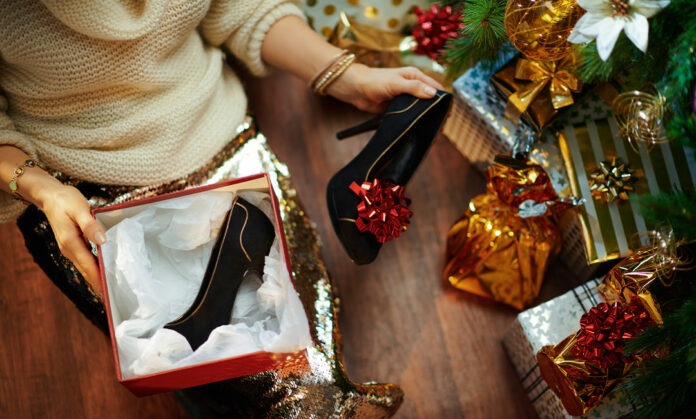 Disclosure: The shoe-obsessed gift ideas below contain affiliate links, which means we'll receive a commission if you click on a link. We hope you like our picks – click or tap the titles to shop!
Shopping for a shoe-obsessed friend this holiday season? We have you covered! Don't know the giftee's shoe size? Don't worry. Thankfully, there are some seriously cute (and practical!) shoe-themed gift ideas for all the shoe lovers out there. Opting for a footwear-adjacent gift is just as good as an actual shoe itself. From décor pieces to practical every-day items, the possibilities are endless for the shoe-lover in your life. And as a certified shoe lover myself, I promise you, I would be happy to receive any of these gifts! Check out our recommendations out below!
Every shoe-lover has one common problem – they probably own too many pairs! So, what better gift to give then a shoe rack. Help your friends keep their space tidy with this four-tiered shoe rack that boats a minimalist-inspired look and feel.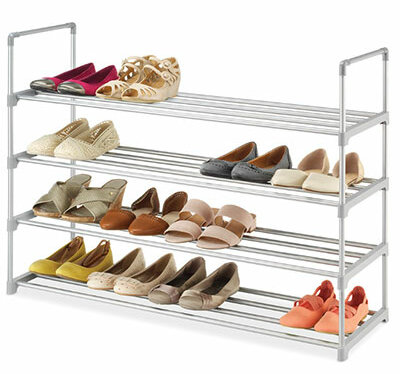 For the giftee who loves a cozy night at home, this shoe puzzle is perfect. They can grab a cup of tea (or a glass of wine) and settle in. Once complete, they can use the included glue to transform their masterpiece into wall art.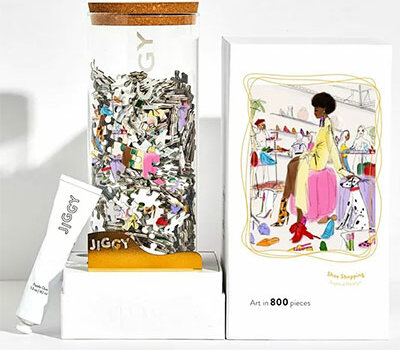 Have a sneaker addict on your list this year? No sweat. This Nike shoe box bag will help them store and carry their shoes in style. Made from durable materials, the main body features a removable crossbody strap and a true shoebox flap opening.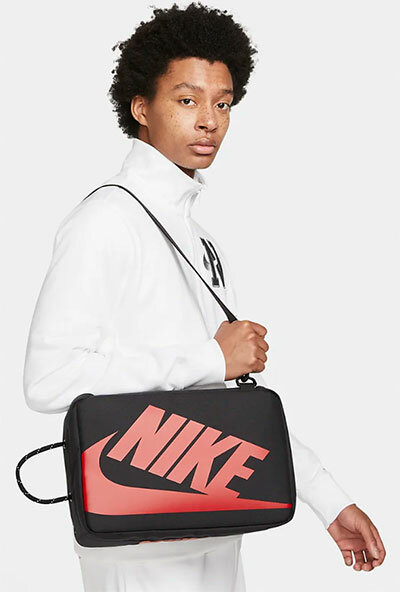 2023 is the year we're all aiming to get organized and stay that way… right? Well with this underbed shoe bag, you'll be able to easily organize all your favourite footwear and keep it in one place with quick access.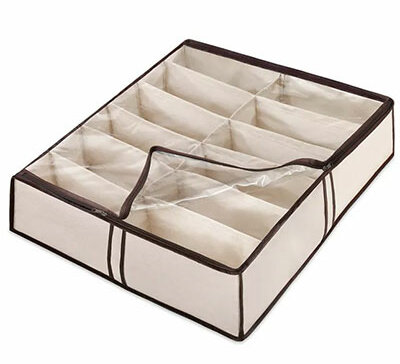 Coffee table books always make a perfect gift for those who have, well, everything. This box set of four, pocket-sized fashion books will be a hit for anyone who loves style and design. Featuring Chanel, Dior, Gucci, and Prada, this is a quintessential collection for any shoe-obsessed individual.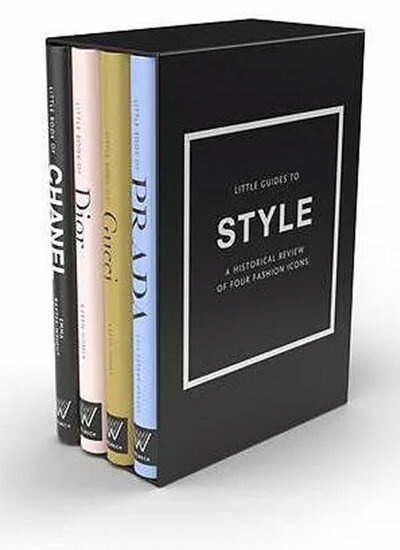 If you're looking for a quick and easy small stocking stuffer or extra present, these rescue wipes from Aldo are a must-have. Thanks to their small and convenient packaging, these rescue wipes are perfect to carry around for quick removal of dirt and salt stains. Even better? They're composed of all natural and non-toxic ingredients.

With the cooler months getting closer and closer, that means that boot season is practically upon us. So, gift your shoe-loving friend a pair of these merino wool socks to help keep them cozy during the winter months.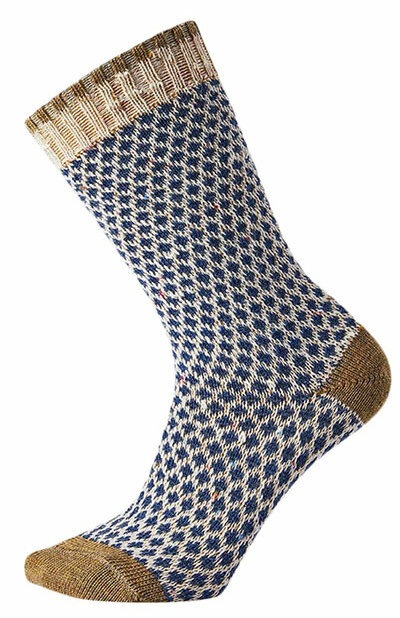 Help your shoe-obsessed friend prevent discomfort on the soles of their feet or prevent their feet from sliding around inside their shoes with these Gel Instep Cushions from Aldo.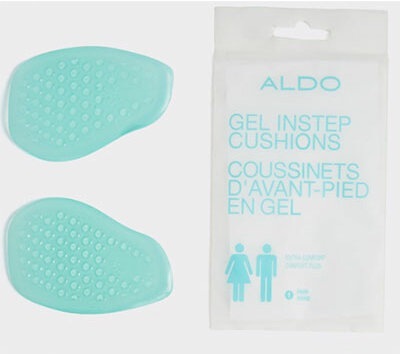 Looking for more ideas for your shoe-loving friends or family? Check out of 2022 Shoe Gift Guide for all sorts of ideas to add to your cart ASAP!
The post 8 Gifts for the Shoe-Obsessed appeared first on Shoelistic.