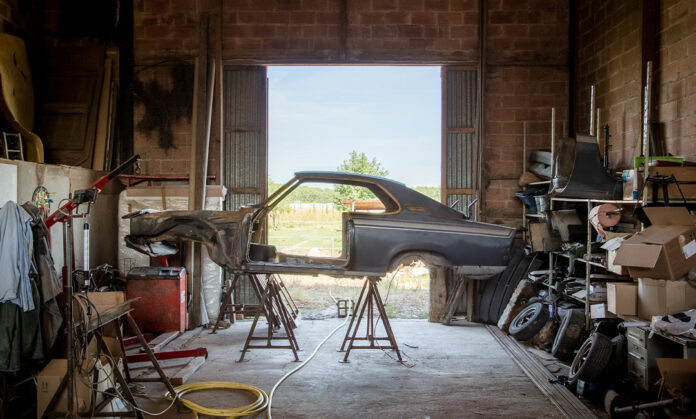 There's nothing quite like the classic car restoration show. They're gritty, they're rustic and full of surprises. These five car restoration shows are bound to take to you on a trip! Watch the baddest and raddest gearheads take cars on the brink of demolition to best in class!
1. Chasing Classic Cars
Available to stream on Amazon Prime, Chasing Classic Cars is on its' 17th season and has no signs of stopping. This show focuses on Wayne Carini, Ferrari expert and master car restorer, who takes viewers around the world to uncover rare and exotic cars. This series opens up the door to the elite club of car restorers and collectors as Wayne buys, restores, and sells vintage rides.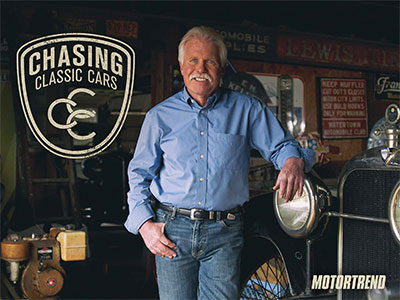 2. Rust Valley Restorers
Premiering in 2018, Rust Valley Restorers is currently on its' fourth season and can be streamed on Amazon Prime and Netflix. This Canadian documentary series focuses on a crew of car lovers at a garage in the Rocky Mountains as they transform abandoned heaps of rust into collectible classics.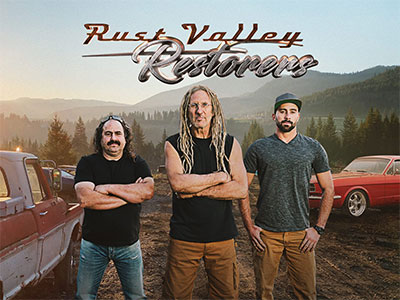 3. Overhaulin'
Premiering in 2004, this sneaky car restoration show has undergone five seasons (originally airing in 2004). It remerged in 2012 and has been all the rage since. Under the watchful eye of auto design legend Chip Foose, a team of ace mechanics and designers work to transform junky cars into unique custom cars. After some kind of ruse gets each car into the shop, the work is done unbeknownst to the cars' owners – deserving individuals such as veterans or people who are down on their luck.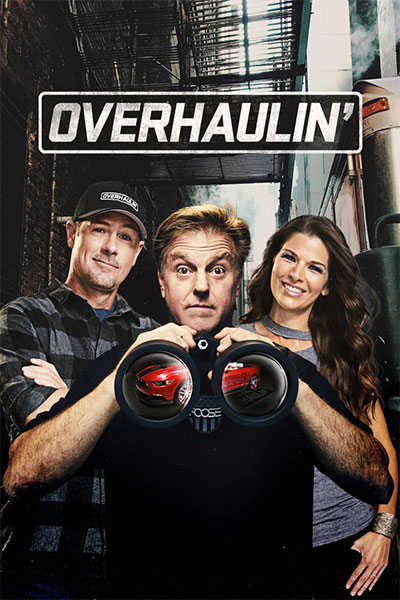 4. Top Gear
Originally premiering in 1977, Top Gear has been recognized as one of the best auto shows out there. Although not necessarily focused on restoration, Top Gear is a fast-paced and stunt-filled motor show that tests whether cars (both regular and sport) live up to the manufacturer's claims. The long-time running show travels to locations worldwide, pushing the cars to their limits to see what they are truly capable of. You can stream Top Gear on Amazon Prime or find it on CraveTV.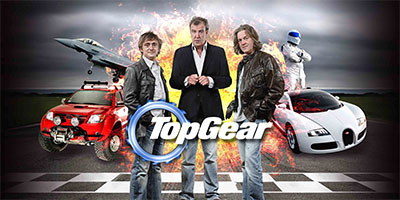 5. Fast N' Loud
Based in Dallas, Texas, this reality-styled show features Richard Rawlings and his crew from Gas Monkey Garage as they prowl around for tired and run-down cars and restore them for profit. Cars ranged in everything from 1931 Model A cars to '73 Trans Ams. The show takes Richard and his crew all over the U.S. looking for derelict American cars. While the show ended in 2020, it ran for 16 seasons including over 155 episodes. Stream Fast N' Loud on AppleTV or YouTube today!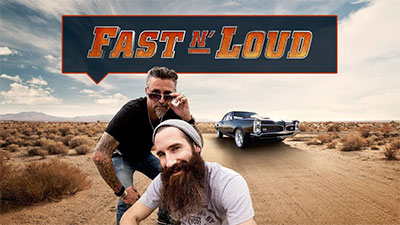 Feeling inspired to take care of your car a little better? Here are some basic tips & tricks to help with your everyday car maintenance.