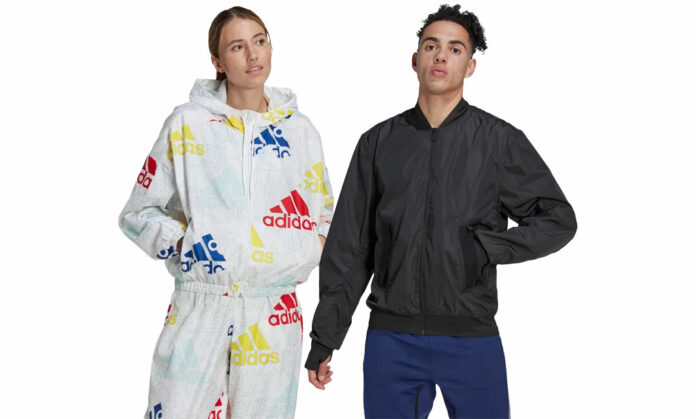 Disclosure: The spring fitness picks from adidas below contain affiliate links, which means we'll receive a commission if you click on a link. We hope you like our picks – click or tap the titles to shop!
Spring is sprung, the grass is green, the sun is shining – what better time to revamp your fitness routine & wardrobe! Boasting some of the best fitness gear and accessories on the market, adidas will help you look and feel your best before, during, and after your workout sesh! From breathable and moisture-wicking tops to comfortable layering pieces, adidas has everything you need to take your fitness routine to the next level. With their commitment to quality and innovation, you can be sure that every adidas product is designed with your needs in mind. So, if you're looking to refresh your workout wardrobe this spring, be sure to check out the latest offerings from Adidas and take your fitness game to new heights. Check out of fav spring fits below!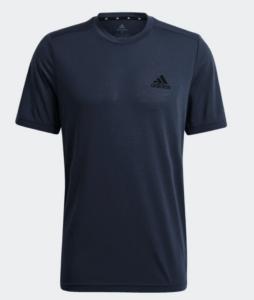 For your next workout session, why not try this t-shirt that's cut in just the right way to give you an excellent range of overhead motion? A crewneck made of mostly recycled materials with angled design seams and a droptail hem, this AEROREADY shirt absorbs moisture so you can work up a sweat while staying dry during your afternoon at the gym.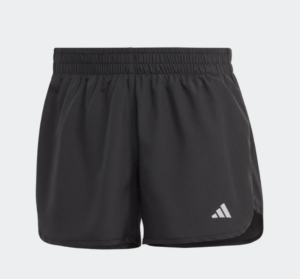 Adidas doesn't call these shorts "the workhorse of workout wear" for nothing! With a breathable mesh, elastic waist and 360-degree reflectivity, you can move around in these running shorts more easily than ever. With its materials keeping moisture at bay, wear these Marathon 20 shorts to have a more comfortable daily run this season.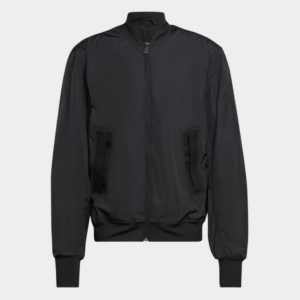 If you have a bit more of a budget to work with, check out this all-black bomber jacket! This Best of Adidas training jacket comes with sleeve and hem cuffs, water-repellent coating to keep you dry, and a fully-recycled polyester plain weave. You'll also have side zip pockets to keep belongings safe before your workout.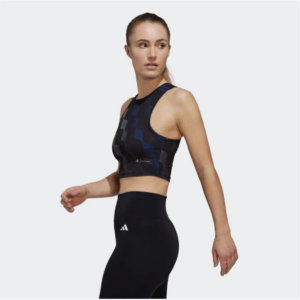 A collaboration between Adidas and Finland's Marimekko, this tank top is made with freedom of movement (and female empowerment) in mind! This tight-fitting crewneck is complete with a racerback design and a striking checkerboard-like print. And thanks to it's roomy openings around the arms, you'll be free to move how you like during your next workout.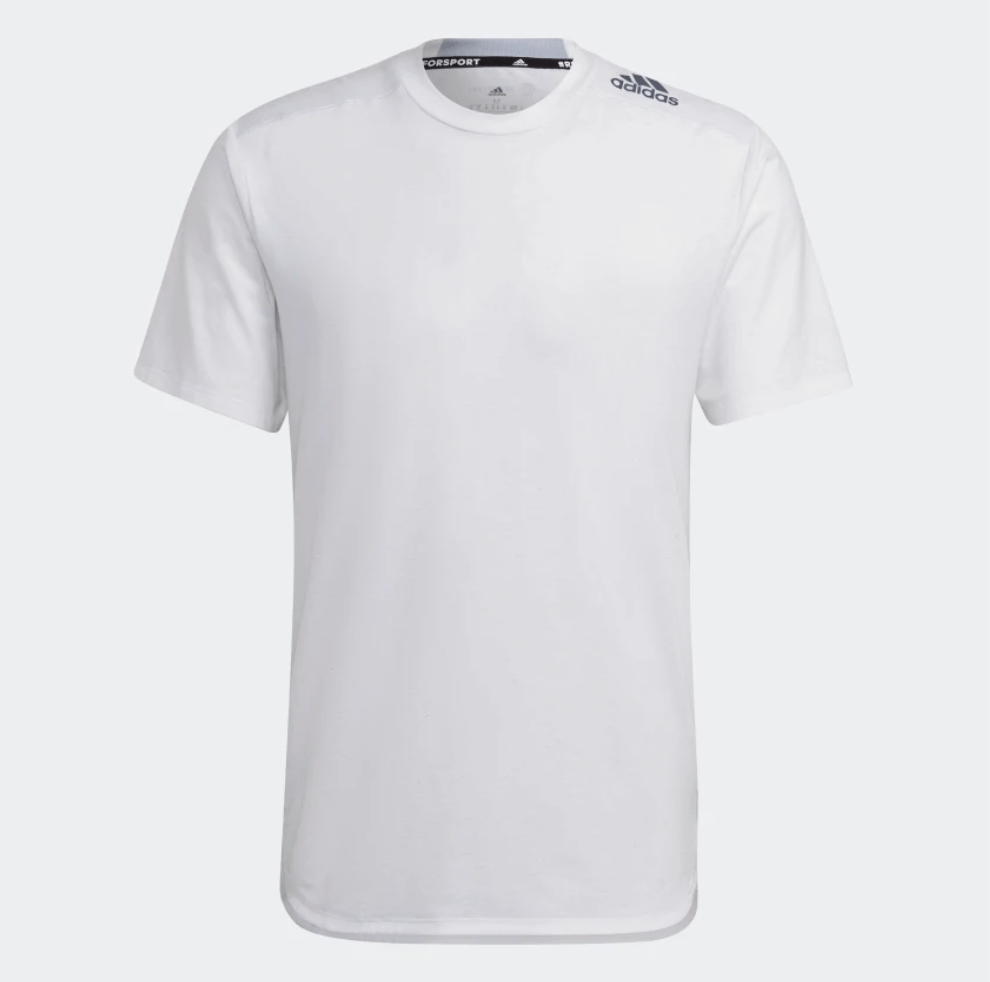 Here's something that's quite literally designed for your workout! Between its mostly recycled materials, crewneck design and mesh underarm panel, you'll be sure to stay relaxed while you're keeping in shape this spring with this Designed for Training Tee! This is another AEROREADY product too, so you'll be minimizing moisture while maximizing performance and comfort.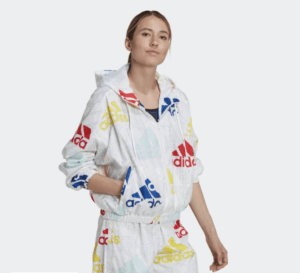 Put your adidas pride on full display with this colorful and vibrant windbreaker. With a loose-fitting silhouette complete with side pockets and elastic cuffs, gives you maximum comfort whether you're going for a run or looking for something to throw on post-sweat sesh. Either way, it's distinctive, versatile, and ready for anything!
Looking for some matching sets to help add a spark back into your workout wardrobe? Check out these 8 we're loving for spring.
The post Spring Fitness Picks From adidas appeared first on FitMinutes.