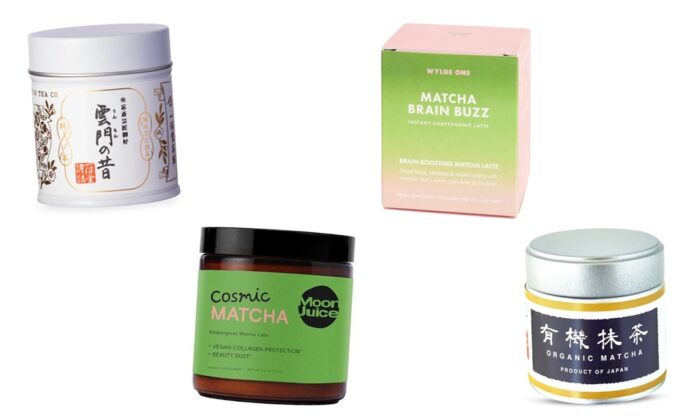 Disclosure: The matcha powders below contain affiliate links, which means we'll receive a commission if you click on a link. We hope you like our picks — click the titles to shop!
Whether you made a New Year's resolution to cut back on the coffee or eliminate it entirely (you brave soul, you!), swapping a cup of Joe for matcha has some major benefits. In addition to keeping you perky and alert, it's also jam-packed with antioxidants and keeps the heart and liver healthy. So if you're thinking about whipping up a cup, adding it to your smoothies or your cooking, we've got some matcha powders you'll definitely wanna try!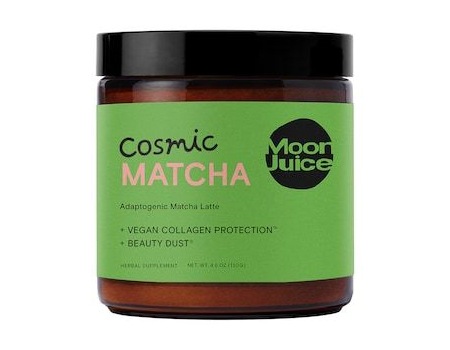 Shopping for matcha powders with a side of adaptogens and collagen? You'll love this matcha blend! It contains amla, pearl and hyaluronic acid to keep skin lookin' good, along with matcha to keep you energized.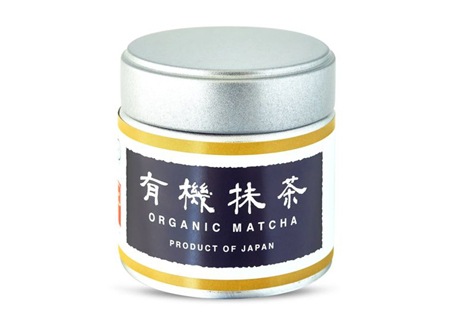 This unblended single cultivar organic matcha is prepared and shipped in small batches to ensure you're getting the freshest matcha possible. In fact, these teas are blended by the winner of the Japanese Tea Olympics an annual event held in Kyoto, the most prestigious tea competition in Japan!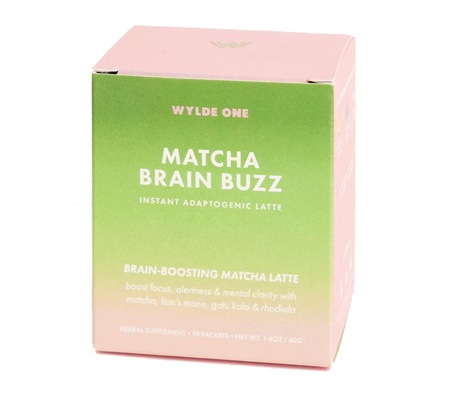 Looking to avoid the afternoon slump? Whip up some of this brain-boosting matcha latte! It contains nootropics and adaptogens and it comes in a purse-friendly single pack for mixing up at the office (or wherever you need to get in the zone).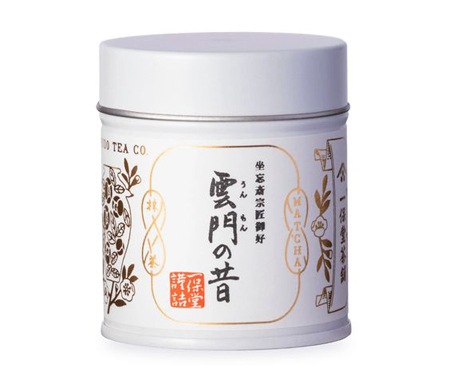 If you're new to the world of matcha, this is a great option for you. It's a smooth blend with umami (savory flavor) and contains just a hint of astringency.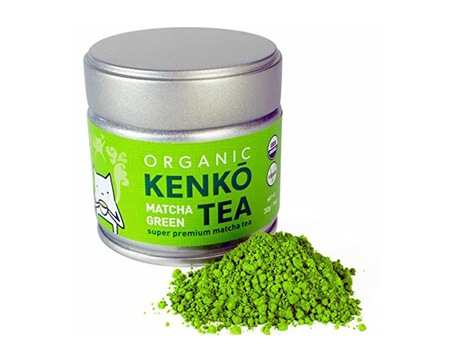 This organic matcha tea is shade grown in the Nishio region of Japan by matcha tea experts, so you know you're getting a quality product. No bitterness or traces of stems of leaves — just a light, lovely powder that froths easily.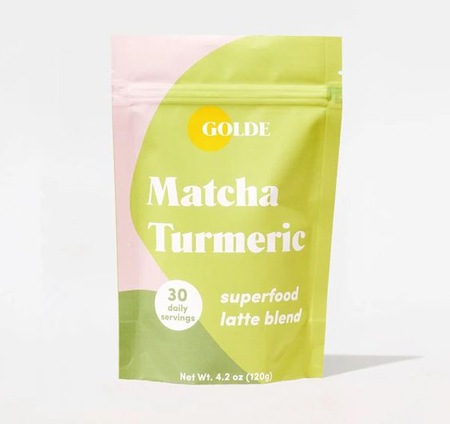 Enjoy a cup of matcha with a side of anti-inflammatory properties! This energetic blend combines organic turmeric, cinnamon and premium matcha green tea from Japan for a boost of clean energy and focus without those dreaded jitters.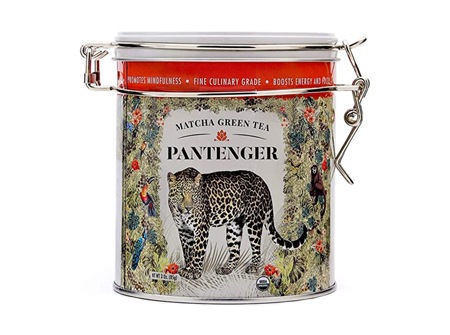 Shopping for something you can sip solo *or* use for smoothies and lattes? This matcha is organically grown in Kagoshima Prefecture by a ninth-generation family-owned tea estate that has accumulated over 250 years of artisan expertise. The leaves are actually harvested at a time of year where they contain three times more L-theanine, so you'll get a balanced jolt of energy when you need it.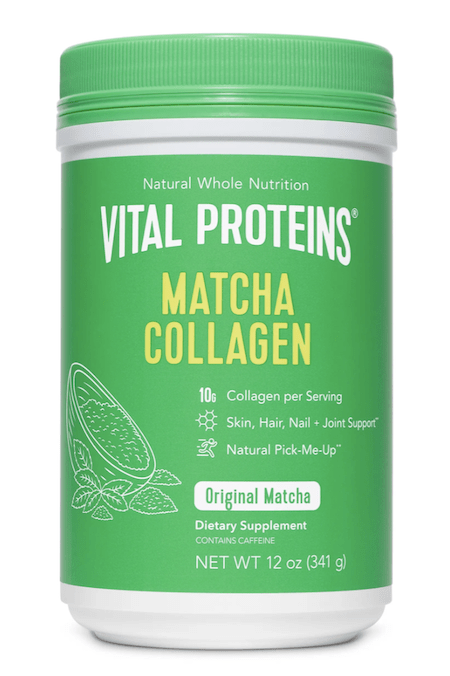 Treat your mind (and your skin) to a delicious face-friendly beverage! Just add two scoops of this powder for 10 grams of collagen and a calm sense of alertness.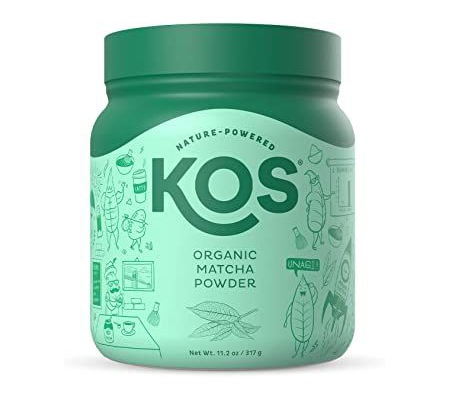 If you prefer to use matcha powders for smoothies and baking, you'll love this product! This culinary grade matcha boasts just as many antioxidants as green tea (like, 137 times more!), along with power-packed polyphenols.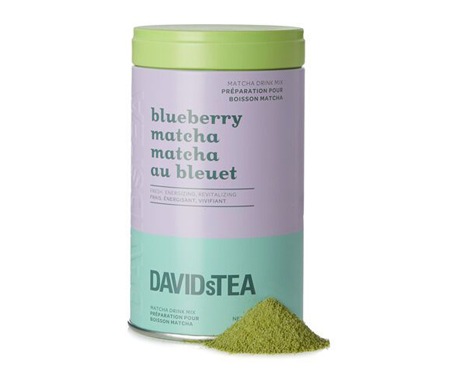 Craving a little something extra in your current matcha powders? This slightly-sweet fruity blend contains blueberry, finely ground green tea and a touch of cane sugar, perfect for that afternoon iced matcha latte.
Ready to warm up this winter with minimal effort? Check out the healthy crockpot soups we're cozying up to this season!
The post Skipping Coffee? Try These Matcha Powders! appeared first on FitMinutes.