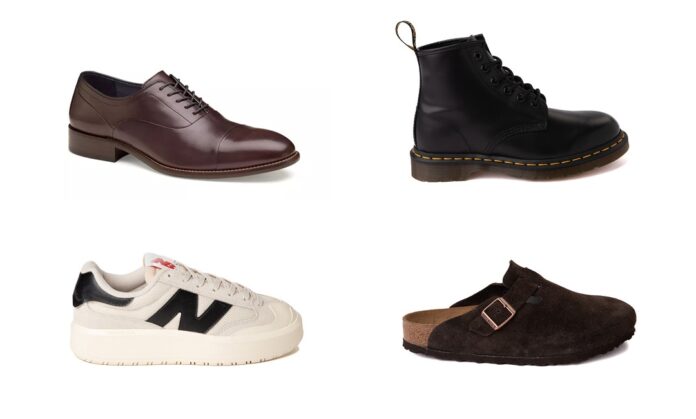 Disclosure: The quality footwear below contains affiliate links, which means we'll receive a commission if you click on a link. We hope you like our picks – click or tap the titles to shop!
National Shoe the World Day is March 15! This important day highlights the importance of quality footwear for all. So whether you need to show your feet some TLC or want to pay it forward and donate some shoes to someone in need, now's the time. Scroll down for more information about National Shoe the World Day and our quality footwear picks to shop and/or donate.
What is National Shoe the World Day?
The United States recognizes every March 15 as National Shoe The World Day. This day shines a light on the importance of quality shoes and the upsetting fact that there are millions of people worldwide that don't have access to the footwear they need.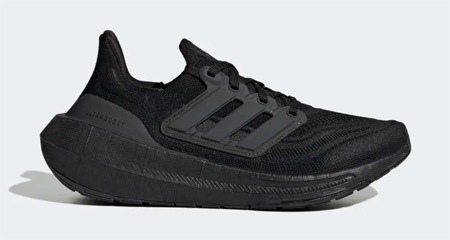 These Ultraboost running shoes are a total gamechanger for feet in serious need of all-day comfort. They're also available in 8 colors, so you're sure to find your perfect shade.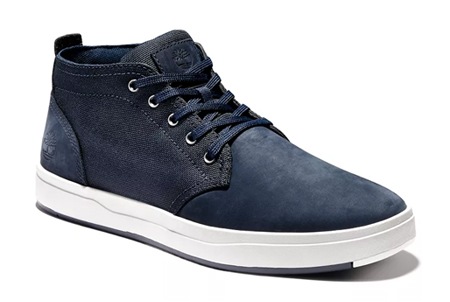 Shopping for something comfortable but still versatile enough to dress up? These Chukka sneakers are it!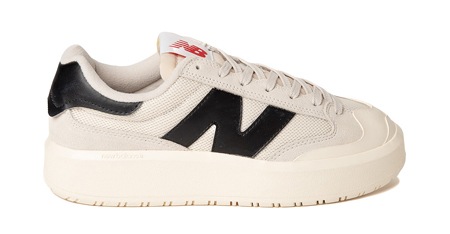 New Balance is known for creating quality footwear that lasts, so you can't go wrong with any design. Our favorite? These classic black-and-white kicks.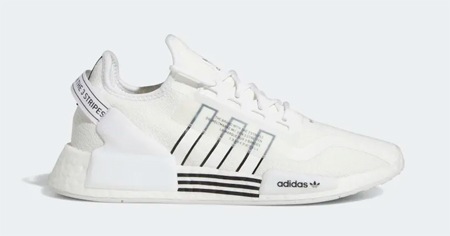 Another adidas favorite! This chic NMD design is guaranteed to keep your feet comfortable and stylish.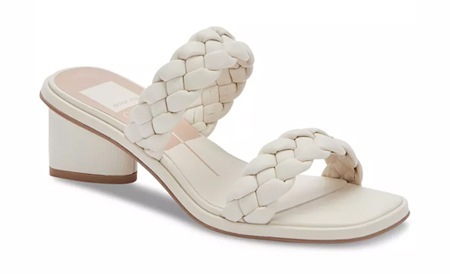 Warmer forecasts are coming, so make sure you have some well-made sandals in your rotation! These chic braided sandals come in nine colors — all just right for sunny days.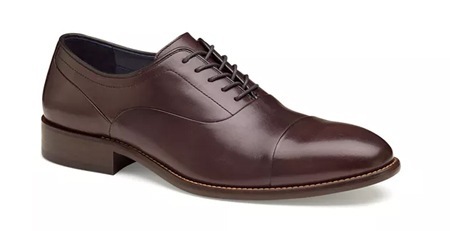 These top-rated cap-toe shoes are worth the investment — they'll last for years and years.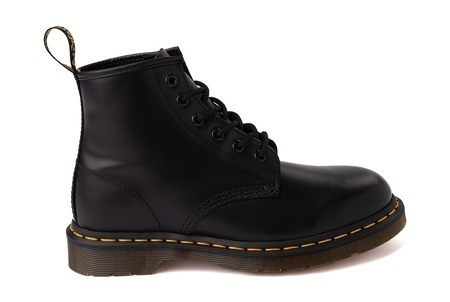 Dr. Martens have been a go-to for generations now, and for good reason! They're versatile enough to work with almost any style, and you can wear them anywhere.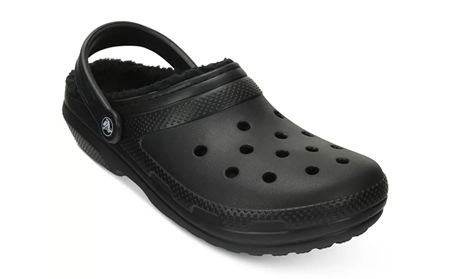 Regardless of where you fall on the Crocs spectrum, anyone who has tried them on can't deny their next-level comfort. The warm, faux-fur lining just adds to the experience.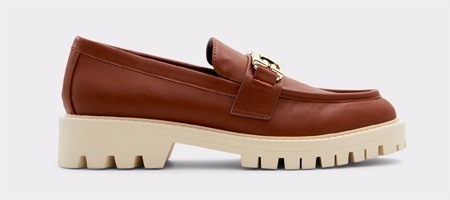 If you're dealing with uncomfortable shoes at work, you need cushioned loafers! These pretties come in a few other colors, so you can easily put together your professional outfit without dealing with blisters and sore feet.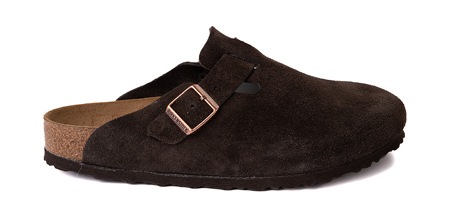 Another timeless silhouette: the Birkenstock clog! These cozy clogs are constructed to last for years and never go out of style.
Shopping for new styles this season? Check out the green shoes we're loving for spring!
The post Quality Footwear for National Shoe The World Day appeared first on Shoelistic.