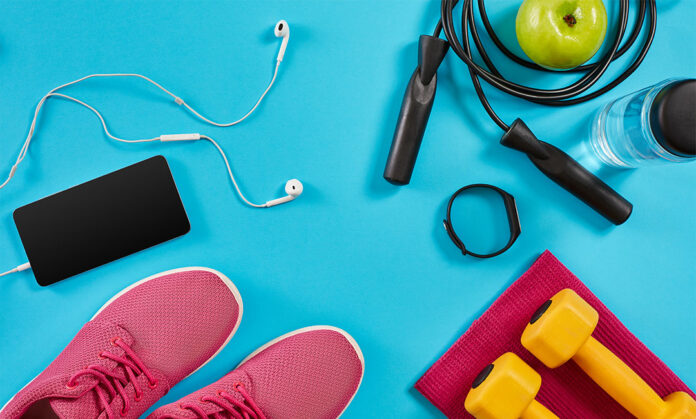 Disclosure: The portable fitness equipment below contains affiliate links, which means we'll receive a commission if you click on a link. We hope you like our picks – click or tap the titles to shop!
When you wanna stick to your workout regimen but can't get to the gym or studio, you've gotta improvise. Enter portable fitness equipment! These picks are perfect for getting a good on-the-go workout from anywhere! Keep scrolling to see what we're packing away in our suitcases.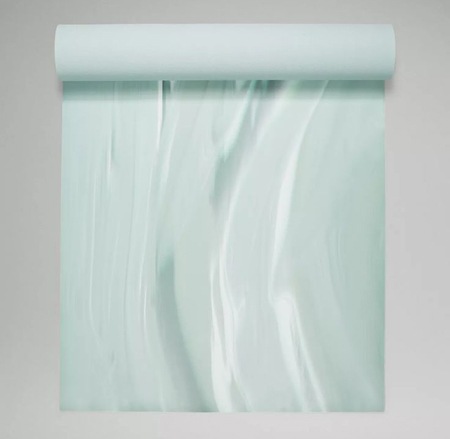 One of our favorite things about yoga is that you can practice from anywhere! Just make sure to bring a quality mat, like this lululemon option! It's extra tall and wide so you can really stretch out.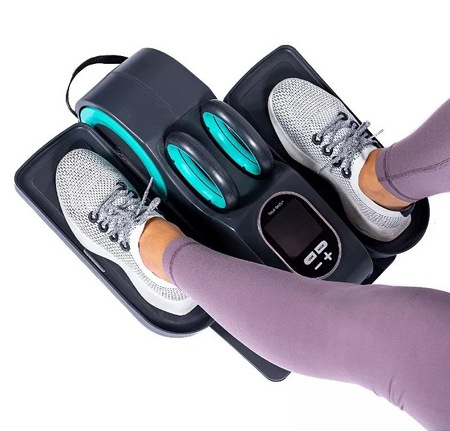 Clock your low-impact cardio minutes with this two-in-one gadget! This portable fitness equipment combines an elliptical with a rowing machine for a full-body workout from anywhere.

Level up your workouts from home or on the go with this 11-piece resistance band set from MyProtein. With 2 leg straps, 2 foam handles, 1 door anchor, and 5 resistance tubes, this set has everything you need to jumpstart your resistance training from anywhere.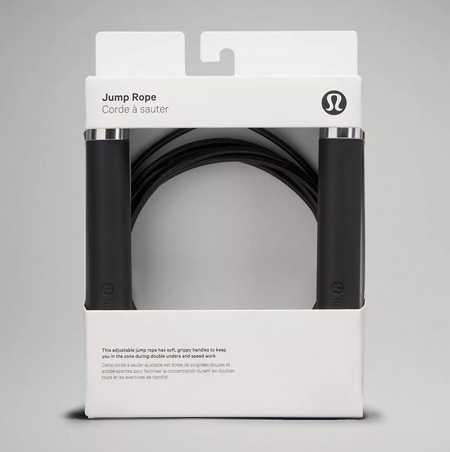 Jump ropes are one of our favorite ways to work out while traveling, but it's important to go for a quality rope. We love the soft, grippy handles on this one, and it also has built-in bearings to keep our jump game smooth.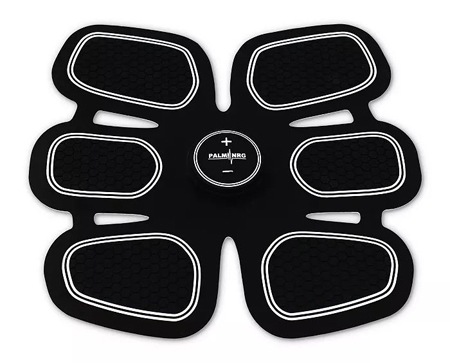 Searching for something to supplement your workouts? Try this electronic muscle stimulator! It works to tighten your abs and reduce excess skin in just 23 minutes per session.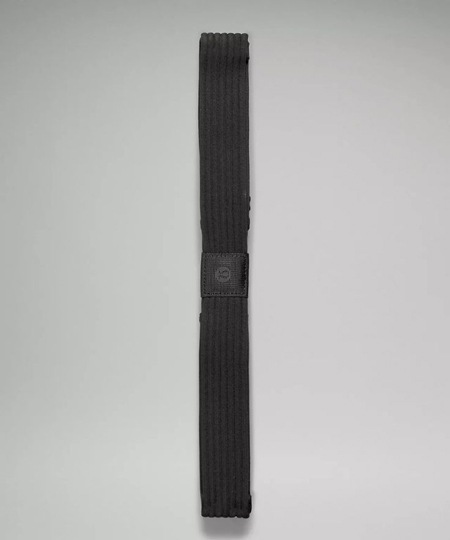 Regardless of how you choose to work out, stretching before and after is a must! So as you're packing your portable fitness equipment, be sure and add this stretching strap to your packing list. It comes with built-in loops to help increase your range of motion, so you can really get a good stretch going.

Bring these with you to the gym, travelling or even use them from the comfort of your own living room. These gliding discs from MyProtein are a simple and convenient way to intensify your workouts with minimal equipment.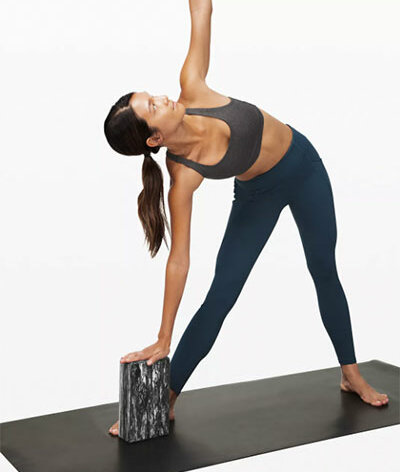 Give yourself a little more support during your next flow session with this Left and Lengthen Yoga Block from lululemon. Available in 4 different color patterns, this block is a simple, yet effective way to level up your next yoga sesh.
No matter where you're working out, make sure you're staying hydrated! Check out the water bottles and hydration packs we're using this summer!
The post Portable Fitness Equipment for On-the-Go Workouts appeared first on FitMinutes.