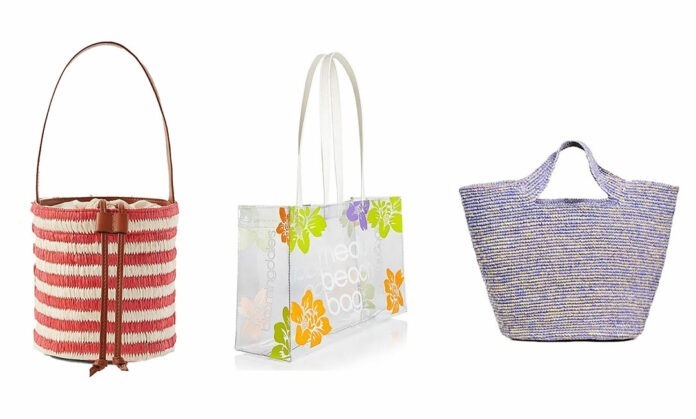 Disclosure: The beach bags below contain affiliate links, which means we'll receive a commission if you click on a link. We hope you like our picks — click or tap the titles to shop!
Whether you're lounging by the turquoise waters or exploring sandy shores, these bags are designed to carry all your essentials while adding a touch of flair to your beach ensemble. With their spacious interiors, you can pack everything from towels and sunscreen to snacks and a good book. These bags come in a variety of designs, ranging from vibrant prints and patterns to sleek and minimalist aesthetics, ensuring there's a style to suit every taste. Crafted from durable materials, they are built to withstand the demands of the beach, with water-resistant and sand-proof features to protect your belongings. Featuring comfortable straps and convenient pockets, these beach bags offer both comfort and organization, making them the perfect companions for your coastal escapades. Get ready to hit the sun-soaked shores in style and prepare for endless fun under the warm sun with these 8 must-have beach bags.
Modern & sleek, this versatile beach bag will have you ready to hit the sand in style. With decorative buckles and a slick, clean exterior, this spacious bag is big enough to hold all your essentials, while keeping you look put together for a styling beach day.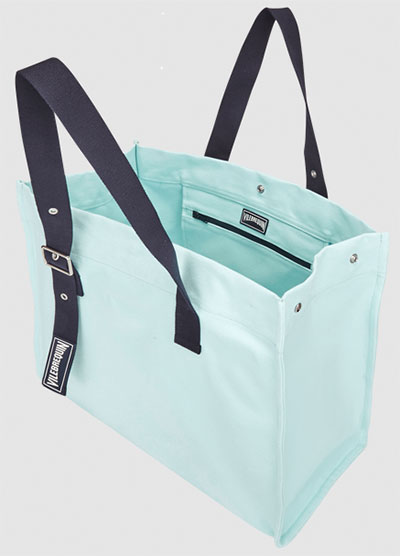 lululemon never disappoints with their tote bags! We're loving this clean and simple 22L tote bag for packing all your must-haves for a stellar beach day. With adjustable handles, you'll be able to carry your essentials with ease and comfort while you find just the right spot in the sand.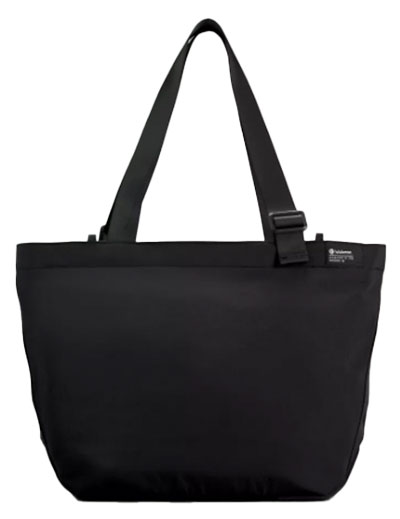 Designed with an acid-wash base, this AllSaints Underground Acid Tote bag is crafted from cotton and finished with a spacious silhouette. With its bright and bold exterior, this makes for a chic accessory to carry with you for some fun in the sun.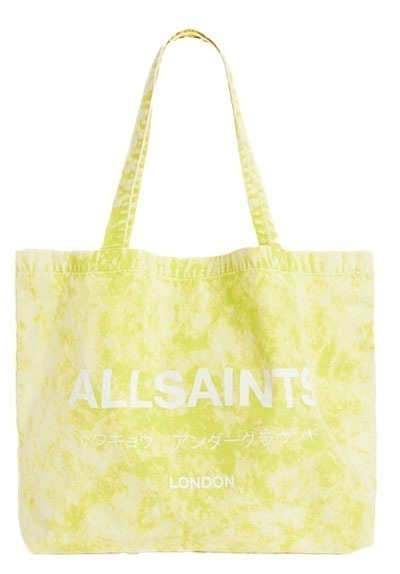 Straw bags are a classic beach staple, so you know we had to include at least one in our list! This cute and summery lavender-colored bag is such a great way to bring all your beach-day must-haves to the shore in style.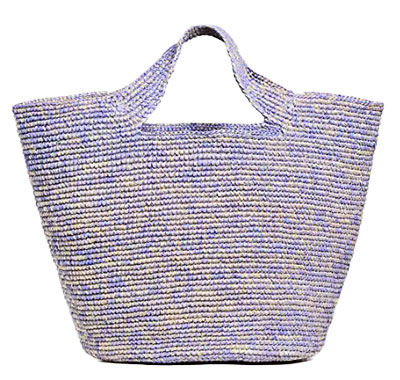 We're absolutely loving this classic tote bag from Anthropologie. Great for carrying the basics, this woven bag is perfect for the beach or even everyday errands. It's a classic silhouette and is available in three colors!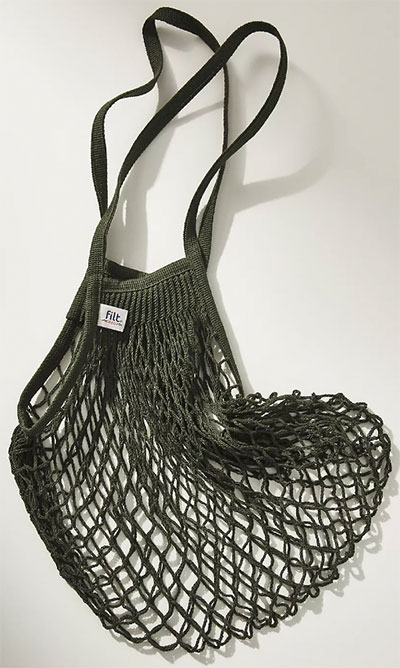 Bucket bags may not be revolutionary for summer, but boy do they elevate any outfit! This striped raffia bucket bag from Ann Taylor is great for making sure you're taking your style from the street to the beach. Although it's not as spacious as a tote, we still think this is an awesome selection for any coastal adventure.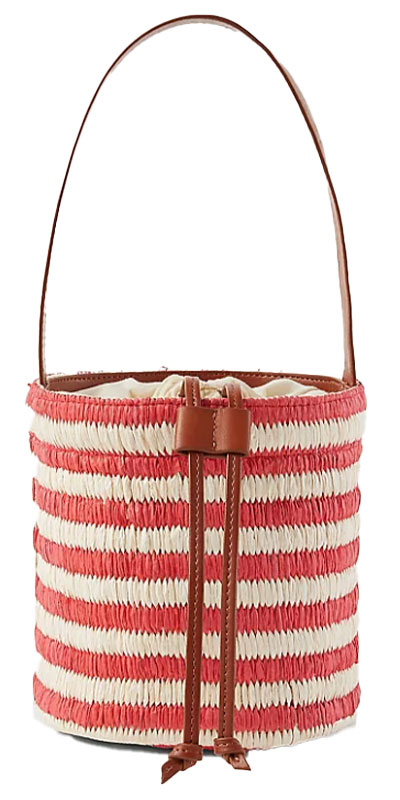 This 90's-inspired beach bag from Bloomingdale's is perfect for those all-day beach adventures. Made from lightweight, yet durable material, this beach bag is sure to make a splash on your next beach getaway.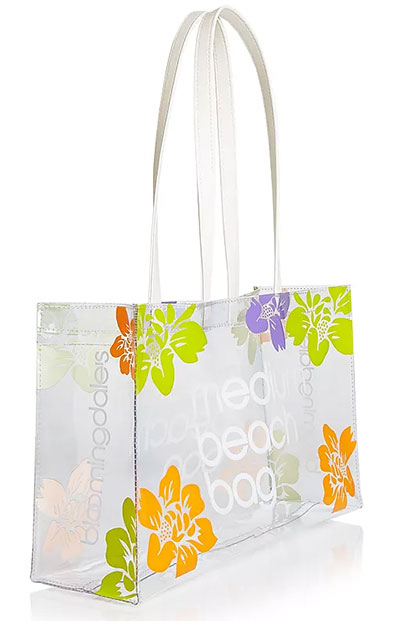 If you're looking for a bag that can do it all, look no further. Printed with a colorful, tropical-inspired design, this nylon bag is ready to help you tackle any beach day. You'll be able to keep your essentials safe and dry without compromising style.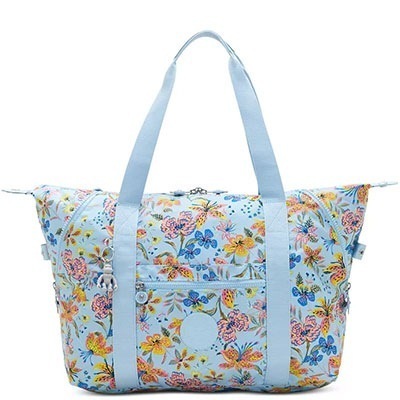 Need some new summer-inspired floral pieces to add some color to your wardrobe? Check out these flirty flower-powered designs to liven up your outfits this season!
The post Beach Bags for all Your Coastal Adventures appeared first on The-E-Tailer.