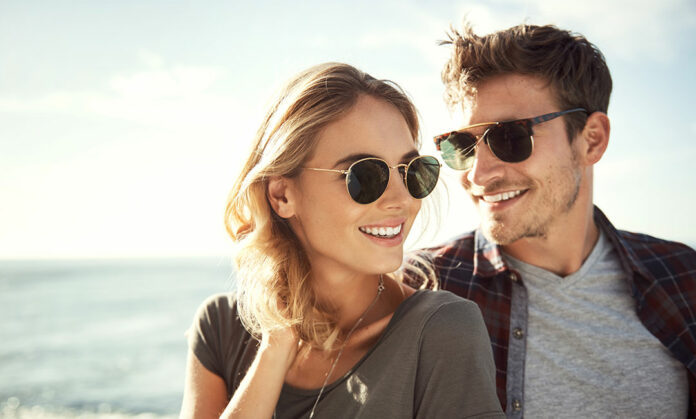 Disclosure: The affordable sunglasses to add to your cart below contain affiliate links, which means we'll receive a commission if you click on a link. We hope you like our picks – click or tap the titles to shop!
Not too long ago, cheap sunglasses may have looked cool, but would break if you as much as looked at them funny. Nowadays, affordable sunglasses are sturdier and can have all the essentials you need to protect your eyes, while still looking chic and put together. Don't get me wrong, there is no shortage of expensive, higher-end options for sunglasses on the market, but you certainly don't have to take out a mortgage to score a pair of cute, trendy frames. We've rounded up 10 pairs of affordable sunglasses that'll make you press *add to cart* immediately.
The butterfly design is the perfect way to stay on-trend without breaking the bank! The metal beveled temples add an edgy touch to the Charlotte Sunglasses from KENDALL + KYLIE.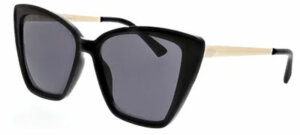 Perfect for all your outdoor activities, these rimless, lightweight sunnies feature polarized lenses making them an essential for all your adventures.

These sunglasses are perfect for 365-days of non-stop style. They're the perfect accessory bound to compliment any outfit.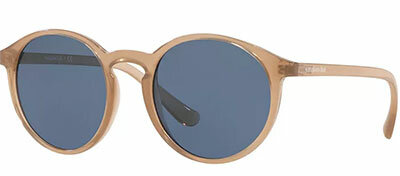 These frames are the perfect finishing touch to add to your outfit. Dress them down or up, you'll always be feeling fresh sporting these.

A unique twist on the classic aviator style, these sunglasses are sleek and lightweight – the perfect mix of style, quality, and affordability!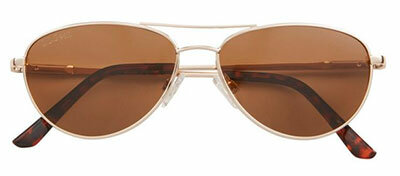 Make a statement with these oversized frames! The double braided gold accent is a *chef's kiss* perfect addition – and the price tag is great too!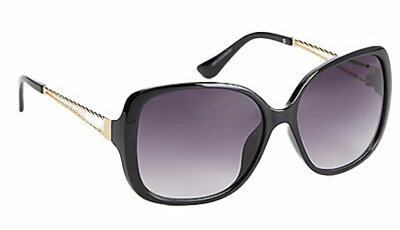 Time to take heart-eyes to whole new meaning with these sunglasses! These are giving us major Y2K vibes and we're so here for it!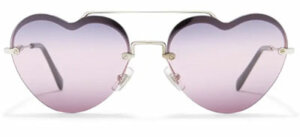 Serve up some shade with these sunnies. These dark-tinted lenses are throwing us back to the 70's and we love it. Feel cool knowing you're protecting your eyes, while stay fresh and cool with these on.

These sunglasses are the perfect combo of comfort and style. The quality of the material and the price tag make them a winner in our books!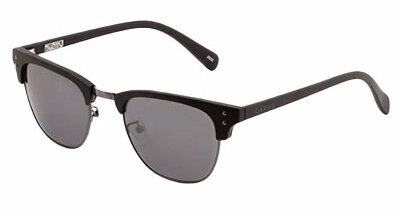 These sunglasses are perhaps on the higher end of affordable but still won't have you crying over you're budget at the end of the month. These sleek frames offer a combo of urban and sophisticated style.

Thinking of taking some time off this season and booking a last minute vacay? Check out these must-have travel accessories to help you relax and enjoy your time away.
The post Affordable Sunglasses to Add to Your Cart appeared first on Cartageous.