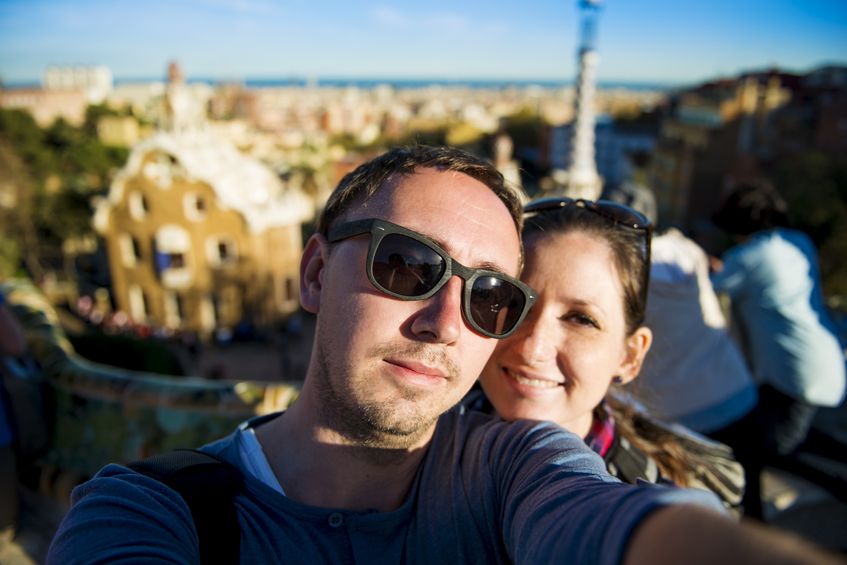 Location Matters When Taking Selfies
 If you think that the most important rule to taking selfies is to get a good headshot, you're in trouble. While it's obvious that your head is going to be in the picture, you need to consider the background or what others will see when they view your pic.
Location Counts
Selfie location is very important. You can't expect to take what appears to be a silly or thought provoking selfie in the middle of junky room or poorly lit room. While your focus is on you, everyone else will be talking about what's going on in the background instead.
To increase the amount of positive response your selfie pics get, take a few moments to plan them out. Choose a good location. You don't have to be at the top of Mount Rushmore to create a remarkable selfie. Just choose a location that is lively, interesting and full of energy. The better your location, the more desirable and popular your selfie will be.
Angles and Perspective
Take multiple pictures from different angles. Don't expect to receive perfection from every single shot. One secret of taking good selfies is that it should be a spur of the moment thing. If you look like you spent hours posing instead of taking a really cool picture at random, your final product is not going to have as much effect or impact as you want.
The bottom-line is be yourself, act natural and make sure you take the time to choose your background or location carefully before you let the world in.