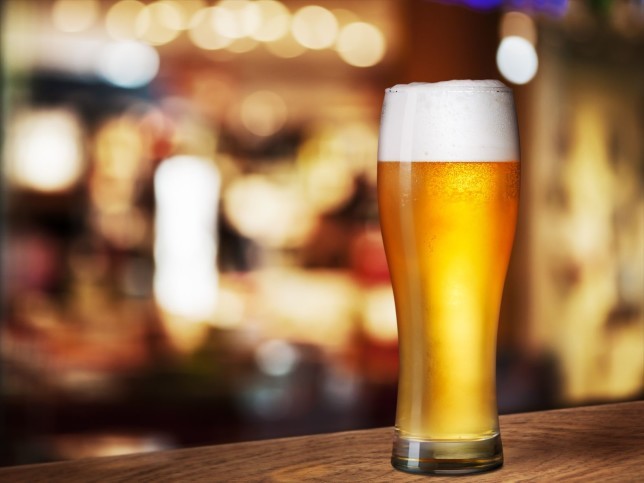 For those that enjoy the taste of an ice cold beer but are also trying to cut back on a few calories. We've compiled a list of the top 10 light beers in the market today as you can see there is one for every taste. Many of these beers are not only low cal but surprisingly high in taste. Let us know what you think of these beers in the comments section.
Heineken Light (99 calories)
A definite favorite on the list, this light beer has all the flavor of the original Heineken and come in as one of the lower cal beers on the list.