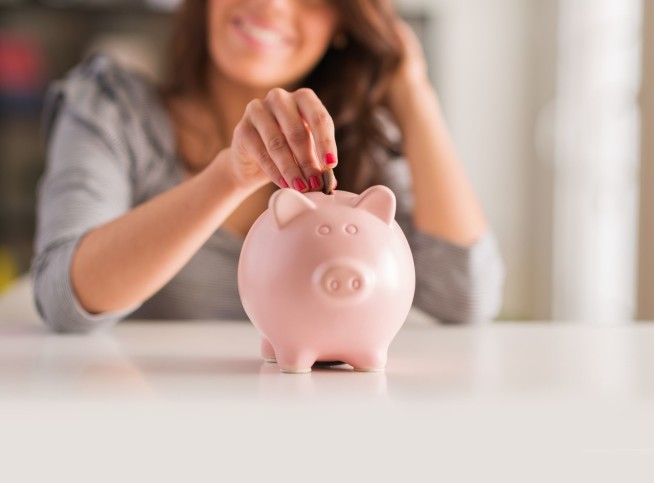 In todays insanely competitive tele-comunications / subscription service based land scape there is virtually no reason why anyone should pay full sticker price for subscribed services such as home phone line, cell phone, cable tv, home internet, satellite radio etc.
Here is a very simple tip that you can use to leverage your buying power and save some money with your service provider.
Do your homework. Know exactly what your service providers competitor(s) are charging. Also know exactly what you are currently paying. In order to win this game you need to be armed with specific dollar amounts.
Be dissatisfied. When you call your service provider inform them that you are calling to cancel. You can't call them and say you are calling because you want your bill lowered that will not get you anywhere. However most companies do allow their agents latitude and promotions to retain customers ($$$) that are leaving their service they understand that it is better to make something off a dissatisfied customer than it is to lose the customers ($$$) all together.
Have clear objectives. If at the end of the day you do not like the promotion that the agent is offering you, have a counter offer at the ready such as requesting them to match their competitors lower price, or throw in a free bundle etc.
Be prepared to walk away. If all else fails be prepared to actually go through with the cancellation. If all this is said and done and your service provider is still not willing to play ball be prepared to cancel your subscription in favor of their competitor. Clearly your current provider doesn't value your business if they aren't willing to compensate you to keep your business. This may even prompt your current provider to magically be able to offer you some type limited promotion.
Know before you switch. If all else fails and you are going to go through with a service cancellation call the provider you plan to switch to and inform them that you are currently a client of their competitors and ask them what they are willing to offer you in order to get your business.
Let us know if you have any other tips on this one in the comment section below.