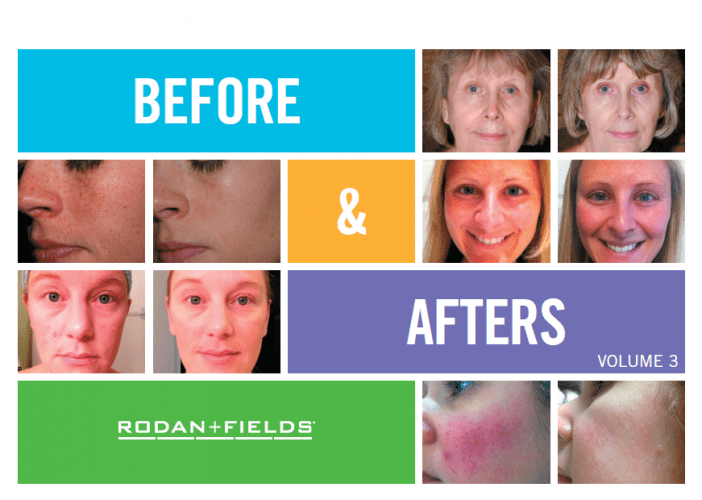 80% of how we age is within our control … But most of us seem to forget that this applies to 100% of our skin.
I am now a Rodan + Fields Independent Consultant after trying the UNBLEMISH product line. After having my second child 7 years ago my skin changed for the worst. I was breaking out with pimples daily and I tried every acne product on the market.
My BFF introduced me to the UNBLEMISH product and within 1 week I had seen a noticeable improvement in my skin. I was no longing wearing make-up to cover up the unseemly blemishes on my face.
It took me less than 3 weeks to decide to become a consultant because I fell in love with the product.
I am a CEO of a multimillion dollar online marketing and advertising company and I mother of two active and growing boys. I am a wife, a teacher, a house keeper (not a good one), a soccer team manager, a hockey team manager, etc. You might think I am too busy to take on another project in my life but if you get a chance to try any of the product lines from Rodan + Fields you will understand that there isn't much work involved in selling the product line because it simply sells itself!
I have included a few before and after photos below along with some other testimonials. (I wish I would have taken my own but I didn't and please don't make that same mistake).
If you are interested in becoming a consultant check out the business page:
http://jmanning1.myrandf.biz/ca
Or you want to buy some product for your own enjoyment you can find me here…
If you have any questions you can always email me @ jodi@blendernetworks.com.
Stephanie, Rodan + Fields Independent Consultant
"I was at a point of experiencing awful breakouts for being 35.
I started trying UNBLEMISH and within weeks my skin looked clear.
Amazing!
I HAVE BEEN VERY PLEASED WITH THE RESULTS AND SHARE MY SUCCESS
WITH EVERYONE."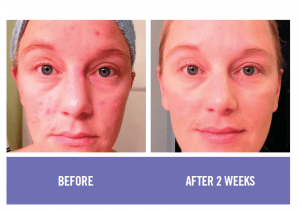 Vanessa, Rodan + Fields Independent Consultant
"Using UNBLEMISH with Spot Fading Toner for the first time was overwhelming–with excitement. I looked in the mirror and all the redness was completely gone. My face was softer too. I called up my friend and even posted to Facebook.
EVERYONE HAS BEEN TELLING ME HOW MUCH MY FACE IS CLEARING UP AND HOW MUCH I GLOW NOW.
I don't think the glow is just from my skin. I think it's a combination of how much my confidence has grown as well. Thank you
Rodan + Fields! I've only used this for two weeks and can't wait to see what the whole month will do."