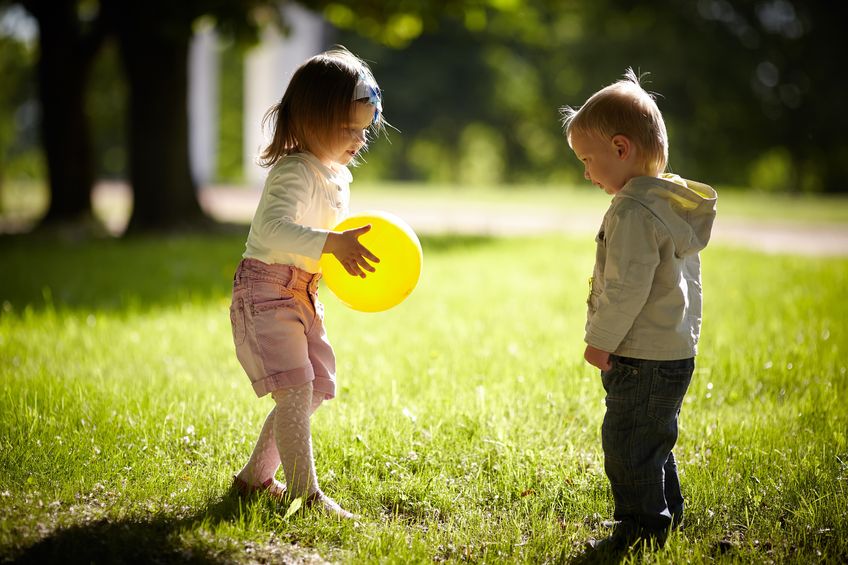 Keeping your baby safe is a 24 hour job. Whether you are inside or outside, your home and property needs to be rendered safe to prevent your little person from getting into any risky and hazardous situations and adventures.
• Take a few moments to thoroughly inspect your lawn. Take a look at things from a child's perspective and level of view.
• Avoid using any lawn chemicals on your yards several days to a week before you intend to let your child roam free. All chemicals should be stored in a safe and locked area that is out of sight and inaccessible to your child.
• Make sure your lawn is clear of sticks, debris, and hazardous plants and materials.
• Keep all lawn equipment properly stored away and out of sight.
• Make sure all water spigots are turned off. Invest in a lock to make them inaccessible to children.
• Avoid doing yard work while your baby or toddler is on the loose outside. Whether your child is mobile or not, you need to keep your undivided attention on them.
• Keep your child away from all plants in your yard. Many plants are toxic to young children if they are ingested. Block off your plants with a fence or remove them from the yard all together.
• Keep the number to poison control and your child's doctor nearby in case of emergencies.
Regardless of your child's age, they should never be allowed to play or roam outside unsupervised.