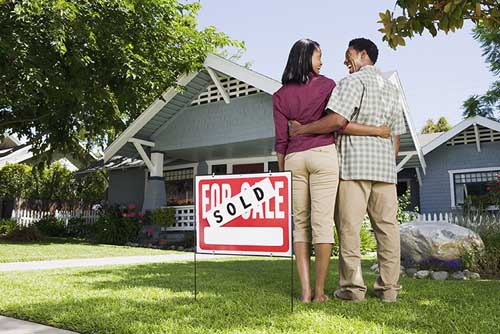 Factors to Consider Before Buying Your New Home
Buying a new home is a major commitment. As such, there are certain aspects to mull over to ensure that you are making the right choice. Below are a few key factors to consider for buying your new home.
Interest Rates
Interest rates play a major role in the price of a home. Buying a home while interest rates are low can help to significantly decrease your mortgage. Depending upon the housing market in your area, a low rate can make payments cheaper than renting.
Your Readiness
It is important that you are not only financially prepared to take on a home, but also that you are physically and mentally able to handle it. Owning a house comes with new stressors and responsibilities, so you want to make sure that you do your research and prepare yourself before taking that step.
Use for Home
There are a few questions that you can ask yourself to gauge the use of the home, including:
How long will you be living there?
How frequently do you travel?
Are you open to renting it out?
A home is an important investment. If you are looking at buying a home while interest rates are low, have considered and accounted for the primary use of the home and have prepared yourself financially, mentally and physically, you will be well on your way to securing a great investment for you and your loved ones.