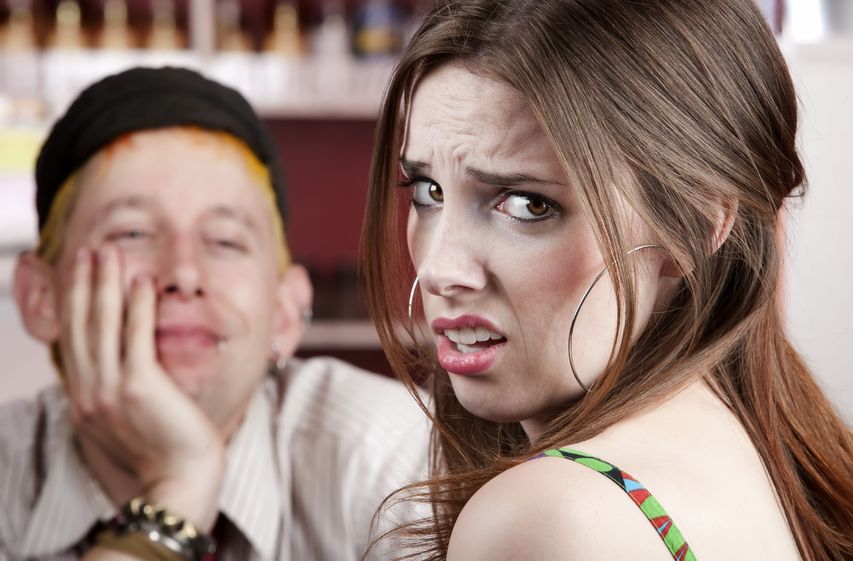 Dating Ideas Gone Wrong: What Not to Do on Your First Date
You want to impress your date but you have no idea how. Do not get trapped by these dating ideas gone wrong! Below are some common bad date ideas and positive alternatives.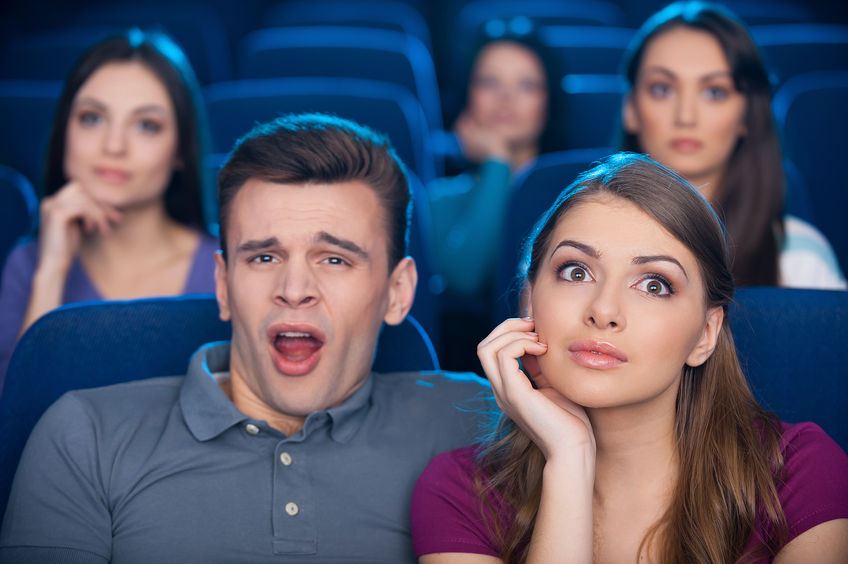 The Movies
Think about it: you just met someone that you want to get to know, so you go to the movies where you are expected to be quiet for one and a half to two hours. It is just not a logical date idea if you desire to truly get to know the other person.