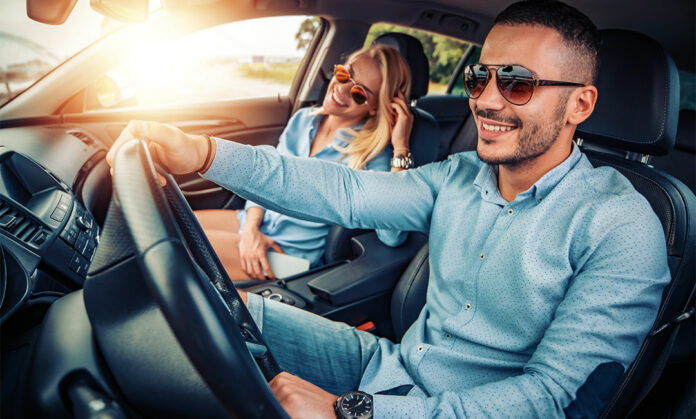 Disclosure: The car accessories from Amazon below contain affiliate links, which means we'll receive a commission if you click on a link. We hope you like our picks – click or tap the titles to shop!
Whether you've recently purchased a brand-new whip or you're still motoring around in a 05' Hyundai, car accessories can go a long way toward making your car feel fresh and personalized. Some add modern functionality to older vehicles, while others are usual in vehicles of any age. Either way, these car accessory essentials from Amazon will help make any commute more enjoyable. So, quit stalling and rev your engines – it's time to add these car accessory essentials to your cart ASAP!
This practical and powerful gadget will help ensure you're keeping your car spick and span at the touch of a button. This lightweight (2.4 lbs.) mini vacuum is ready to tackle ash, dust, or drive-thru spills with ease.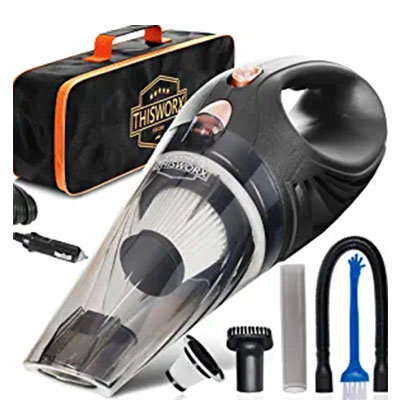 Keep your cup holders clear of trash with this mini car trash can. Not only is this practical, but its diamond cut surface makes it a chic decorative accessory. Place it in your cup holder or car door to keep trash out of sight and out of mind.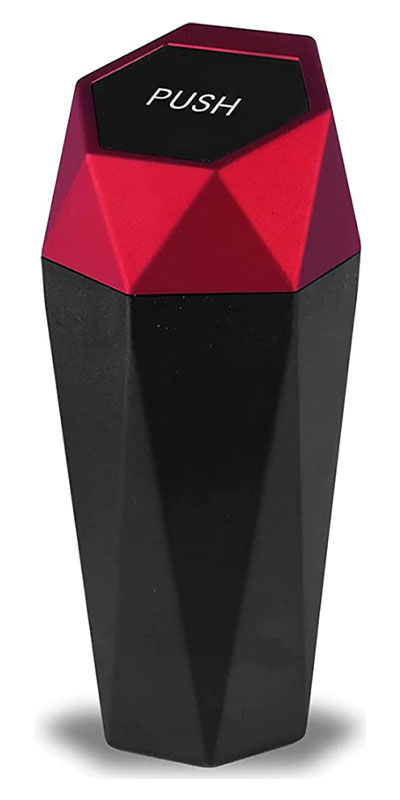 Essential for keeping your car interior organized and clean, these headrest hooks are a must-have. These hooks are easy to install and can be used to help convert your car's headrest into a storage space. They also come in four different colors to best match your car's interior!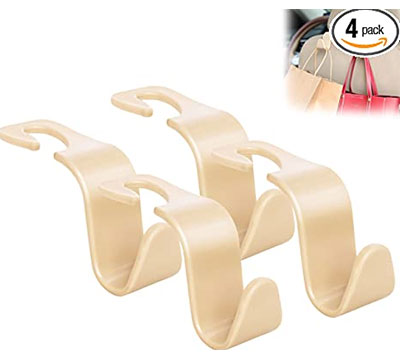 Never lose your sunglasses again with this magnetic leather sunglass holder. Just clip it onto your car's sun visor to create a minimalistic and clean look. They also come in four different colors so you can pick one to match your vibe.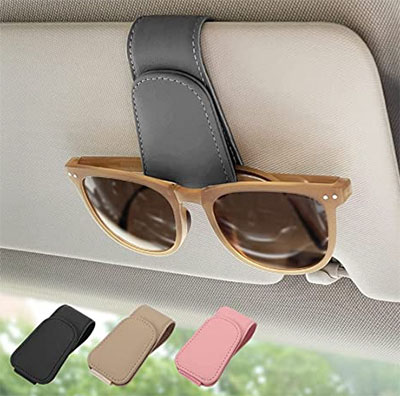 This 6-pack of anti-slip cup holders are perfect for keeping your car clean. And if you spill something? No sweat! Simply remove the silicone coaster and give it a quick wash for easy clean up.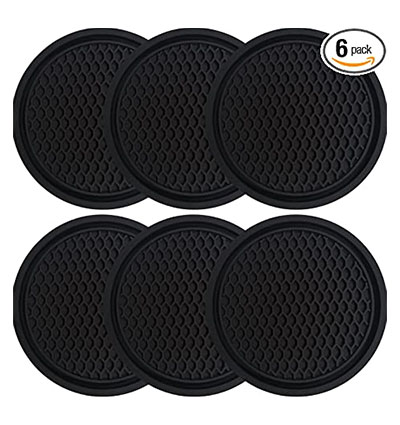 Say goodbye to seatbelt discomfort, especially on those longer commutes. These easy-to-install seat belt covers work to let you drive with ease with added comfort with their extra cushioning. Available in six different colors, these seat belt covers can help you stay comfy, while staying chic.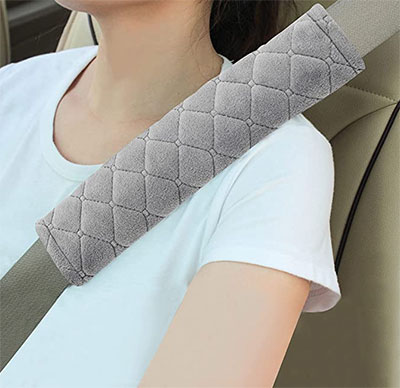 Drive with ease knowing this dash cam has you covered. With 4K ultra-HD recording, this dash cam will help ensure you stay safe and can come in handy if you run into trouble. It includes built in Wi-Fi with the ROVE app and a built in GPS to accurately record your driving location. Featuring state of the art technology, this dash cam is backed with a full 1-year warranty.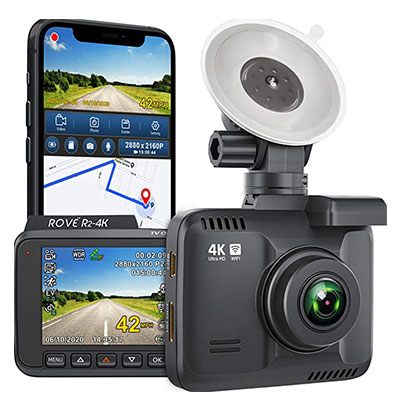 Made from premium materials, this heated steering wheel cover will quickly heat up 90 to 110 degrees in 90 seconds. Perfect for those colder months, this heated steering wheel will help keep your hands warm and comfortable. With a universal fit, this steering wheel cover will not only keep you cozy, but will also prevent cracking and peeling on the wheel.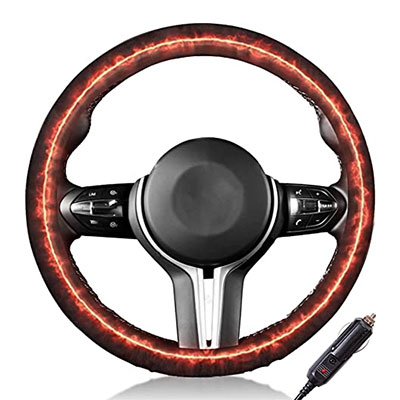 A Shark Tank fav, the Drop Stop car seat gap filler can be a lifesaver! This accessory provides 100% gap coverage in front of, surrounding, and behind the seat belt catch. Attaching via a built-in slot, it moves with the seat and requires no reinstallment or readjustment.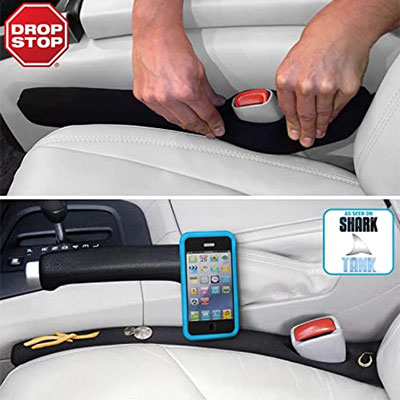 Looking to rid your road trips of arguments about directions? This 3-in-1 universal cell phone holder is for you. This car mount has anti-slip rubber pads, a stable support shelf, and a firm and scratch-free claw to ensure safe driving. It also comes with a vent clip if you want to opt out of using the dash mount. It comes with a 24-month worry free warranty and provides a universal phone fit.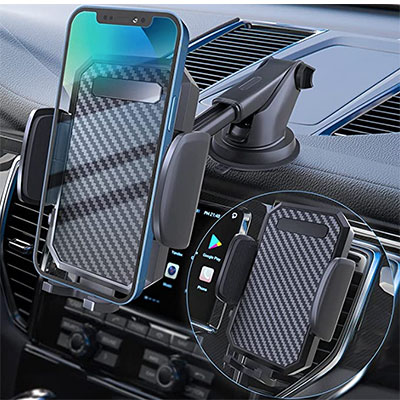 Looking for some basic tips and tricks to help maintain your vehicle? Here are some of the ones we follow to ensure for safe travels every time we get behind the wheel.