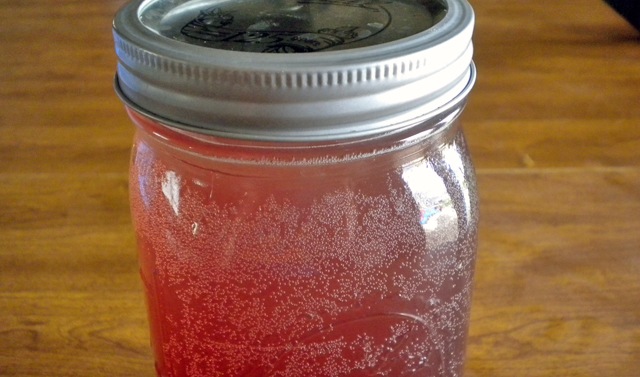 If you have kids in sports and are constantly running around looking for a water bottle and most importantly what you're going to put in that water...
This Iron-Man Repulser Glove is pure awesomeness. Its creator even went so far as to put a laser on it powerful enough to burn holes in wood. Whats...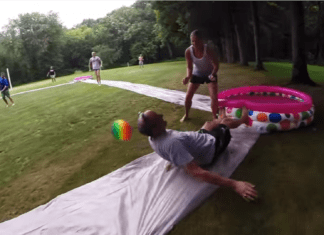 It's the first day of Summer - time to get outside and enjoy the sunshine with a recreational game of Kickball with your friends (aka: Soccer Baseball)! Typically, it's...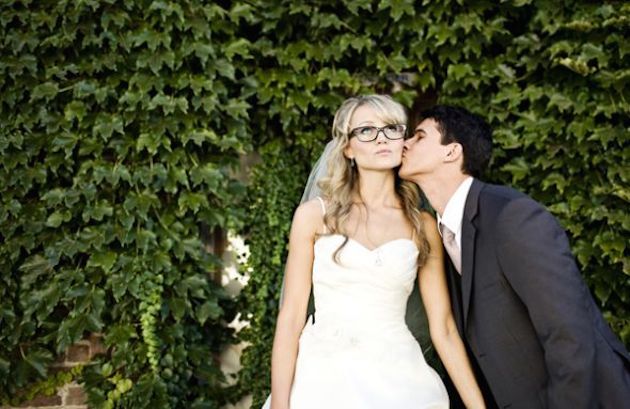 I happened to stumble across this awesome yet very helpful article on "How to Rock Glasses on Your Wedding Day."  www.Bridalmusing.com had posted this article in 2014...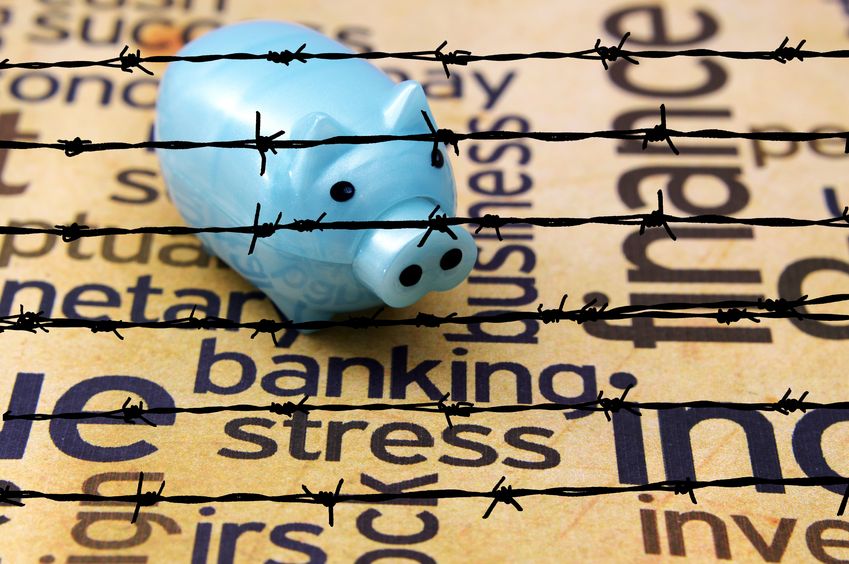 Getting a business loan can be the fuel your business needs to reach the next level of success. Joanne MacKean, a BDC Senior Account Manager, has loaned...