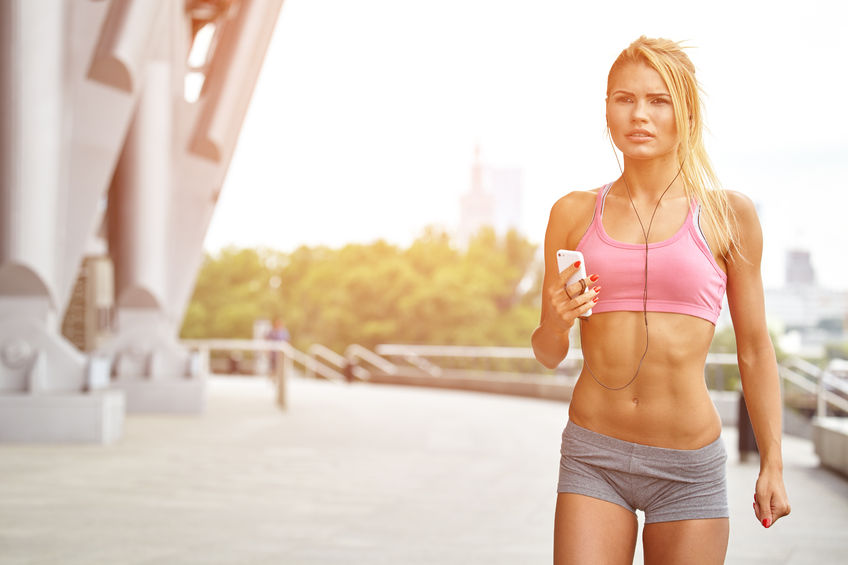 Top 3 Best Outdoor Workouts
With the rise in interest in health and wellness, many individuals are looking for ways to get and stay in shape. Though individuals may desire to exercise and be fit, they may not be aware of the best methods. There are a number of different exercises you can try while enjoying the nature of your surrounding park or nature preserve. Below are the top three best outdoor workouts.
1. Jogging
Jogging not only serves as a great warm-up, but it can be a very effective cardio workout. Incorporate spurts of running and speed walking to vary your heart rate.
2. Strength Training
Many people think of a gym when they think of strength training because of the equipment needed to perform many of the exercises. However, doing a strength training workout outside can be just as effective and a bit more enjoyable. With some creativity you can perform many of the same moves utilizing items in your surrounding area. For instance:
• Bench jumps/squats
• Pull ups on the monkey bars
• Lunges and pushups on the swings
3. Yoga
The open air and natural sounds can help to enhance the peaceful tranquility created through yoga. Also, the uneven ground helps to work the muscles even more, creating a more intense workout.
Consider and try these top three best outdoor workouts to find the right one for you.