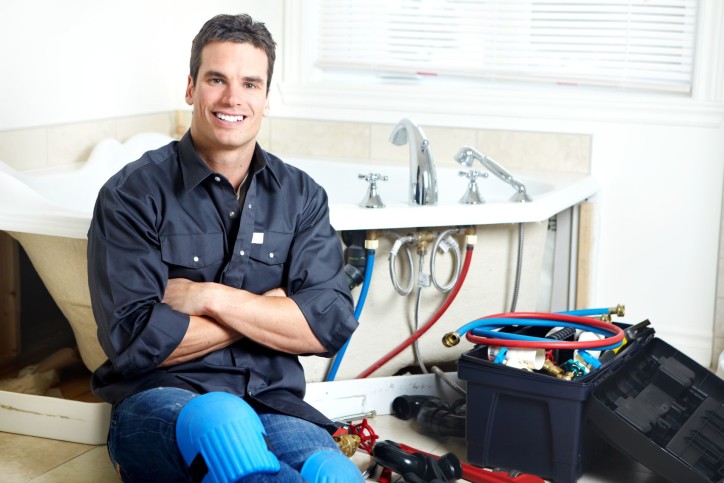 1. Make sure that they have a plumbing license. Seems obvious but you would be surprised how many people don't check this basic detail. Insuring that whomever you go with is licensed and fully insured to protect you and your neighbor's property in case of any mess ups can save you a ton of heart ache and cash.
2. Get References and look for online reviews. Don't be shy to ask for references, any reputable contractor should have at least a few to give you and if they won't share intel on who they've done work you can consider that a definite red flag.
3. Ask how long they have been in business for. At a bare minimum this will let you know that they shouldn't disappear on you after the job has been completed.
4. Get a second quote for the job. A second opinion on the job can let you know if the first person you contacted is taking you for a ride. If there are large variations from one quote to another ask each party why their quote was so much different than their competitors this can also give you some great insight into each companies practices.
5. Check to see if they have a money back guarantee. Are there any limitations? Also make sure you have it in writing on your quote.
6. Ask friends or other trades people you trust if there is anyone they would refer. Referrals from people you trust is one of the best ways to create a short list of plumbers to initially contact.
7. Check with the Better Business Bureau. The better business bureau is a great resource to take a final look at any top candidates history chances are if they botched enough jobs and pissed off enough people someone will have filed a complaint against them.