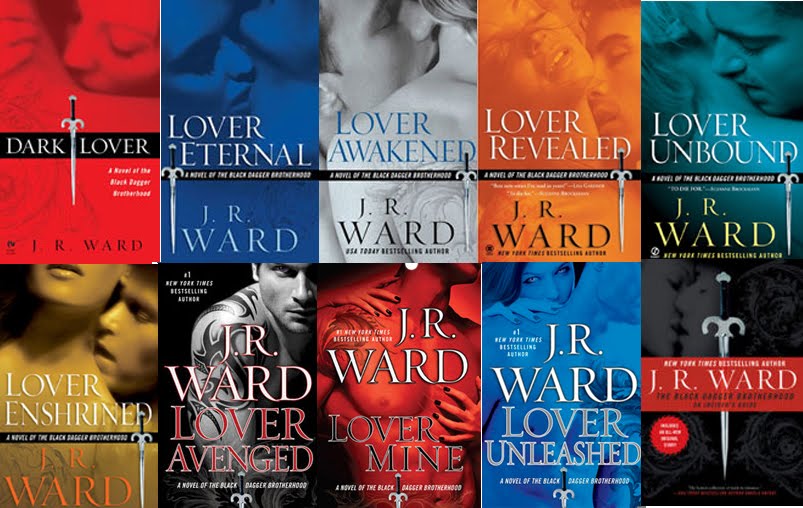 Ready for Another Bite? The Best Vampire Fiction
Inject some new blood into your reading life with the five vampire series that you have to read that aren't Twilight.
Vampire Academy by Richelle Mead
Although this series mixes paranormal romance with adolescent academics, its similarity to Twilight ends there. Half-vampires train to serve and protect true vampire royalty, good vampires battle evil, and illicit romance threatens to destroy it all in this spicy series.
The Southern Vampire Series by Charlaine Harris
Also known as the Sookie Stackhouse series, this collection features synthetic blood, southern charm and a psychic cocktail waitress. Inspiration for the hit HBO series True Blood, the Southern Vampire series captivates like only a vampire can.
Black Dagger Brotherhood by J.R. Ward
Vampires are protectors rather than predators in this dark, sexy set. Each novel tells the tale of another swoon-worthy brother's struggle to protect the human race while facing his own inner turmoil.
Night Huntress by Jeaniene Frost
Half-vampire Catherine Crawfield hates vampires with a vengeance – especially the fanged father who ruined her mother's life. When vampire bounty hunter Bones takes her under his bat-like wing she is torn between avenging her mortal mother and joining the hunky hunter in his struggle against the evils of the supernatural world.
Anita Blake Vampire Hunter by Laurell K. Hamilton
Anita Blake is not just another diminutive heroine torn between vampire and werewolf. Known as the Executioner, this necromancer possesses powers that can control the dead, but has to watch her back with allies and enemies alike.